QF Entity partners with the Society for Research into Hydrocephalus and Spina Bifida
16 August 2022, Doha, Qatar – Sidra Medicine will host its second Pediatric Neuroscience Conference (PNC 2022) from 29 September to 1 October 2022 in partnership with the Society for Research into Hydrocephalus and Spina Bifida (SRHSB).
The virtual conference will feature local and international neuroscience experts from Europe, North America and the MENA region, who will share insights and best practice methodologies to understand the epidemiology and mechanisms of neurological diseases, focusing on treatable neurological and neurosurgical disorders.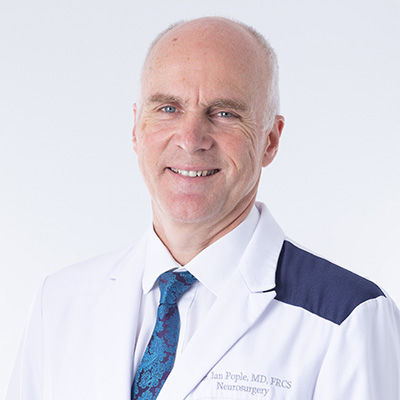 Dr. Ian Pople, Division Chief of Neurosurgery at Sidra Medicine and co-chair of PNC 2022 said: "Sidra Medicine has been at the forefront in offering ground-breaking neurological and neurosurgical services for the children of Qatar and from the wider MENA region. Our annual Pediatric Neuroscience Conference is an opportunity to share life-saving insights that will help advance both the care and cure for children with neurological disorders. We look forward to sharing our best practice approaches and research agenda with our peers as well as hearing from them, in what promises to be an educational and meaningful exchange of methodologies, knowledge and ideas."
The Society for Research into Hydrocephalus and Spina Bifida will lead the session on Day 1 with ground breaking research on Hydrocephalus and Spina Bifida while Day 2 will explore further new treatment options for these disorders. Day 3 will feature sessions on updates in the treatment of epilepsy; neurometabolic disorders such as leukodystrophies; and neuromuscular disorders including new gene therapies. Day 3 will also feature a session on precision medicine in neurological disorders.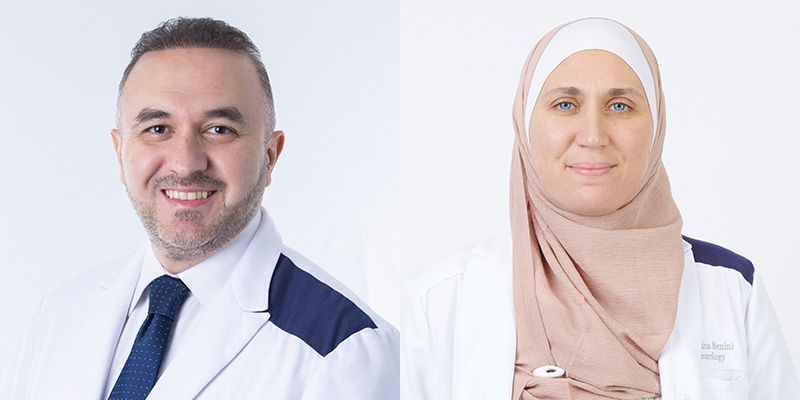 Co-chairs of PNC 2022, Dr. Husam Kayyali, Division Chief of Neurology and Dr. Ruba Benini, Medical Director of the Neurodiagnostic Laboratory from the Department of Neurology at Sidra Medicine said: "Our renowned epilepsy program has helped hundreds of children, particularly those with intractable epilepsy or having structural or metabolic epilepsy disorders. We are incredibly proud that our treatment outcomes are leading in the field and are comparable to other world-class pediatric epilepsy centers. This has positioned Sidra Medicine as one of the only children's hospitals in the Middle East to offer a comprehensive approach to epilepsy care under one roof. We are also extremely proud of our neuromuscular program that has placed Sidra Medicine center stage in providing gene therapy for children with Spinal Muscular Atrophy."
The Pediatric Neuroscience Conference 2022 will be an Accredited Group Learning Activity (Category 1) as defined by the Ministry of Public Health's Department of Healthcare Professions – Accreditation Section and is approved for a maximum of 13 hours.
Registrations for PNC 2022 are now open: www.sidra.org/PNC