The services provided at the Aesthetic Surgery and Medicine clinic include:
Breast consultation and surgeries for augmentation, reduction, mastopexy and lipofilling
Face surgeries and consultation for lifting, blepharoplasty, rhinoplasty, otoplasty, mentoplasty and zygomoplasty
Body Sculpting services include liposculpture, abdominoplasty and lipofilling
Other aesthetic medicine treatments include fillers, dermabrasion, and botox
Dr. Chiara Botti
Plastic, Aesthetic and Reconstructive Surgeon
Specializes in face and breast surgery, body sculpting and aesthetic medicine treatments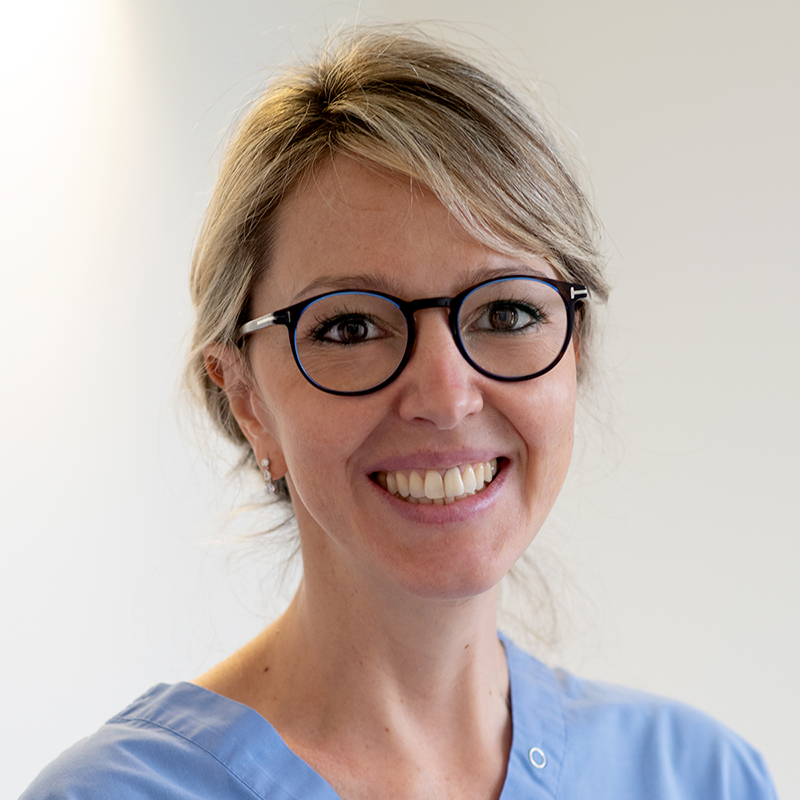 Dr. Botti has worked at Sidra Medicine since February 2021. She is a Plastic, Reconstructive and Aesthetic Surgeon. Her main interest is facial surgery, including face lifting, eyelid surgery and rhinoplasty, but she is also expert in breast surgery and body contouring.