Our procedures are performed to ensure the best outcomes for our patients, within the least recovery period. With our new aesthetic surgery and medicine services, people in Qatar have access to the best services based on personal choice and preference.
We are committed to ensuring that our products and facilities are safe and at world-class standards.
The services provided at the Aesthetic Surgery and Medicine clinic include:
Breast Consultation Services
Augmentation (breast implants)
Reduction
Mastopexy (breast lift)
Lipofilling
Implant change
Face Surgery
Rhytidectomy (face lift)
Blepharoplasty (eyelid surgery)
Rhinoplasty (nose job)
Otoplasty (ear surgery)
Mentoplasty (chin augmentation)
Cheek augmentation
Lip lifting/reduction
Body Sculpting
Liposculpture
Lipofilling
Abdominoplasty (tummy tuck)
Brachioplasty (arm surgery)
Thigh lifting
Aesthetic Medicine Treatments
Fillers
Dermabrasion
Peels
Dr. Chiara Botti
Plastic, Aesthetic and Reconstructive Surgeon
Specializes in face and breast surgery, body sculpting and aesthetic medicine treatments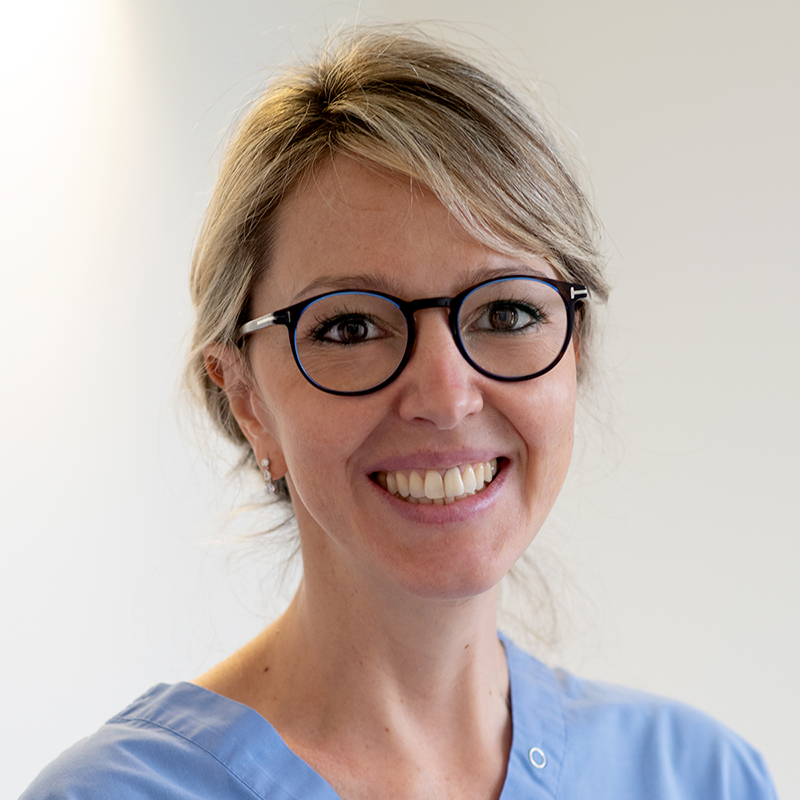 Dr. Chiara Botti is a Plastic, Aesthetic and Reconstructive Surgeon. Her specialties include facial surgery, including face lifting, eyelid surgery and rhinoplasty. She is also an expert in breast surgery and body contouring.
Videos
Renowned Plastic Surgeon Chiara Botti Details Her Inspiration and Journey to Aesthetic Medicine
Dr. Chiara Botti Highlights Unique Health Care at Sidra Medicine
Dr. Chiara Botti Explains the Holistic Approach to Plastic Surgery
Renowned Plastic and Aesthetic Surgeon Chiara Botti, Discusses A-Z Health Care at Sidra Medicine