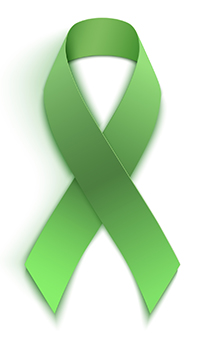 World Cerebral Palsy Day - Celebrate with Sidra Medicine
Join Sidra Medicine's staff and wear green to celebrate World Cerebral Palsy Day on October 6. Help create awareness and inspire action around cerebral palsy, celebrate diverse ability and make the world a more accessible place!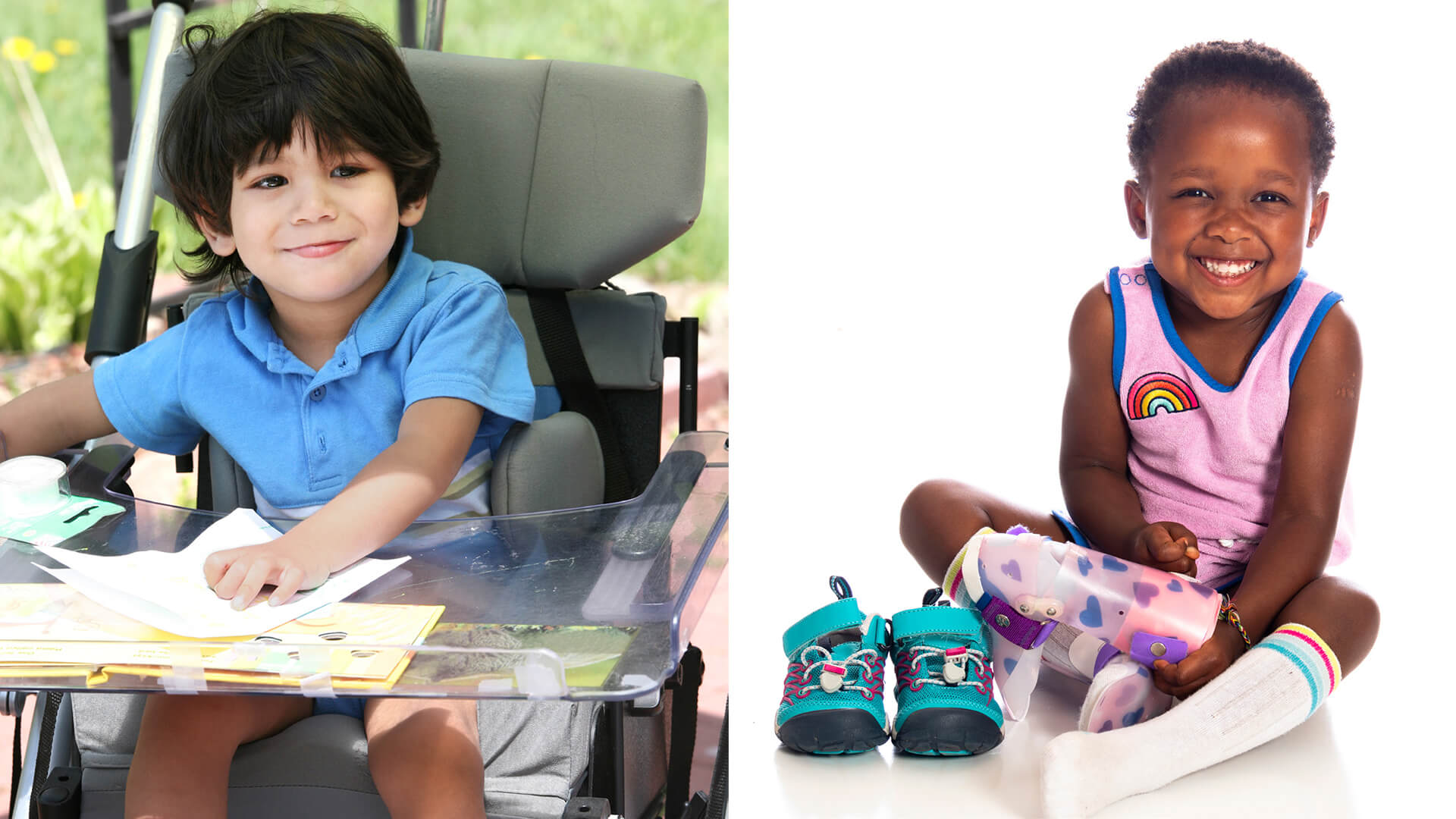 Child Friendly, Family - Centered Care
Learning more about the patient and their home life is critical in rehabilitation. We take a family-centered approach to care and focus on what your child enjoys and activities you can all do together. Rehabilitation programs are customized to fit a patient's unique needs and preferences.
Patients who can benefit from rehabilitation include those diagnosed with:
Cerebral palsy
Muscular dystrophy
Brachial Plexus Palsy
Genetic conditions that affect movement
Traumatic brain injury
Worsening of a progressive disease
Spasticity (we provide management including Botox)
Any condition that suddenly changes a child's ability to move and function normally
Rehabilitation is a beneficial journey that shows children what they're really capable of. A disability or chronic illness should not have to stand in the way of your child living a happy, fun, and productive life.
Movement Disorders Clinic
The Movement Disorders Clinic at Sidra Medicine helps address problems such as spasticity (uncontrollable muscle stiffness) and dystonia (involuntary, abnormal jerking or twisting movements) in children and young people who have not responded to medications and therapy and who may benefit from state-of-the-art surgical interventions available at Sidra Medicine, such as selective dorsal rhizotomy ('SDR'). The most common diagnosis seen at the clinic are children with Cerebral Palsy, a brain disorder that interferes with the way that the brain communicates with the body and causes difficulty with movement.

The clinic is staffed by a team of specialists from rehabilitation medicine, physical and occupational therapy, neurology, and neurosurgery.

This is a referral based clinic. Your child's healthcare specialist within Sidra Medicine will advise if your child needs to be referred to the Movement Disorders Clinic.
Learn more about - Appointments and Referrals
Resources
Click to download the educational resources.
OCT 6: World Cerebral Palsy Day
What is Cerebral Palsy
Cerebral Palsy: The 6 Favourite Words