QF Entity to focus on women's wellness within a holistic context
4 October 2022, Doha, Qatar – Sidra Medicine will virtually host a Women's Health Conference (WHC 2022) from 14-15 October 2022. The conference will focus on women's wellness within a holistic context of prevention and health promotion.
Drawing on local expertise, WHC 2022 will feature presentations from key physicians from Sidra Medicine, Hamad Medical Corporation and Weill Cornell Medicine - Qatar. It will cover evidence-based topics related to the preventive and therapeutic care aspects for women across different age groups.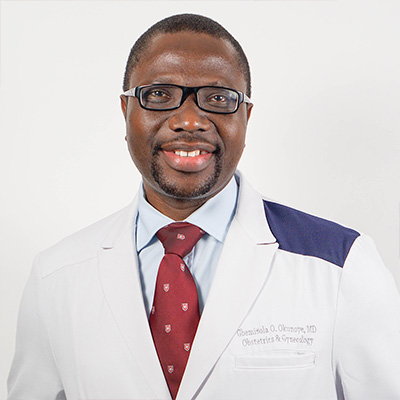 Dr. Gbemisola Okunoye (Shola), Division Chief of Obstetrics at Sidra Medicine and WHC 2022 Chair said: "The Women's Health Conference will be a strong showcase of speakers who have local based expertise and international experience. It has been put together to meet the learning and knowledge needs of the broad spectrum of healthcare providers who are involved in the care of women from primary care to tertiary level. This includes topics related to gynecology, obstetrics, maternal fetal medicine, reproductive medicine and pregnancy and postpartum care, menopause, aesthetic surgery and more."
Top sessions at WHC 2022 include the life course approach to women's health; paradigm shifts in aesthetic surgery; health and wellness in teenage girls; menopause in the 21st century; optimizing maternal health during pregnancy and post-COVID health in women.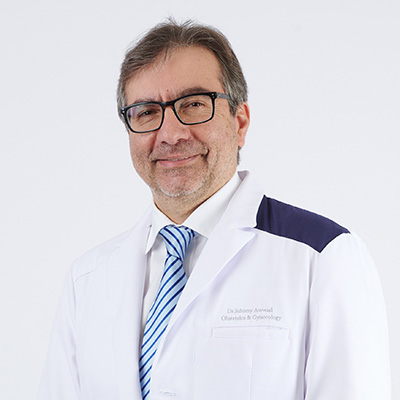 Dr. Johnny T. Awwad, Executive Chair of Women's Services at Sidra Medicine said: "Taking a holistic approach to women's health and wellness is a key part of our expanding line of services at Sidra Medicine. Through WHC 2022, we are also keen to provide a platform that will encourage an exchange of knowledge, expertise and best practice methodologies that will help advance women's health care. We encourage our colleagues, peers from Qatar and abroad to join us as we discuss hot topics such as healthcare for women beyond their reproductive years; fertility and benign gynecology; aesthetic treatments related to wellness; and the impact of social media on women's health."
The Women's Health Conference 2022 will be an Accredited Group Learning Activity (Category 1) as defined by the Ministry of Public Health's Department of Healthcare Professions – Accreditation Section and is approved for a maximum of 12.5 hours.
Registrations for WHC 2022 are now open: www.sidra.org/whc.