QF Entity partners with Hamad Medical Corporation to highlight Qatar's efforts in advancing Sepsis care
Sidra Medicine, a member of Qatar Foundation, will be hosting the Qatar 8th National Sepsis Symposium on 13 September 2021 in partnership with Hamad Medical Corporation (HMC).
Sepsis is a life-threatening complication and arises when the body's response to an infection injures its own tissues and organs. It may lead to shock, multi-organ failure, and death, especially if not recognized early and treated promptly.
The Qatar 8th National Sepsis Symposium will bring together national and international healthcare professionals to discuss all aspects of Sepsis, including prevention through vaccines, biomarkers and best practices for treatment. The event, which is in its third year, will be hosted online and in person (by invitation) at Sidra Medicine's Auditorium.
International speakers at the event include Dr. John Bradley, Distinguished Professor of Infectious Diseases from UC San Diego School of Medicine who will be presenting on the Biomarkers of Sepsis and Dr. Abdulelah Alhawsawi, lead from the Eastern Mediterranean Sepsis Alliance (EMSA). In addition to experts from Sidra Medicine, speakers from the Ministry of Public Health, the Communicable Disease Center, Hamad Medical Corporation and Primary Health Care Corporation will also present Sepsis programs updates in Qatar.
Dr. Mohammad Janahi, Division Chief of Infectious Diseases and Chair of the Sepsis program at Sidra Medicine: "Sepsis is a global health crisis and according to the World Health Organization, one in every five deaths can be attributed to Sepsis! With 50 million patients affected by Sepsis, many survivors face long term consequences. This is a critical topic and our main goal is to actively engage clinical and scientific expertise to enhance healthcare professionals' knowledge of early detection and immediate treatment of Sepsis based on global best practices. We are pleased to partner with Hamad Medical Corporation in continuing our national mission of continually improving Sepsis care and outcomes within the healthcare sector in Qatar."
The symposium will also seek to address the wide-ranging consequences of Sepsis including evidence-based correlation between COVID-19 and sepsis related deaths.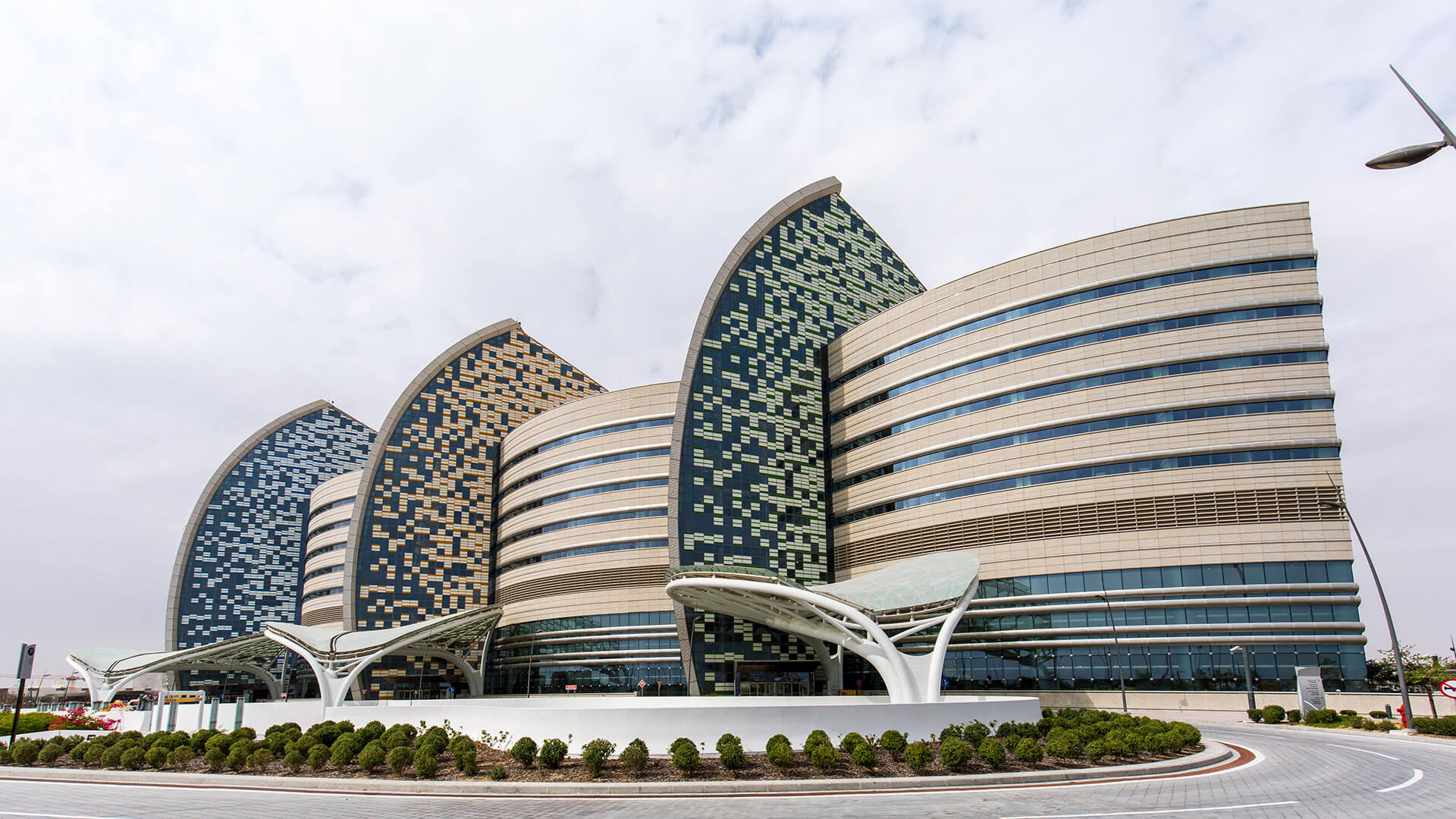 Dr. Rasha Ashour, Senior Attending Physician at Sidra Medicine, National Pediatric Sepsis Lead and Chair of the Symposium said: "The pandemic has put Sepsis at the forefront as a critical healthcare emergency given that Sepsis remains the main cause of hospital re-admissions and higher healthcare costs. According to the Global Sepsis Alliance and the World Health Organization, Sepsis is the underlying cause of death from most infectious diseases, including COVID-19. The theme "Stop Sepsis, Save Lives" remains relevant today and our experts from Sidra Medicine along with our partners from across the healthcare spectrum in Qatar will be discussing the national efforts to address Sepsis care as well as the impact of COVID-19. We look forward to working together with our colleagues and peers across Qatar in raising awareness and enhancing sepsis care for all patients."
"Qatar's Ministry of Public Health has mandated that sepsis care is one of a few significant health challenges being addressed by inter-professional and multi-disciplinary teams working across the public healthcare sector. The National Sepsis Program, which includes representatives from Hamad Medical Corporation, Primary Health Care Corporation and Sidra Medicine, focuses on developing, implementing and monitoring national sepsis management protocols and guidelines to promote high standards of evidenced- based care," said Dr. Abdul Salam Saif, National Sepsis Program Lead and Head of Medicine Critical Care at HMC.
Qatar is now an official member of the Global Sepsis Alliance, in part through Sidra Medicine's membership with the Eastern Mediterranean Sepsis Alliance (EMSA).
For details about the Qatar 8th National Sepsis Symposium, please visit: The Qatar 8th National Sepsis Symposium | Sidra Medicine