The Qatar 8th National Sepsis Symposium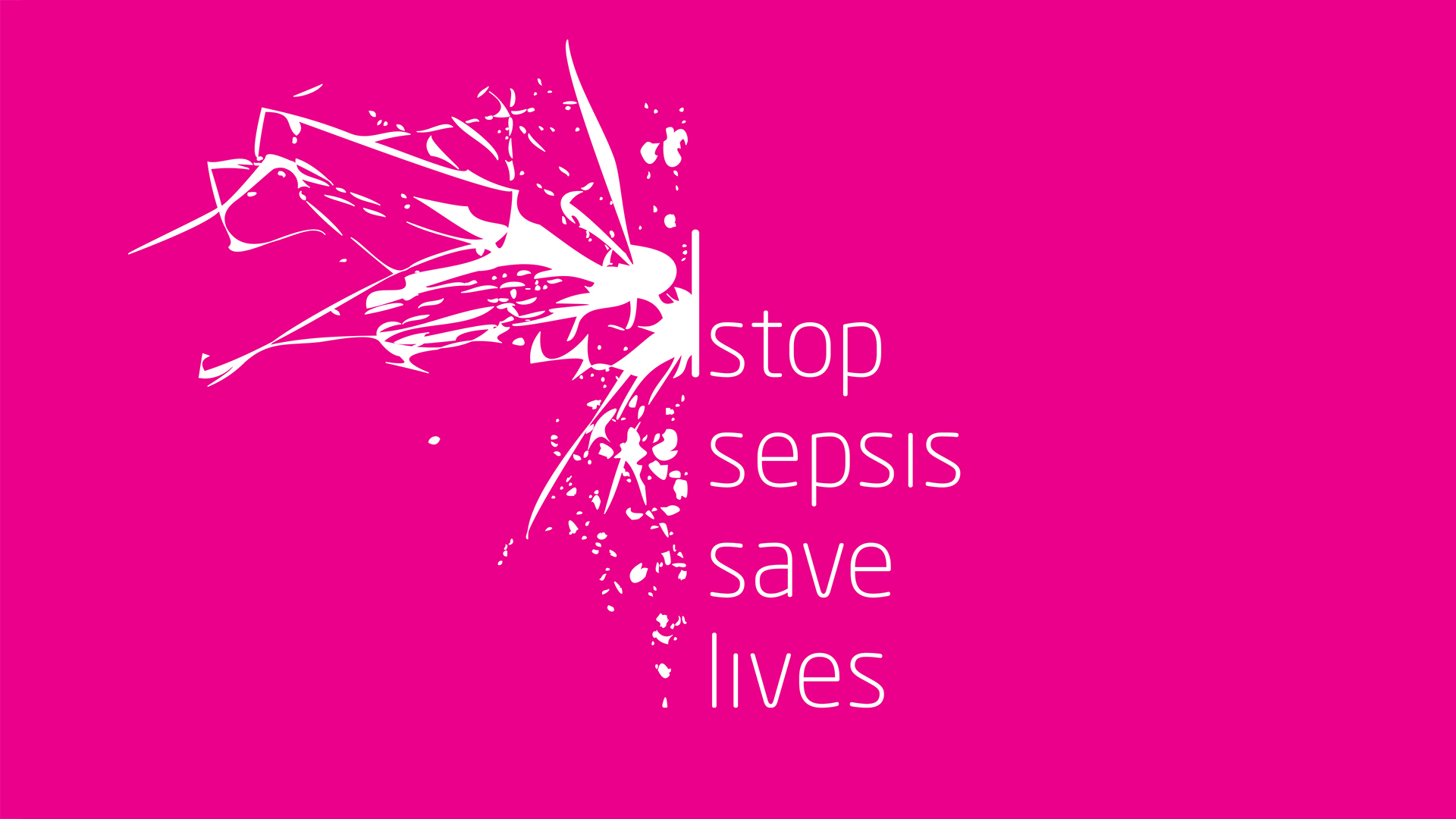 Date: September 13, 2021
Sidra Medicine is hosting the Qatar 8th National Sepsis Symposium as in-person and virtual meeting taking place on September 13, 2021.
The Qatar 8th National Sepsis Symposium is a favorable moment to increase healthcare provider and public awareness about Sepsis. It is a great opportunity to remind the public, media, national healthcare authorities, healthcare providers, and healthcare workers that there is an urgent need to increase and improve Sepsis education within healthcare facilities across Qatar.
Sidra Medicine in collaboration with HMC, HHQI, PHCC and MOPH aim to support this goal by actively engaging clinical and scientific expertise to enhance healthcare professionals' knowledge of Sepsis detection and treatment, based on international best practice. Last year we had 618 in-person and virtual attendees from Qatar.
Target Audience
Physicians
Nurses
Pharmacy midwifery
Allied health
Brief points about some Topics
Prevention of sepsis through vaccines.
COVID-19 vaccine updates.
Biomarkers of sepsis.