The Qatar 8th National Sepsis Symposium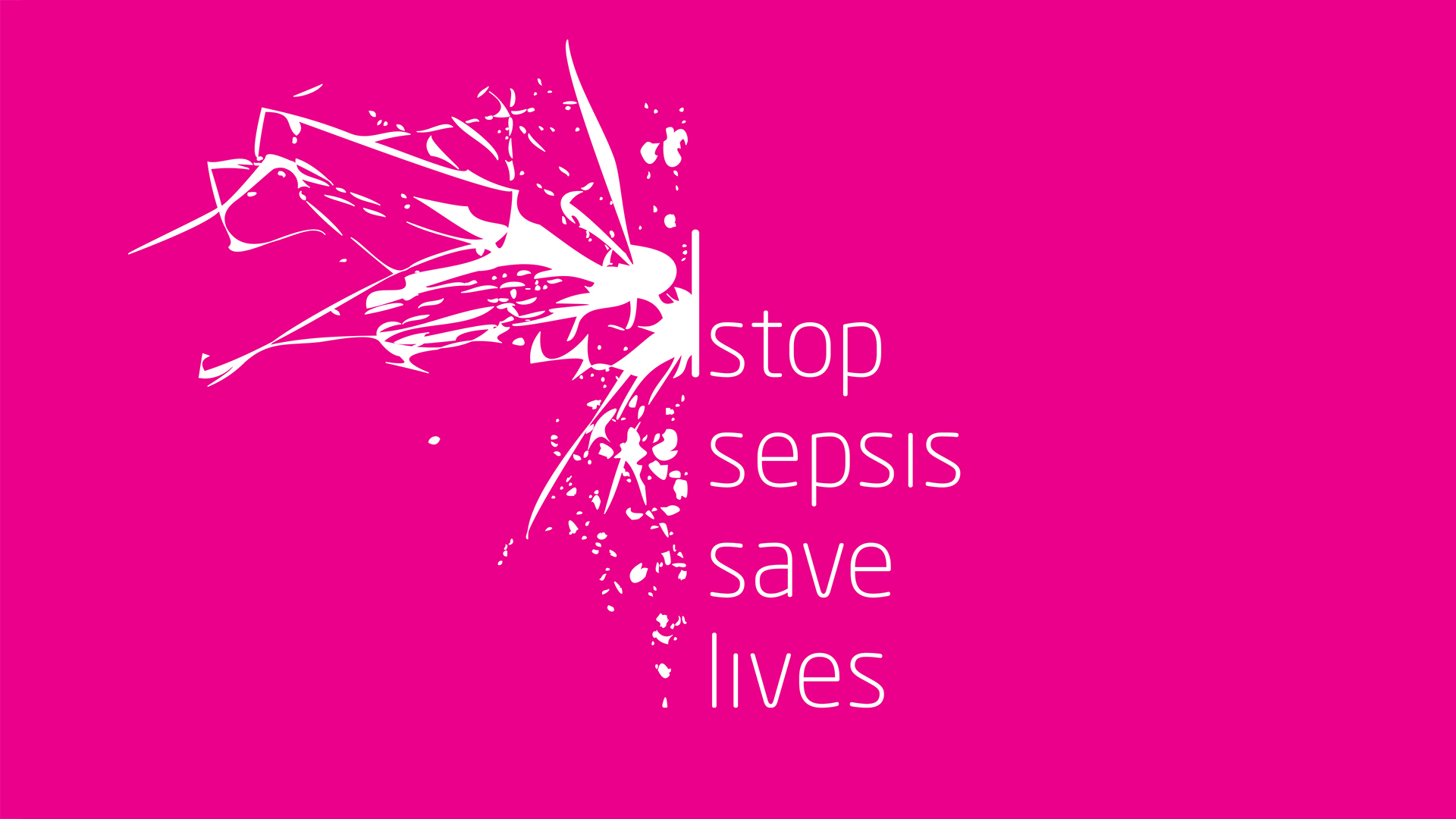 Date: September 13, 2021
The Qatar 8th National Sepsis Symposium is a favorable moment to increase healthcare provider and public awareness about Sepsis. It is a great opportunity to remind the public, media, national healthcare authorities, healthcare providers, and healthcare workers that there is an urgent need to increase and improve Sepsis education within healthcare facilities across Qatar.
The event will bring together national and international healthcare professionals to discuss all aspects of sepsis and its wide-ranging consequences and aspects, including prevention of Sepsis through vaccines, evidence-based correlation between COVID-19 and Sepsis, biomarkers of Sepsis, best practices for treatment, and much more
The Q8NSS is hosted by JetWebinar for the livestream. Please check email (including spam) from Jetwebinar for your personal login link.
Target Audience
Doctors, Nurses, Midwives, Pharmacists and Allied Health Practitioners
Brief Points
Sepsis prevention implementation strategies to decrease the incidence of sepsis nationally and internationally
Impact of CoVid-19 vaccination on incidence of sepsis in adults and children
Focus on Sepsis Biomarkers
Awareness campaign on:
Qatar sepsis national program
Quality Improvement Projects and Research in Sepsis in Qatar
Welcome Remarks
International Speakers
Dr. John Bradley (Rady Children's Hospital San Diego, California, USA)
Dr. Abdulelah Alhawsawi (EMSA–Eastern Mediterranean Sepsis Alliance)
Qatar Specialty Speakers
Dr. Nahla Hassan Sharaf Ministry of Public Health - Qatar
Dr. Muna Al-Maslamani Communicable Disease Center
Dr. Eman Al-Maslamani Infectious Diseases, Sidra Medicine
Dr. Abdulsalam Saif Ibrahim Hamad Medical Center Corporation
Dr. Khalid Al Ansari Emergency Medicine, Sidra Medicine
Dr. Wael Ezzeldin Saeed Primary Health Care Corporation
Dr. Ahmed Labib Qatar Sepsis Expert
Panel Speakers
Dr. Khalid Alyafei Medical Informatics – Sidra Medicine
Sachin Sharma IT/Cerner – Sidra Medicine
Lin Zaghmout Quality – Sidra Medicine
Jawad Ahamed Data Analytics - Sidra Medicine
Sidra Medicine Moderators
Dr. Mohammad Al Janahi Division Chief -Infectious Disease, Chair – Sidra Sepsis Program
Dr. Rasha Ashour Senior attending physician – Pediatrics, Lead – National Pediatric Sepsis Program & Sidra Medicine Sepsis Program
Joy Kiat-Floro Co-Lead – Sidra Medicine Sepsis Program
Dr. Khawla Ismail Physician Lead – Sidra Medicine Women's Sepsis Program
Dr. Phani Kiran Physician Lead – Sidra Medicine Neonatal Sepsis Program
Dr. Patricia Abboud, Medical Director - Pediatric ICU
Q8NSS Sidra Medicine Scientific Planning Committee
Chair – Dr. Rasha Ashour - Senior attending physician – Pediatrics, Lead – National Pediatric Sepsis Program & Sidra Medicine Sepsis Program
Co-Chair – Joy Kiat-Floro, MBA, MSN, RN - Nurse Educator - Professional Practice
Sepsis Quality Lead – Lin Zaghmout, PMP, MBA - Data Manager - Quality
Registration is now closed
Partners