Registrations Open for Sidra Medicine's Precision Medicine and Functional Genomics Symposium
QF entity to welcome leading international speakers at PMFG 2020 and offer 14.25 CME credits
11 November 2020, Doha, Qatar – Sidra Medicine is pleased to announce that registrations to its virtual Precision Medicine and Functional Genomics Symposium (PMFG 2020) are now open. The symposium will be hosted online from 5th to 7th December 2020.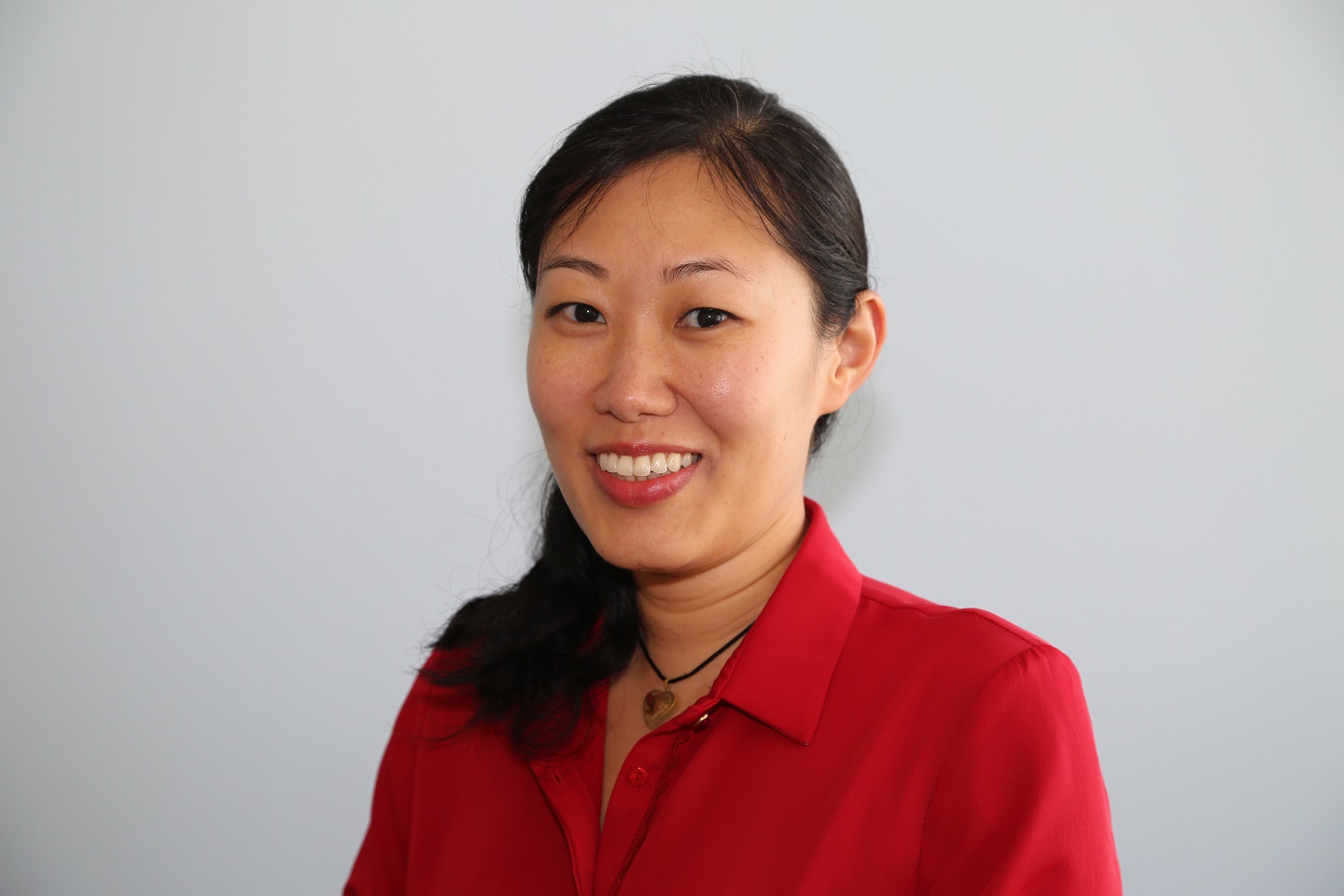 PMFG 2020 Organizing Co-Chair, Dr. Bernice Lo, Investigator at Sidra Medicine said: "We have finalized some very topical discussions this year including precision medicine solutions for managing COVID-19. We are also going to cover the large-scale discoveries that drive precision medicine as well as lessons from industry and biotechnology sectors."
Attendees to PMFG 2020 will receive 14.25 hours learning credits as approved by the Qatar Council of Healthcare Practitioners (QCHP).
International speakers to PMFG 2020 include Sir Mark Caulfield from Genomics England; Dr. Adolfo Garcia-Sastre from the Icahn School of Medicine at Mount Sinai; Dr. Ingrid Scheffer from the University of Melbourne; Dr. Paul Thompson from the University of Southern California and Dr. Virginia Pascual from Cornell University.
In addition, attendees will also have access to presentations from Dr. Alan Shuldiner from Regeneron Genetics Center; Dr. Stuart Tangye from the Garvan Institute and Dr. Lara Mangravite from Sage Bionetworks.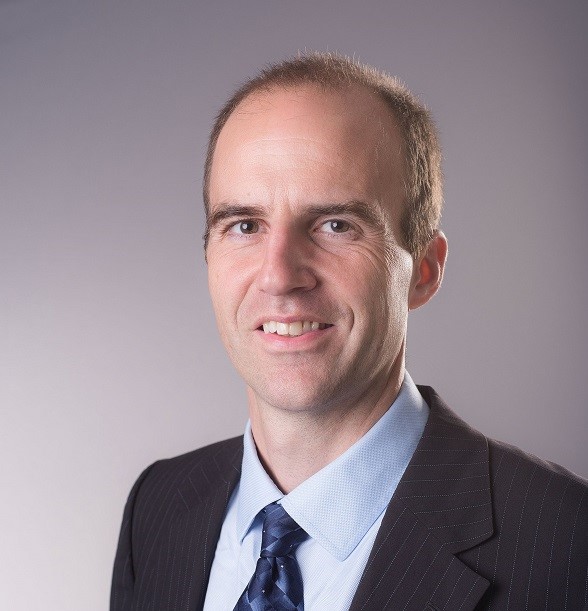 Dr. Damien Chaussabel, Organizing Co-Chair of PMFG 2020 and Director of Sidra Medicine's Immunology Program said: "Our cohort of renowned speakers will share their insights about the advancements in precision medicine through data-driven science and research. We are excited that Sidra Medicine is in a very unique position in being able to highlights its own precision medicine journey so far. We look forward to welcoming delegates online from all over the world for this year's symposium."
FG 2020 will feature live and on-demand programming from invited speakers, as well as provide opportunities for talks from competitive abstract submissions. It will bring together researchers, academics, healthcare professionals, policy makers, partners and the community, to explore the latest developments and innovations in genomics research and how they translate into precision medicine solutions.
For more details, please visit: https://www.sidra.org/pmfg.