QF Entity bespoke service helps over 40 children who underwent liver transplants internationally
05 October 2020, Doha, Qatar – The Liver Clinic at Sidra Medicine has transformed the lives of hundreds of young children with complex liver diseases in Qatar, including 40 children who were sent overseas for liver transplantations.
The clinical program, which is part of the Gastroenterology, Hepatology and Nutrition service at Sidra Medicine, oversees the care and treatment programs for children with different liver diseases. It also offers support in a unique clinical setting to ensure that pediatric patients in Qatar, who travel abroad for liver transplantations, are given the best pre and post-operative care.
Dr. Mamoun Elawad, Division Chief of Gastroenterology and Hepatology at Sidra Medicine said: "We work in tandem with a multidisciplinary team of experts to ensure we provide the most advanced treatment options available to address a full range of pediatric liver diseases. This includes the close involvement of gastroenterologists, anesthesiologists, surgeons, and intensivists, liver transplant coordinators, allied health professionals and social workers. Our team offers personalized care and support every step of the way and we are deeply passionate about the complex care required to treat children in Qatar with liver diseases."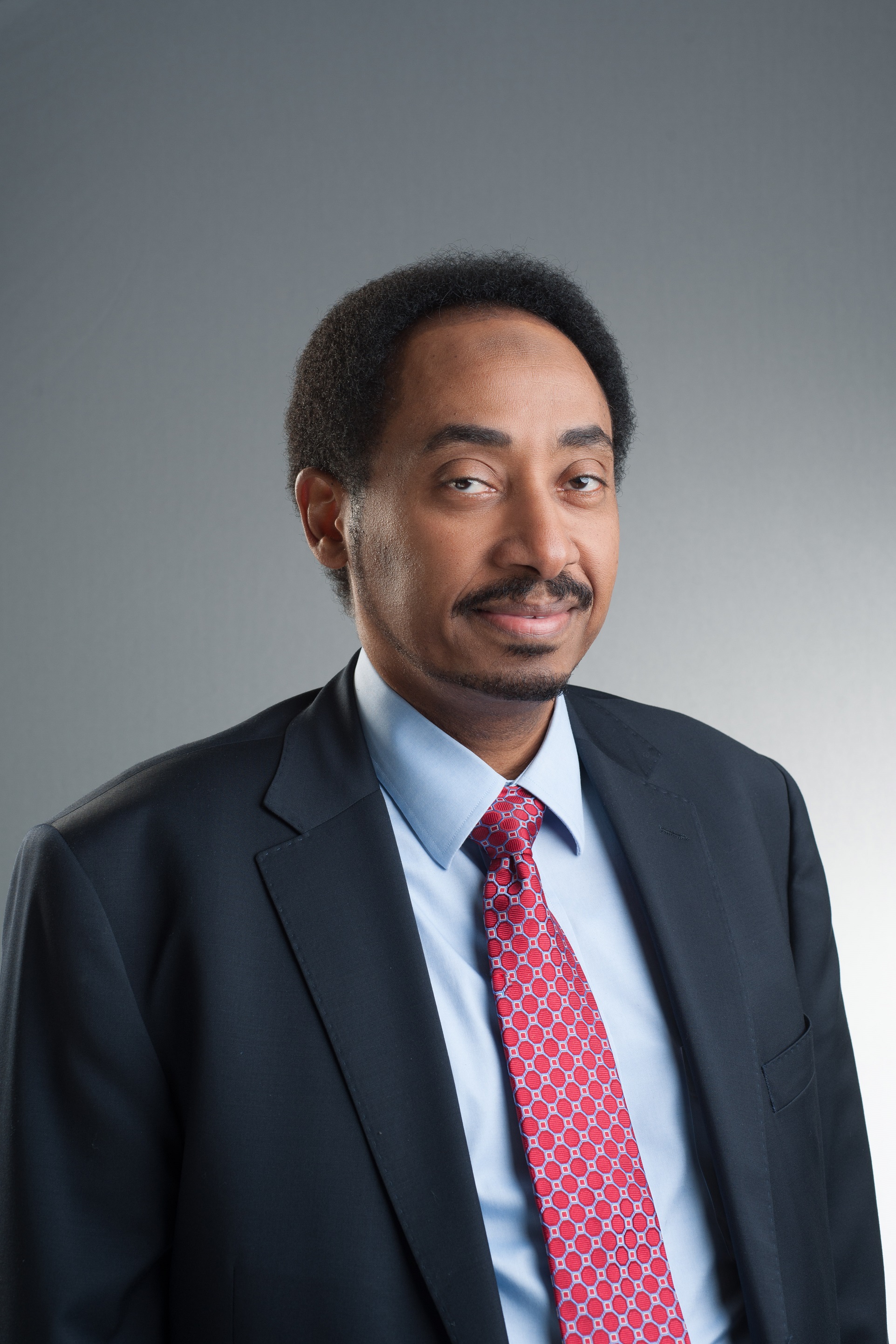 When a child's liver becomes severely damaged, it can result in acute or chronic liver disease, or liver failure - both of which are life-threatening conditions. The most common liver disease in children is biliary atresia – a condition in which the bile ducts outside and inside the liver are blocked, leading to build up and eventually damaging the liver including scarring, loss of liver tissue and function, and cirrhosis. Other conditions include acute liver failure, genetic and hereditary causes. Many of these are also contributing factors for children having to undergo liver transplants.
Dr. Wesam Al Masri, Attending Physician who is part of the Liver Clinic at Sidra Medicine said: "Previously, pediatric patients who received treatment overseas, had to stay back in those countries, sometimes months on end on account of unforeseen complications as well as to maintain regular care and follow-up. At times, an entire family has to uproot themselves in order to accompany their child and stay abroad for months. This comes at much expense, discomfort and distress to the patients and their families."
"While we do not conduct liver transplants as yet at Sidra Medicine, by setting up the clinical pre and post-operative service here, we have drastically reduced the need for the patient to travel weeks earlier to prepare for the surgery or to remain abroad for long periods for post-operative care. Our patients travel to well-established liver transplant centers in the United Kingdom, U.S.A, India and Turkey for the actual transplantation surgery," Dr. Masri continued.
Part of the critical post-operative care offered at the Liver Clinic at Sidra Medicine is to ensure that the young patients are achieving adequate immunosuppression and are being monitored and treated for complications related to the transplant.
Joe, whose parents are residents in Qatar, was born in Lebanon with biliary atresia in early 2019. Upon learning about the specialist pediatric care provided by Sidra Medicine in Qatar, Joe's mother Marie Louise flew back to Qatar when he was five months old. The clinical team worked closely with Joe's family to monitor his progress, optimize his medical condition and consider different treatment programs, with a liver transplant being the last possible option.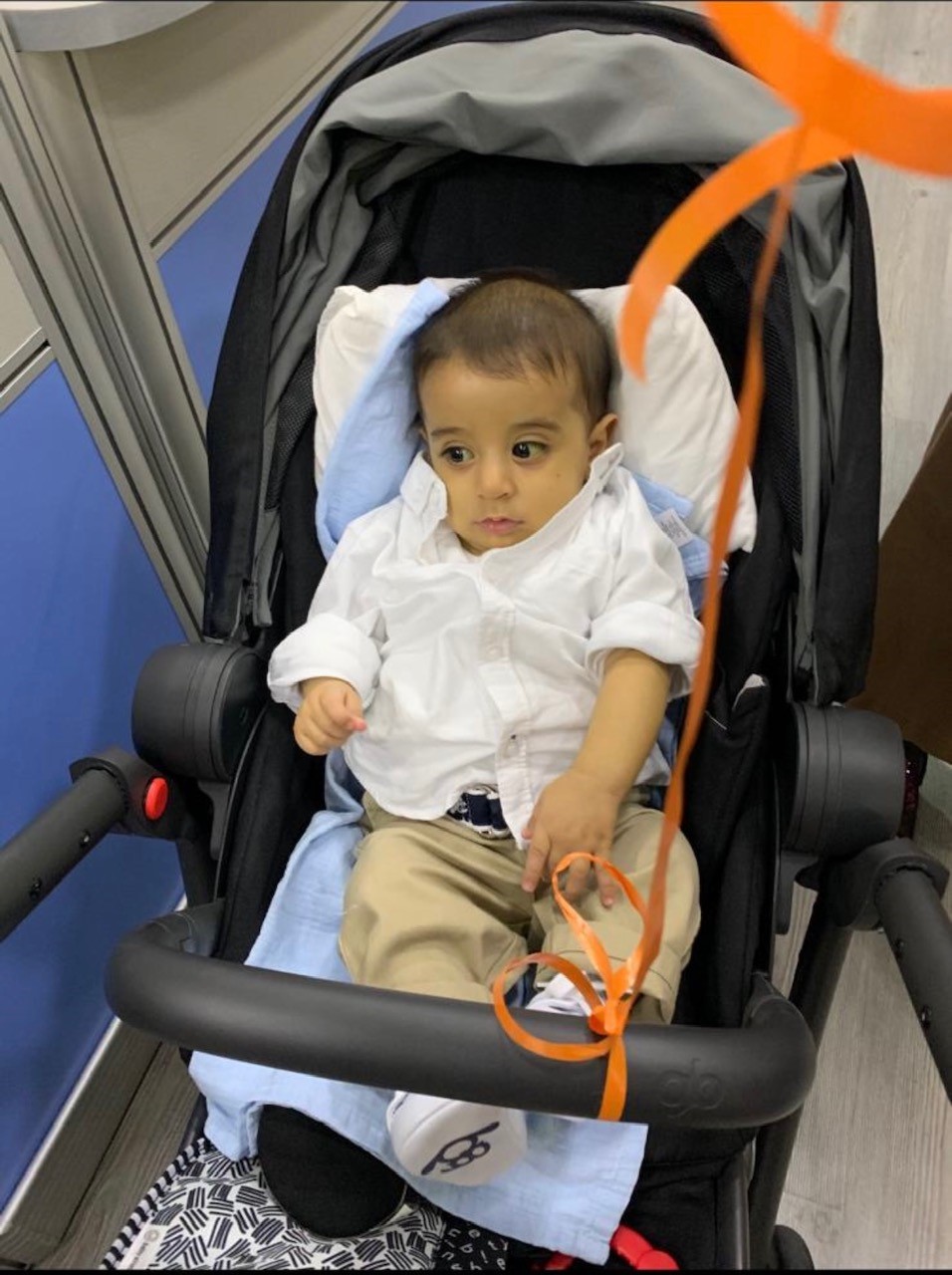 Once it became evident that Joe would require liver transplant, with his father as the donor, the family were prepared for the procedure clinically and psychologically by an extended team of experts from Sidra Medicine.
Commenting on the care her son received from Sidra Medicine, Joe's mother Ms. Marie Louise said: "When Joe was eight months old, we travelled to India for his transplantation. Despite the fact that this was in March during the early days of the global lockdown of the coronavirus, the steps the Sidra Medicine team took to ensure that Joe's care was done in a safe manner – is something that we will never forget."
"We are truly grateful to the support and guidance we received from the team at Sidra Medicine who worked closely with us, every step of the way regarding his assessment, treatment and working up towards his transplantation. They worked closely with the hospital in India, reviewed Joe's medical assessments – continually following up with us until we were back after the successful transplantation and ensured he received the best care possibly upon our return back to Qatar. We particularly want to thank Rania Ilaria, Sidra Medicine's Liver Transplant coordinator, who was diligent, thorough and extremely supportive during this time."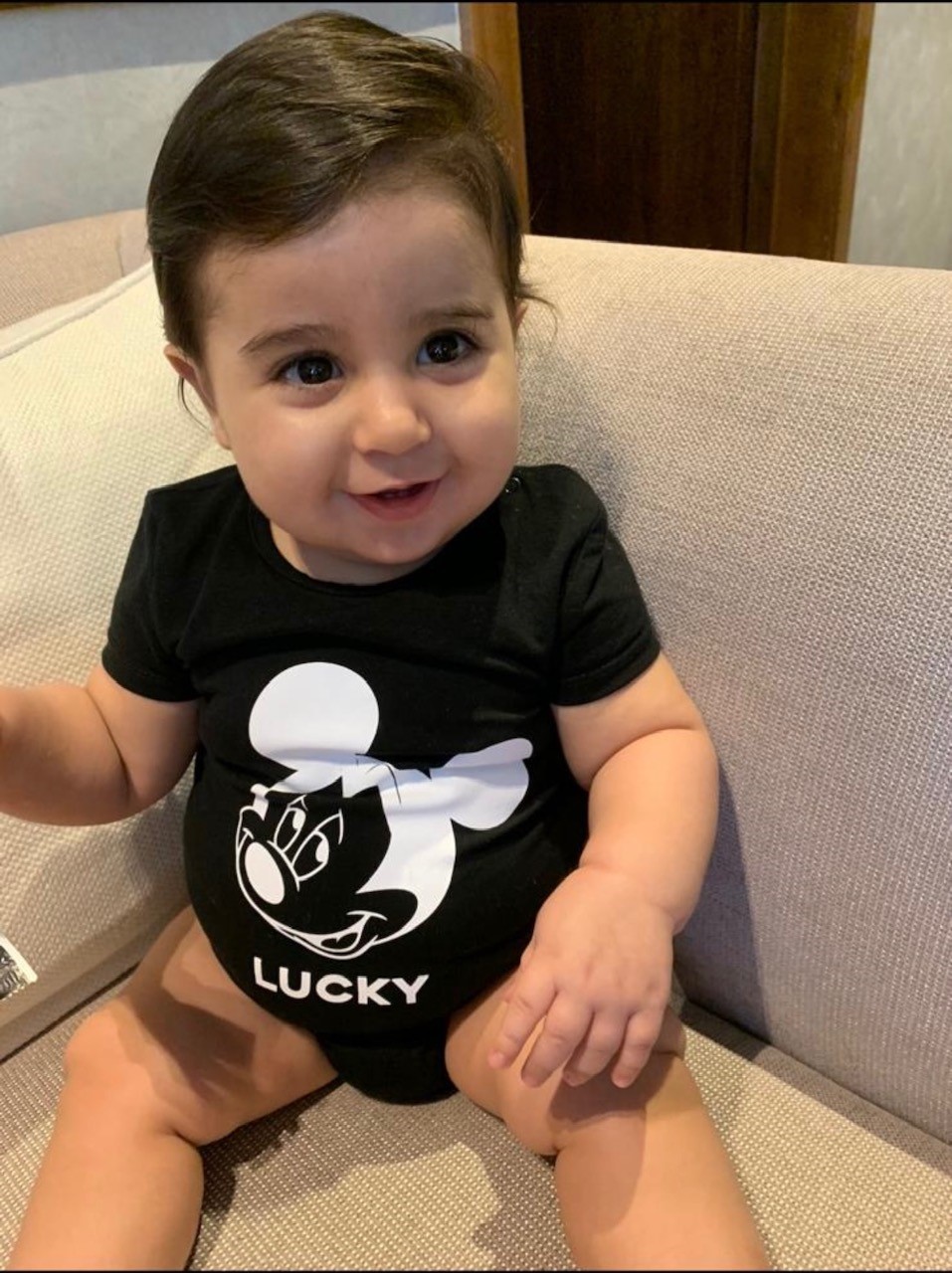 "Seeing our son thrive as a happy and healthy baby has meant the world to us and would not have been possible without the amazing team at Sidra Medicine. The fact that we have this critical specialist service in Doha is indicative of the wonderful healthcare system that is changing the lives the families in the country," continued Ms. Louise.
Prof. Ziyad M. Hijazi, Acting Chief Medical Officer at Sidra Medicine said: "Joe's case is just one of the many examples of the personalized approach to care that we offer all our patients and their families – whether in Qatar or when they have to travel abroad. The team at Sidra Medicine are pleased with the outcome and wish Joe and his family a very happy and healthy future."
"We look forward to developing a liver transplant program for children in Qatar. We are also grateful to the support from our partners at Hamad Medical Corporation, who have successfully established the adult service and have been a valuable source of guidance regarding the protocols of transplantation services in the country," continued Prof. Hijazi.
Read the Arabic press release here.
- Ends -