CAP Accreditation Underlines Commitment to Quality and Patient Safety by
Qatar Foundation Entity
Doha, Qatar, 08 May 2019: The Pathology Laboratories at Sidra Medicine have been awarded accreditation by the Accreditation Committee of the College of American Pathologists (CAP). Sidra Medicine's accreditation was based on the results of a recent on-site inspection by CAP.
The CAP Accreditation process is an internationally recognized program designed to help clinical labs achieve excellence beyond that which is required for regulatory compliance. It also helps to ensure the highest standard of care for all patients.
During the process at Sidra Medicine, CAP inspectors examined the pathology laboratory's records and quality control of procedures for the past two years. They also examined laboratory staff qualifications, equipment, facilities, safety program and record and overall management.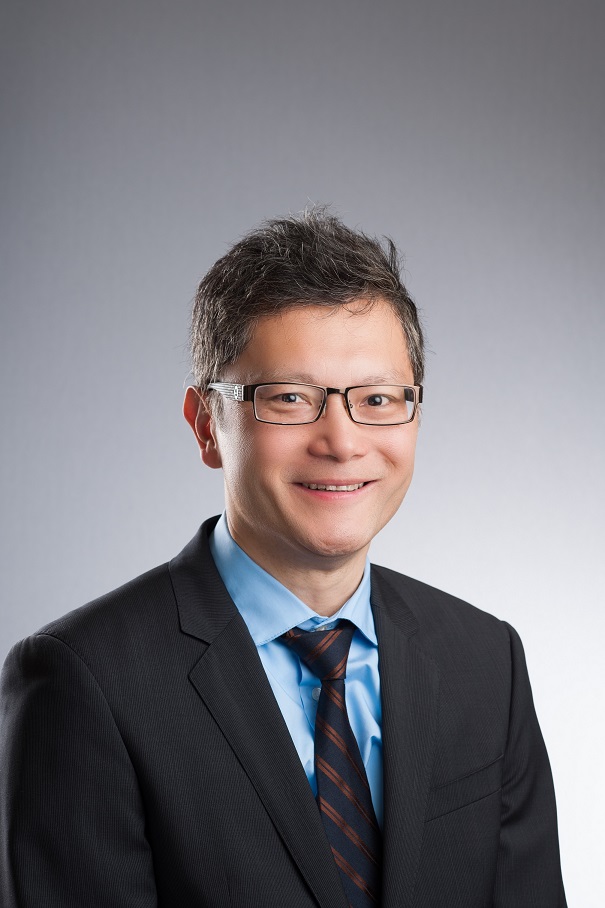 Commenting on the accreditation,
Dr. Rusung Tan
, Chief of Pathology Services at Sidra Medicine said: "This is a proud moment for our team as we were able to demonstrate that our Pathology lab operates with the highest standards of quality, accuracy and patient safety. The achievement is particularly remarkable given that our clinical laboratory only started providing inpatient testing since January 2018. The CAP accreditation provides a valuable seal of endorsement that test results from the Sidra Medicine pathology labs are meeting and exceeding industry standards for clinical excellence."
Sidra Medicine's Pathology Lab is now one of more than 8,000 CAP-accredited facilities worldwide.
Dr. Abdulla Al Kaabi, Chief Medical Officer at Sidra Medicine said: "I would like to congratulate the Pathology Department for demonstrating their service distinction that allowed us to achieve the prestigious CAP accreditation. The accreditation sets another important benchmark for our organization and strengthens our endeavor to continue to offer world class laboratory services to support clinical care, education and research at Sidra Medicine."
Sidra Medicine's Pathology Department specializes in the following fields: Anatomical Pathology; Clinical Biochemistry; Hematopathology; Microbiology and virology; pathology genetics; pathology sciences. It serves patients by providing state-of-the-art diagnostic services of the highest quality and innovative clinical solutions dedicated to improving the diagnosis, treatment, management, and prevention of childhood and maternal diseases.
The Department also recognizes that children have special needs that can be very different from the adult population: these special needs are reflected in the staffing of its doctors and technologists, who have unique training and experience in specialized fields within pediatric pathology. The team also contributes its world class training and experience in obstetric and gynecologic laboratory medicine. For more details, please visit the Pathology Department services section on sidra.org.
For the Arabic version please click here.
- END -