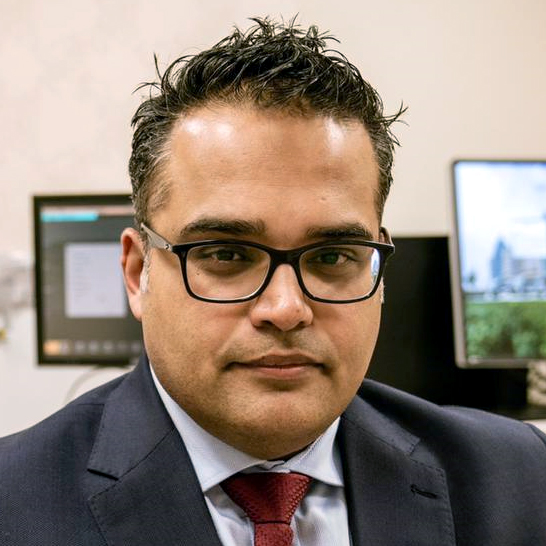 Syed Haris Huda
ACEP,FRCEM,IMRCS 1,IMRCS 2,MBBS,MRCEM
Attending Physician
Years Of Experience: 16
I work as an Attending in Emergency Medicine at Sidra Medicine since Jan. '19. Following my completion of Medical school in Pakistan in 2004, I started my training in Emergency Medicine at JCIA approved hospital in Pakistan at The Aga Khan University Hospital, Karachi.

Later in my career, I moved to the United Kingdom and completed my training in Emergency Medicine in the West Midlands. I worked for over a year as an Emergency Medicine consultant at University Hospitals Birmingham. I have been working at Sidra Medicine since January 2019, as Attending Physician and overwhelmed by the passion and higher standards of the people working and living here.

My particular interest is dealing and managing Trauma and Acute medical and surgical emergencies in the Adult and pediatric population. During my career, I have lead and managed Mass casualties and Bomb blast victims as well. I have a great interest in teaching my junior colleagues, peers and Nursing colleagues. To excel in providing my role as an Educator, I have recently completed my fellowship in Adult & Medical education from the American College of Emergency Physician.

I like taking challenges in life, and my passion for Emergency medicine has always let me stay calm with real-time emergencies at work and focus on fine details. I have learned over the time the art of making quick, safe, and appropriate decision for my patients. My strengths are my interpersonal skills and flexibility to work with multi-disciplinary teams on shop-floor with utmost respect and harmony.

English, Arabic, Hindi, Urdu

Adult and pediatrics trauma and emergencies
Ultrasound
Teaching and Research.