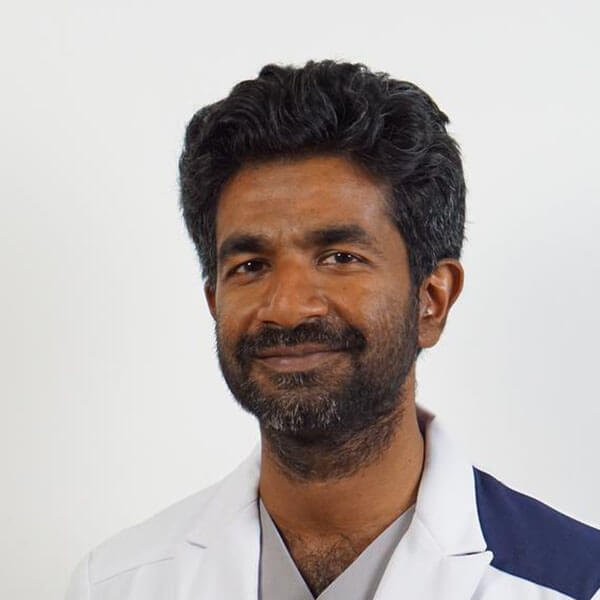 Sabu Anzar
CCT,MBBS,MRCPCH
Junior Attending Physician - Urgent Care
Years Of Experience: 20
Junior Attending Physician

Dr. Sabu Mohammed Basheer Anzar, is an ED Junior Attending Physician with Pediatric background. Prior to moving to Qatar, he was a Consultant Pediatrician with Acute Pediatric interest at the Queen Elizabeth Hospital, Kings Lynn in United Kingdom.

Dr. Anzar completed his eight years of Pediatric training in 2016 from South East midlands in United Kingdom. He has a training background in Pediatric intensive care and Pediatric emergency medicine from University Hospitals of Leicester NHS Trust, United Kingdom.

Prior to joining Pediatric training he has three years' experience in general emergency medicine in various hospitals in United Kingdom. He also has one year experience as provisional lecturer in Plastic surgery at Government medical college, Trivandrum, India.