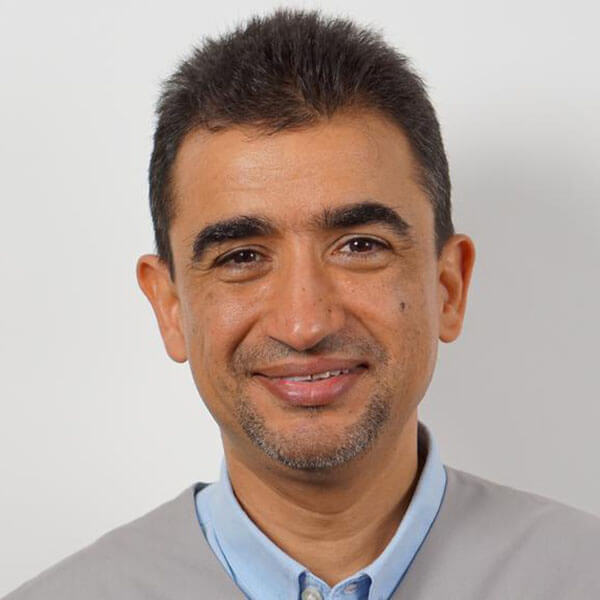 Ali Hamud
MBBCH,MRCPCH
Attending Physician
Years Of Experience: 26
Attending Physician

Dr. Hamud graduated from medical school at Alfateh University Tripoli, Libya. Dr. Hamud has done part of his training in Tripoli. He has started his 1st job in the UK in August 2002. Dr Hamud gained his post graduate degree MRCPCH in October 2007. He has worked in different hospitals in the UK included Liverpool Women's Hospital, St Mary's Hospital in London and Alder Hey Children's Hospital. Dr. Hamud completed his post graduate Paediatric training in April 2014. He worked as Paediatrician Consultant at Alder Hey Children's Hospital and Morecambe University Hospitals from September 2014 to October 2017. Dr. Hamud are currently working as an Attending Consultant at ED Sidra Medicine.

Dr. Hamud clinical duty was to look after sick children and Neonates, runs outpatient clinical, look after children with safeguarding concerns and other clinical activities in order to deliver high qualities, family centred care.

Part of Dr. Hamud's duty was teaching medical students and junior doctors. He participated in teaching activities in different teaching Hospitals he worked for.