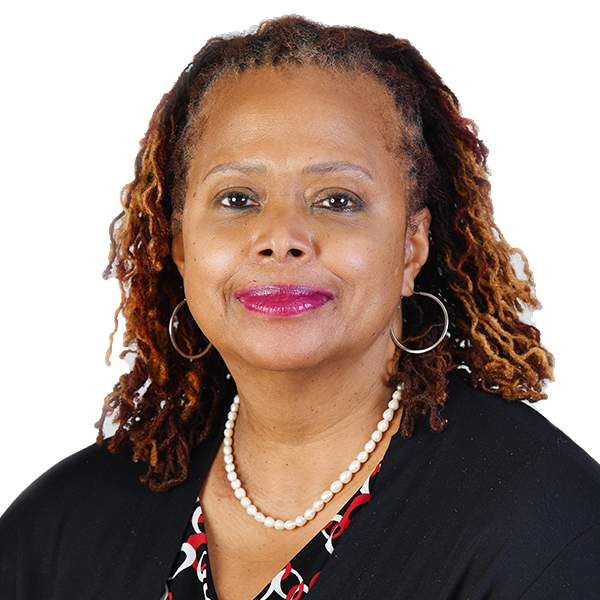 Judy Dawson-Jones
Chief Nursing Officer
Judy L Dawson-Jones joined Sidra Medicine in 11/10/2017 as the Executive Director of Pediatric Nursing before assuming her current role as Chief Nursing Officer.
Ms. Dawson-Jones has over thirty years of leadership and practice experience in outpatient and inpatient settings at four major U.S. pediatric hospitals. In addition she also has experience in women's health, pediatric and adult medical surgery. She has a history of successfully bringing multidisciplinary leadership and managers together to focus on a shared vision of excellence in the delivery of quality patient care based on best practices. As a nursing leader, she understands the importance of engaging staff nurses in evidence-based practices. Ms. Dawson-Jones is committed to providing the very best care to every patient who comes to Sidra Medicine.
Ms. Dawson-Jones received her BSN from Hampton University in Hampton, Virginia and her Master of Public Health (MPH) from the George Washington University in Washington, DC. She has served on the Board of Directors of the American Academy of Ambulatory Care Nursing.