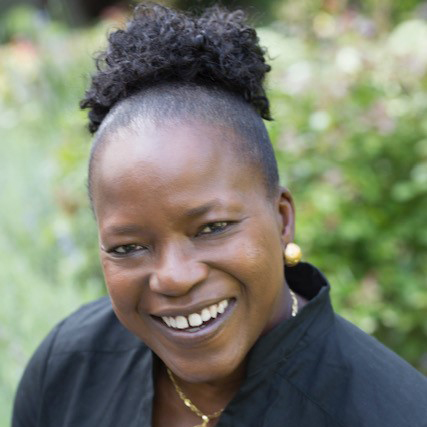 Dr. Iyabo Tinubu-Karch
Chief Executive Officer and Member of the Board of Governors
Dr. Tinubu-Karch is a practicing physician specializing in internal medicine and geriatrics at the Swedish Medical Center, Seattle, Washington. She holds additional subspecialty training in critical care medicine and a Master's degree in Health Administration from the University of Washington.
She previously served as Associate Chief of Staff for Hospital Operations, Section Chief of Hospital Medicine and Attending Physician, Emergency Services at the Department of Veterans Affairs, Puget Sound, Washington. Her international roles include serving as a consultant physician in health systems improvement at the Lagos State University Teaching Hospital in Nigeria.
Dr. Tinubu-Karch completed her postgraduate training in internal medicine at the prestigious Lenox Hill Hospital, New York and completed a combined internal medicine/pediatrics internship at the Long Island College Hospital/State University of New York.
She is passionate about technology and its growing applications in clinical medicine and is certified in health information technology. She was a past recipient of the Washington State health information technology grant and previously served on the Washington State Medical Association Health Informatics Advisory and Accreditation Committees.
Her passion for strengthening communities through leadership is evident through her service as City Commissioner, Seattle Women's Commission and volunteer physician for the Center for Multicultural Health. She currently serves on the Board of Village Reach and previously served on the Board of Trustees of the Washington Women's Foundation, the World Affairs Council, the Childhaven Board of Trustees, the Swedish Medical Foundation Board and was co-chair of the Summit Club at Swedish Medical Center.
Expertise: Internal Medicine, Pediatrics, Health Systems Improvement, Health Systems