QF Entity outpatient consultations to start with pediatric General Surgery, Urology and ENT
Sidra Medicine will be extending its outpatient clinic hours with the launch of private pediatric services in the evenings. The phased opening of the evening clinics, will start on the 22nd of May 2022, with private pediatric consultations with General Surgery, Urology, and Ear, Nose and Throat (ENT).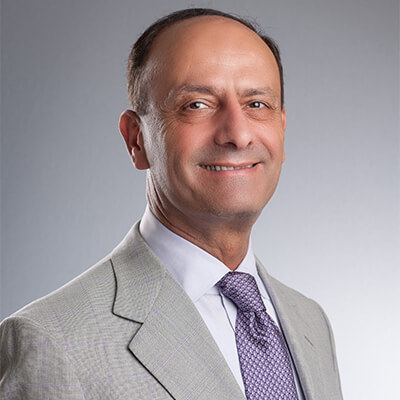 Prof. Ziyad M. Hijazi, Chief Medical Officer at Sidra Medicine said: "We are thrilled to launch the evening clinics, which are part of Sidra Medicine's strategy to offer families in Qatar more choices regarding their health and wellness. We listened to our patients' feedback and understand that evening consultations will make our services accessible at time slots that are convenient – without having to leave school or work, during the day."
"Sidra Medicine will expand the evening clinics over the coming months, to cover the wide spectrum of its clinical services, including women's services. We remain committed to offering our patients safe and top-quality care."
Families do not require a referral for the private evening clinics and can directly request for a consultation.
The clinics will be open on weekdays (Sunday to Thursday) from 3.00 to 8.00 p.m. Patients can pay either through insurance or self-pay.
For details regarding the evening clinics, please call 4003 3333