QF Entity to host leading female experts in oncology, maternal child health and gynecology
Sidra Medicine will host its first "Women in science: the journey towards precision medicine" conference on the 28th of May 2022. The CME accredited and hybrid event will focus on understanding the complex molecular mechanisms governing women's health.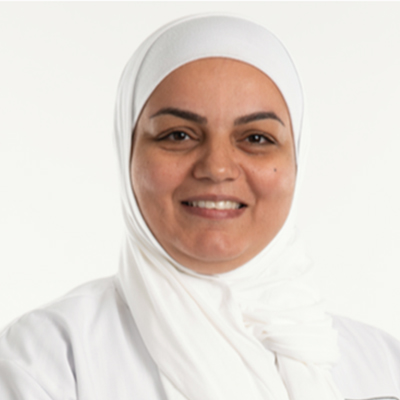 Conference co-chair, Dr. Souhaila Al Khodor, director of maternal and child Health division in the research branch at Sidra Medicine said: "Women have complex biological systems, that are interconnected and tightly regulated. Some of these systems are also "unique" to their gender. Recent advances in sequencing and omics technologies have enabled researchers around the world to assess these complex interactions with great depth. We look forward to discussing the most innovative translational and clinical approaches aimed at tackling diseases affecting women."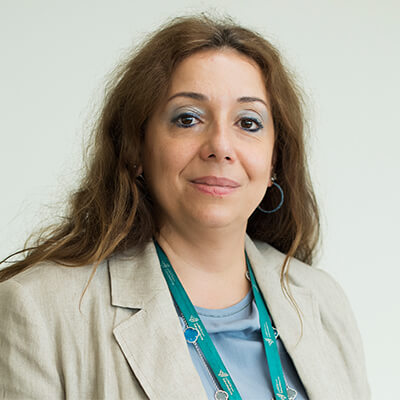 Dr. Cristina Maccalli, principal investigator of the laboratory of Immune and Biological Therapy at Sidra Medicine and Co-chair of the conference said: "As a women's and children's academic medical center, Sidra Medicine is leading the journey in Qatar in the application of precision medicine. We are looking forward to welcoming some of the Qatar's national experts as well as international speakers – who will be sharing best practice methodologies and knowledge that will ultimately benefit collaboration and patient care in tackling women's diseases and addressing programs related to well-being."
The event will also recognize the contribution of female scientists in Qatar and their meaningful contributions in supporting the advancement of precision medicine.
Dr. Salha Bujassoum Al Bader, Medical Oncologist at HMC and clinical lead of Qatar's breast cancer program and one of the lead speakers at the conference said: "The concept of an individualized approach is not new in the field of breast cancer; however, recent advances in genomic medicine allowed more personalized approaches. Breast cancer is one of the most common cancers in Qatar and worldwide. The Qatari population has a unique genetic profile and patterns in disease presentation, and incidence, including familial clusters in cancer. I am looking forward to sharing the clinical applications of precision medicine in breast cancer management in our daily practice at NCCCR.
The conference will also feature world-renowned expert, Professor Lisa Butterfield as its keynote speaker. Prof. Lisa H. Butterfield is the Vice President of PICI Research and Development at the Parker Institute for Cancer Immunotherapy, and an Adjunct Professor of Microbiology and Immunology at the University California San Francisco.
Professor Butterfield will discuss the "Impact of Cancer Immunotherapy" in improving the overall survival and the clinical outcome of cancer patients at the conference. "One of the most promising areas of cancer therapy is based on activation of the immune system, or immunotherapy. There have been breakthroughs in many types of cancer with therapies based on cells, antibodies and other immune activating agents. I am looking forward to sharing as well as hearing from my peers in this field about the interventions that can be made broadly available to patients around the world."
To register and for additional details, please visit: https://www.sidra.org/events-calendar/event-details/women-science-journey-toward-precision-medicine