Sidra Medicine and Qatar Cancer Society have partnered to mark Childhood Cancer Awareness Month in Qatar with a host of collaborative activities to support children with cancer and their families. A series of educational parent workshops, community and in-patient programs are being planned throughout the month of September.
The month-long observance has been endorsed by the Cancer Communication Working Group (CCWG) comprised of the National Cancer Program, the Ministry of Public Health, Hamad Medical Corporation, Primary Health Care Corporation, Sidra Medicine and Qatar Cancer Society.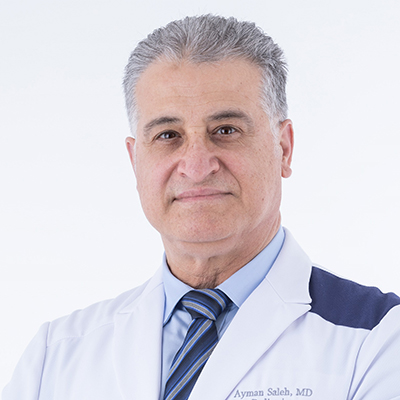 Dr. Ayman Saleh, Division Chief of Oncology and Hematology at Sidra Medicine said: "Due to their diagnosis and medical treatment, most children with cancer are unable to attend school, engage in sports, attend family celebrations, go on vacations or play. In other words, they cannot just be kids.
Through our collaboration with Qatar Cancer Society and with the endorsement of the CCWG, we are seeking to raise awareness about cancer and organize activities that will not only bringing happiness to the children, but also connect families facing similar challenges. I am incredibly proud of the work that Qatar as a country is doing to support young patients and their families regarding cancer care and research."
"One of our joint goals with QCS, during Childhood Cancer Awareness Month, is to guide parents through the process of discussing their child's cancer diagnosis with them. We strongly recommend parents with children who have cancer to join us in this initiative as our experts will highlight how to tackle the topic with sensitivity. It is important that both the child and the parent can feel like equal partners during this journey and feel assured that support and help is at hand," continued Dr. Saleh.
Sidra Medicine and QCS will also host informative workshops pertaining to patient care with a "Steps 1-2-3 program" – regarding the importance of maintaining hygiene and remaining active for young cancer patients.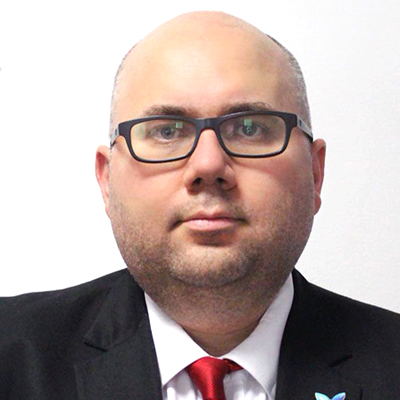 Dr. Hadi Mohamed Abu Rasheed, Head of Cancer Awareness and Professional Development Department and Research and Development Officer atQatar Cancer Society said: "Supporting, empowering, and advocating for people living with cancer is one of the most important goals the Qatar Cancer Society has sought since its establishment in 1997. Therefore, Qatar Cancer Society is always keen to implement social responsibility programs for people living with cancer in partnership with the concerned institutions in Qatar, including Sidra Medicine. We hope that our partnerships will serve in the long-term interest of children with cancer and their families."
"The support that Qatar Cancer Society provides for children living with cancer is not only limited to providing psychological and societal support programs, most notably the "Our Children are gold" program, "I am a survivor, and I will inspire you with my story" program but also extends to providing financial support to those who cannot bear treatment costs," continued Dr. Rasheed.
"I also want to take this as an opportunity to thank the partner institutions - Sidra Medicine, the Ministry of Public Health, Hamad Medical Corporation, the National Cancer Program, and the Primary Health Care Corporation - who have all supported Qatar Cancer Society's vision to be a community partnership platform and help advance Qatar's contribution in the field of cancer treatment, research and prevention," concluded Dr. Rasheed.
For information about Qatar Cancer Society, please visit: https://www.qcs.qa/en/.