QF entity highlights ongoing commitment to patient care and safety
02 August 2021, Doha, Qatar – Sidra Medicine has achieved the highest level of certification (Stage-7) by the Healthcare Information and Management Systems Society (HIMSS) in its adoption of the Outpatient Electronic Medical Record Adoption Model (O-EMRAM). The certification highlights Sidra Medicine's dedication to transforming its digital assets, ensuring safe and top quality care for its patients.
The HIMSS O-EMRAM model methodology and algorithms score outpatient clinics around the world based on their electronic medical record (EMR) capabilities, and the adoption and utilization of its EMR functions.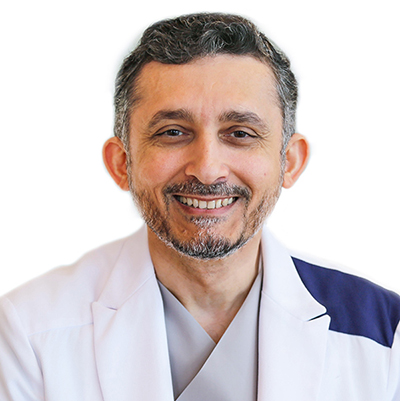 Dr. Khalid Alyafei, Chief Medical Informatics Officer at Sidra Medicine said: "Our achievement of the Stage-7 O-EMRAM model puts the spotlight on the optimization of care for our patients, so that their health information is available as and when needed by both the patient and the clinical teams. Using a robust electronic system, does away with the use of paper charts which in turn minimizes human error and provides better quality of care especially related to the electronic prescription of medications and the documentation of patient records. It also means that we are working closely with other healthcare providers for patient information to be shared securely and seamlessly within Qatar's public healthcare network."
Sidra Medicine has adopted its health information exchange model to ensure patients referred or transferred from Hamad Medical Corporation or Primary Health Care Corporation, have their health information securely accessible by its clinical teams. This will allow for faster access to a patient's health status and safer access to care.
"Our systems also include the use of telemedicine for virtual consultations, an option that was offered during the height of the pandemic. This was an integral part of our patient health information implementation, being agile and adaptable during a change in service models," continued Dr. Alyafei.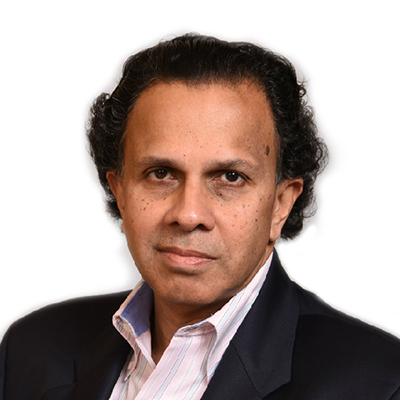 Dr. S Bhasker, Executive Director of Information Technology at Sidra Medicine said: "The HIMSS O-EMRAM global certification is testament to our commitment to improving outpatient services with a patient and family centered approach to care. Our system proactively utilizes data analytics to improve health care outcomes and patient engagement, while protecting a patient's privacy. We have not only established strong analytical capabilities with our outpatient data in its use for care coordination purposes, but also demonstrated that the business continuity measures around technology are resilient in delivering our quality care without interruption to our services."
The HIMSS O-EMRAM stage-7 certification places the outpatient clinic at Sidra Medicine as the first in Qatar and the third in Middle East region.