QF Entity laboratory generates results within hours with methodology published in peer-reviewed journal
Sidra Medicine, a member of Qatar Foundation, has adapted its laboratories to help in the national and global fight against COVID-19. As a result of the quick mobilization of its teams and resources, Sidra Medicine is one of the fastest private COVID-19 PCR testing centers in Qatar.
Dr. Patrick Tang, Division Chief of Microbiology at Sidra Medicine said: "Sidra Medicine was one of the early adopters to mobilize its research and pathology functions to come up with new testing methods and utilize its teams, technologies and resources to support Qatar's efforts to tackle COVID-19. Thanks to the dedication of our staff and the efficiency of our services, we can now provide faster results for COVID PCR tests. Our services make us not only one of the fastest private centers in Qatar, but also one of the faster services globally. We are also working closely with our partners at Hamad Medical Corporation, and the Ministry of Public Health including Ehteraz, to ensure that the entire COVID-19 testing process is an efficient as possible, no matter where you get your testing performed."
The Pathology Department at Sidra Medicine upgraded commercially available rapid polymerase chain reaction (PCR) systems and developed an innovative strategy to increase the number of samples that can be tested each hour, while reducing the cost.
When all the laboratories in Qatar were overwhelmed with COVID-19 testing during the first wave of the pandemic, Hamad Al-Hail, a technologist in the molecular infectious disease laboratory at Sidra Medicine, proposed a strategy to pool multiple samples into a single rapid PCR test. Although this sample pooling strategy has been used routinely in Qatar as well as around the world, it has only been applied to conventional PCR tests which take about four hours to complete.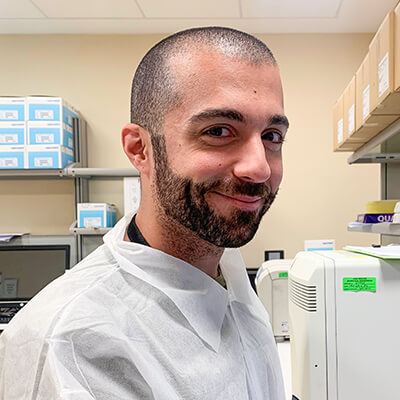 Hamad Al Hail, technologist at Sidra Medicine said: "The use of sample pooling for rapid PCR tests, which take less than one hour, was initially met with skepticism by other laboratory experts around the world, as these rapid PCR tests are very expensive and normally reserved for urgent clinical testing. However my colleague Dr. Mohammad Rubayet Hasan and I, persevered and were able to demonstrate that this method had excellent sensitivity and specificity. More importantly, it reduced the prohibitive cost of the rapid PCR test, while increasing the sample throughput and decreasing the turn-around time for each test."
"I am proud to work at Sidra Medicine, where our ideas can be quickly translated into real-life clinical use to help in our fight against COVID-19. I am also proud of our team, who have been able to develop and adopt so many different methods and technologies throughout the pandemic," continued Hamad.
The method developed at Sidra Medicine has been published in the peer-reviewed 'Journal of Clinical Laboratory Analysis (JCLA)' so that it can be shared with other institutions around the world.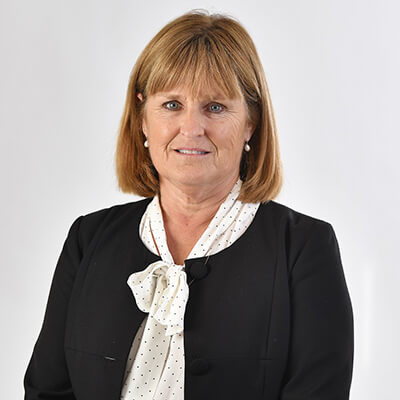 Dr. Barbro Fridén, Chief Executive Officer at Sidra Medicine said: "We are honoured to play a role in keeping the people of Qatar safe as we all continue the fight against COVID-19. Last year, we developed two new COVID-19 testing methods to address the global shortages in conventional testing kits. This new milestone, in becoming one of the fastest testing centers in Qatar, is further testament to our staff's continuing hard work in providing scientific solutions that address health challenges across both a national and international level."
To book a COVID-19 PCR test at Sidra Medicine please visit our website:
https://www.sidra.org/covid-19-pcr-and-antibody-testing