QF Entity first in region to offer at-home Total Parenteral Nutrition training
Sidra Medicine's Intestinal Failure program has improved the lives of dozens of children and young people with gastrointestinal illnesses (GI) in Qatar. The program, which offers Total Parenteral Nutrition (TPN) is available in-clinic at the hospital and also includes at-home TPN care training.
TPN is a life-saving method of feeding patients by providing nutrition that bypasses the gastrointestinal tract through permanent venous access into the bloodstream. It is offered either as a short term support or as a long-term food substitute method. Fluids are given into a vein to provide most of the nutrients the body needs. TPN delivers a mixture of fluid, electrolytes, sugars, proteins, vitamins, minerals and fats into an infant's vein.
Dr. Khaled Abouhazima, senior attending physician at Sidra Medicine said: "There are many children and young people with intestinal failure because of congenital malabsorption issues (short bowel syndrome, inflammatory bowel disease or cancer) or surgical causes. They either cannot or should not receive feedings or fluids by the mouth. As such, these children's bowels cannot meet the right caloric requirements and they need to be supplemented with nutrients through Total Parenteral Nutrition methods."
"In the past, many of our young patients had to stay in the hospital to receive their TPN, which can be overwhelming for them and their parents. This is especially the case for children who need long term TPN. The pandemic also was a major hindrance for many of our young patients and their families. Our Intestinal Failure program, addresses multiple challenges by training parents and caregivers how to administer TPN at home," continued Dr. Abouhazima.
The clinic's at-home service training, trains parents and caregivers through a meticulous process to ensure they are following the right TPN protocols for their children. They are taught how to prepare, administer and monitor parenteral nutrition at home. The multidisciplinary clinic is staffed by nurse practitioners, clinical pharmacists, dieticians and a GI physician. The clinic also consults with surgical team to address any surgical related TPN requirements.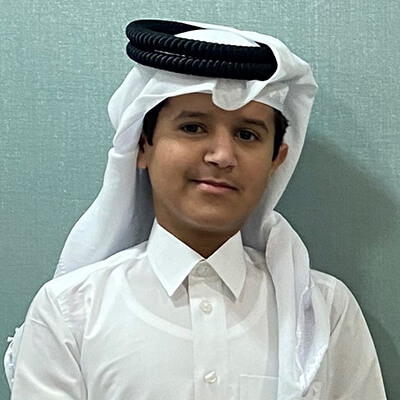 Nasser Al Abhaq, 18 years old, is a GI patient at Sidra Medicine. His mother said: "As a family, we found the home service training offered by Sidra Medicine very useful. It is actually a relief to be able to do Nasser's total parenteral nutrition in the comfort of our home. The team from the clinic have been guiding us every step of the way and are accessible to us whenever we have any questions. We are grateful for the opportunity, especially during the pandemic as it really did take the stress away of having to keep our son in the hospital all the time to access TPN care."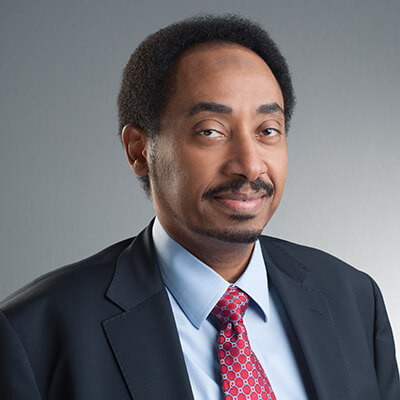 Dr. Mamoun Elawad, Division Chief of Gastroenterology at Sidra Medicine said: "Our intestinal failure program is the first dedicated multidisciplinary clinic in the Middle East to offer such a service. I would like to take the opportunity to acknowledge Hamad Medical Center's role in first setting up the TPN service in Qatar years ago. Since then, the pediatric part of the service has now been transitioned to Sidra Medicine where we have developed it to include at-home training for parents and caregivers."
"We have observed a very positive improvement in the psychological aspects of the children undergoing TPN at home as opposed to being at the hospital. While long term TPN has its own set of challenges, being administered TPN at home, allows many children a stronger feeling of social integration within the family as well as their ability to continue their education at school."
The Intestinal Failure clinic has an urgent service available 24 hours a day, seven days a week.