QF Entity to focus on advances in obstetrics, gynecology and general women's health
Sidra Medicine, a member of Qatar Foundation, is hosting the Women's Health Conference 2021 (WCH 2021) from 29 – 30 October 2021. The conference will be held virtually and will focus on clinical updates in the continuum of care for women, particularly in the fields of obstetrics, gynecology and reproductive health.
WCH 2021 will bring together national and international healthcare professionals to discuss different aspects of women's health including well woman care across health services; updates on benign gynecology conditions; infertility and reproductive health updates and the care of women during pregnancy, labor and the postpartum period.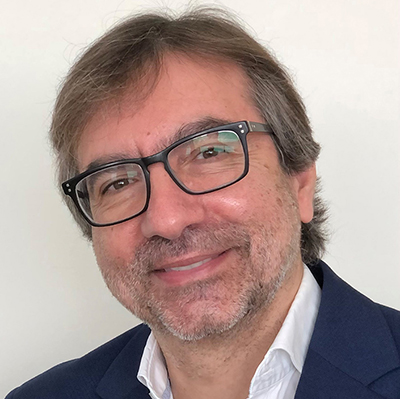 Prof. Johnny Awwad, Chair of Women's Services at Sidra Medicine and keynote speaker at WCH 2021 said: "It is our great pleasure to host the Women's Healthcare Conference 2021 which will provide evidence based healthcare education to professionals in our network. We will also be presenting the latest research findings regarding the care of pregnant women and those with gynecology and fertility problems. We hope that WCH 2021 will contribute to advancing care as well as providing seamless preventative and curative services for women in Qatar and beyond."
In addition to local speakers from Sidra Medicine and HMC, the conference will also feature international speakers such as Dr. Gihad Challouhi from Neckaire Hospitals, Paris and Dr. Karl Jallad from the Lebanese American University in Beirut.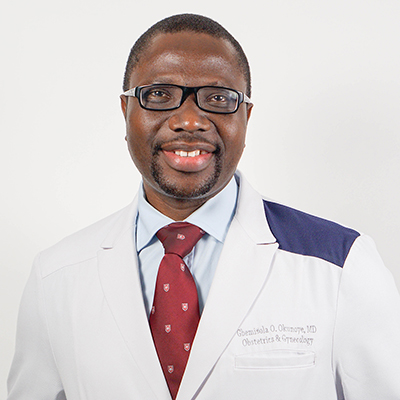 Dr Gbemisola Okunoye, Acting Division Chief of Obstetrics at Sidra Medicine said: "This is our fourth women's health conference to date, and has been part of our strategic commitment to address the topical issues in women's health in a rapidly changing global healthcare landscape. We are looking forward to discussing the latest advances and evidence based treatment options that will positively impact the care of women across primary, secondary and tertiary care services. Other topics that will be featured include the clinical debate on the role of tele-health in antenatal care and the role of Artificial Intelligence in women's health."
The Women's Health Conference 2021 has been accredited as a Group Learning activity by the Department of Healthcare Professions-Accreditation section (Qatar). Participants will be eligible for up to 12.5 CPD credits for full attendance.