Sidra Medicine has appointed Prof. Ziyad M. Hijazi as its Chief Medical Officer (CMO) and Dr. Khalid Fakhro as its Chief Research Officer (CRO).
Dr. Barbro Fridén, Chief Executive Officer at Sidra Medicine said: "We are pleased to appoint Prof. Hijazi and Dr. Fakhro in these two critical roles at Sidra Medicine. Both leaders have an unwavering commitment to advancing healthcare and with the support of all of us at Sidra Medicine, I hope our organization becomes the first choice for parents across the Middle East who are seeking personalized care for their children. I also hope that our precision medicine program, will set the clinical research framework for advancing academic medicine in this region."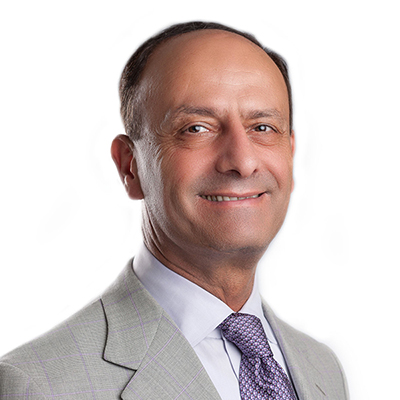 Prof. Hijazi has nearly 40 years of experience in Congenital Cardiology and has pioneered several ground-breaking interventional procedures in the field. He is an internationally recognized leader in the nonsurgical repair of congenital and structural heart defects in children and adults and in the development of novel trans-catheter devices.

As CMO of Sidra Medicine, Prof. Hijazi will be responsible for the overall management of the hospital's medical operations, upholding its clinical excellence and patient safety programs and ensuring that patients in Qatar receive the highest standard of medical care.

Prof. Hijazi joined Sidra Medicine in 2014, during which time he established the hospital's Department of Pediatrics and world-class Heart Center; staffed by some of the top pediatric specialists and healthcare professionals from across the globe. The Heart Center provides treatment (medical, interventional, electrical and surgical) for patients with congenital or acquired heart disease.

Prof. Hijazi also successfully set up Sidra Medicine's International Medical Office which has facilitated international patients to access to several specialist services, including cardiology, urology, plastics and neurosurgery among others. Over the course of three years, Sidra Medicine has saved the lives of hundreds of children from the MENA region, including India, Pakistan, North and South America. Prof. Hijazi is a true academician and research cardiologist with over 360 published papers and nine books. He also runs many clinical trials related to novel technologies.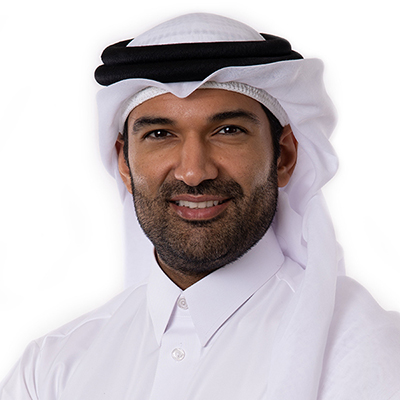 As the CRO for Sidra Medicine, Dr. Khalid Fakhro is responsible for designing and implementing the healthcare organization's ambitious research strategy to advance precision medicine in Qatar. The strategy aims to place Sidra Medicine among the top destinations for personalized care in the world; leveraging next-generation technologies to enhance disease diagnosis and implement advanced therapies for patients.
Prior to being appointed as the CRO, he led the Human Genetics Department at Sidra Medicine and was the inaugural director of precision medicine, heading an ambitious program where research in genomics and personalized medicine become embedded in the heart of Sidra Medicine's academic medical enterprise; with a focus on national priority conditions, such as genetic diseases, autism spectrum disorder, and diabetes. Dr. Fakhro joined Sidra Medicine in 2014.
Under Dr. Fakhro's leadership, scientists in the Research Branch at Sidra Medicine, have made important strides to improve diagnosis of rare genetic conditions. They have also contributed towards Qatar's efforts to tackle the COVID-19 pandemic, through the development of new testing methods and the publication of studies in conjunction with international collaborators.

In addition to his new role as the CRO, Dr. Fakhro will continue to run his own laboratory, having won over five million dollars ($5m) in international grants, and published landmark studies on the genetic structure of Qatar, including the discovery of many novel disease-causing genes in the local population. His studies have gained international media attention, and he is considered a national authority on genomic medicine, working closely with national stakeholders on building the precision medicine economy of the future.
Dr Fakhro is also involved in capacity building and education via adjunct faculty appointments at Weill-Cornell Medicine - Qatar and at Hamad bin Khalifa University, where he teaches classes and mentors the next generation of Masters and PhD students in human genetics and genomic medicine.