QF entity highlights ability to urgently mobilize specialist teams to perform transplants from deceased donors
14 December 2020, Doha, Qatar – Fifteen year old N was on dialysis for four years, before she matched with a donor in Qatar. She became Sidra Medicine's first recipient of an organ from a deceased donor, ending years of agony and the stress of living with chronic kidney failure.
N received a kidney from a deceased 26 year old, whose family gave permission to donate his organs, in one of the first donation and transplant procedures performed in Qatar since the start of the COVID-19 pandemic.
Done in coordination with the Qatar Center for Organ Transplantation (QCOT), the organization works closely with Hamad Medical Corporation (HMC) and Sidra Medicine. The new deceased donor program for children is considered a medical emergency, with donor suitability decided on an immediate basis. If the recipient is a pediatric kidney patient, QCOT works with HMC to harvest the organ from the deceased donor and preserving it, before arranging for its safe and urgent transfer to Sidra Medicine.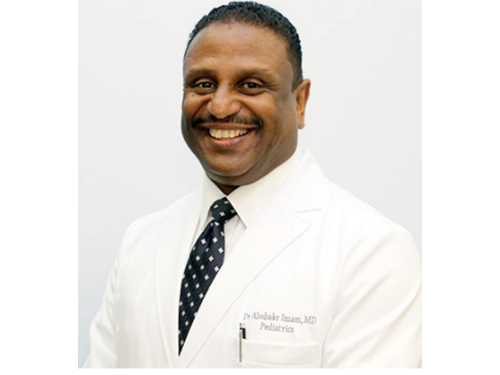 Dr. Abubakr Imam, the Division Chief of Nephrology from Sidra Medicine said: "Since opening our hospital in November 2018, we have performed three pediatric kidney transplant operations at Sidra Medicine. However those cases involved the child receiving the organ from a living parent. N's transplantation surgery is a first for Sidra Medicine, where a young person received an organ from a deceased donor, who is not related to them. This process of deceased organ donation, will change the face of organ transplantations and offer hope for many children and young people suffering from chronic organ failure. I would like to thank the team at HMC and QOTC for their excellent coordination and support. Our combined efforts will positively impact the lives of other children in need of donor kidneys."
N's mother said: "My daughter has a long history with autoimmune disease and kidney failure. She was registered with the Qatar Center for Organ Transplantation and we were performing dialysis, first at HMC and then at Sidra Medicine, for almost four years before we received a call from QCOT that changed our lives. While undergoing a transplant is not an easy journey, the support and care from the excellent team at Sidra Medicine, made the whole process smooth and reassuring. We knew we were in safe hands, and this has been validated by the patient and family approach to care they have shown us."
Once the kidney was harvested from the deceased donor at HMC, Sidra Medicine quickly mobilized its specialist pediatric nephrology, urology transplant surgeons and coordinators, clinical pharmacists, operating room and anesthesia team, pediatric ICU to receive the organ and immediately rushed N into surgery.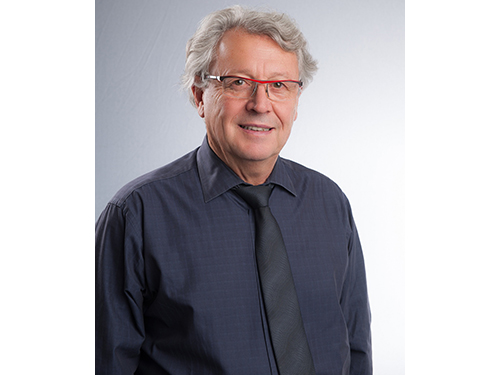 N's transplantation surgery, which took three hours, was performed at Sidra Medicine by Dr. Pippi Salle, Division Chief of Urology and Dr. Bruno Leslie. Dr. Pippi Salle and Dr. Bruno Leslie said: "Unlike living donor transplantations, deceased donor transplantations have a critical immediacy. For the first time, we were able to highlight the urgency and efficiency through which we could mobilize a specialist team to perform the transplantation within a matter of hours. The multidisciplinary approach to care that Sidra Medicine excels in, really came to the fore in this case. This is a pediatric first for Qatar and a game changer for children, many of whom are unsuccessful in finding living kidney donors."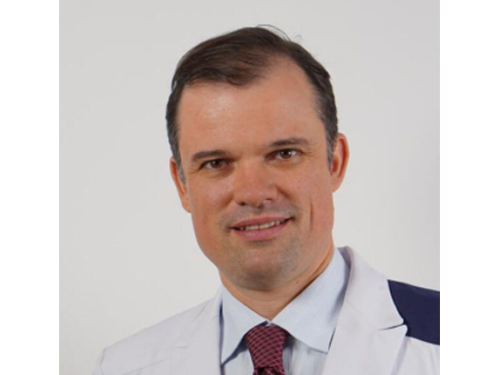 N's mother continued: "My family and I are very thankful to the transplant team and the whole management at Sidra Medicine for the excellent treatment and care they provided before, during and post-transplant for my daughter. I would like to thank each and every member of the team - this includes surgeons, nephrologists, transplant coordinator, pediatric doctors, theatre and ICU staff especially nurses, dietitians, pharmacist, and the amazing teams in the dialysis unit and 7A unit along with other staff such as child play specialists, physiotherapists, chest therapist and social workers. These teams not only looked after our physical needs but also social and psychological needs, We were always included in the decision making and treatment plan which made us feel as part of team and the doctors were always available to listen to our concerns and to reassure us if we had any doubts."
"I would like to take this opportunity to thank the family of donor for their honorable and strong decision to change the life of an unknown person – my daughter. I would like to thank the Organ Donation Committee at QTOC. Furthermore, I would like to encourage the community to be more active in supporting organ donation. Organ donation is a life-saving gift."
"We are also incredibly grateful to His Highness the Amir of Qatar, Sheikh Tamim bin Hamad Al Thani as well as the Minister of Health, H.E. Dr. Hanan Al Kuwari for making Qatar's world-class healthcare services accessible and affordable for everyone living in the country, especially for us parents who have children with special needs," concluded N's mother.