QF Entity marks World Heart Day with upcoming webinar on congenital heart conditions
28 September 2020, Doha, Qatar – An expert team from Sidra Medicine's Heart Center have saved the life of a boy born with Wolff-Parkinson-White (WPW) syndrome. WPW is a condition that causes the heart to beat abnormally fast for periods of time due to an extra electrical connection in the heart.
Abdulla, who is 16 years old, was brought to Sidra Medicine after experiencing a rapid heart rate and shortness of breath. His father said: "Abdulla had been through a few episodes a couple of times while growing up, especially after playing vigorously. He would complain of feeling dizzy and then vomit after which he seemed to feel better. Previously we put it down to him being an active and excitable boy and even though we went to see a doctor back then, nothing was picked up during the tests."
"It was the third time round, once he reached 16, that one day suddenly his heart rate started rapidly beating again and despite his protestations that he felt better after throwing up, we still called an ambulance and were rushed straight to Sidra Medicine. Abdulla was put under observation and it was a harrowing few hours waiting to find out what the issue was. Our world changed, when we were informed that he had Wolff-Parkinson-White syndrome, as we weren't expecting our son to be diagnosed with a heart condition as a young adult."
The Heart Center team at Sidra Medicine performed an electrocardiogram (ECG) test on Abdulla, where they picked up on the telltale signs of WPW and recommended further tests including 3D mapping.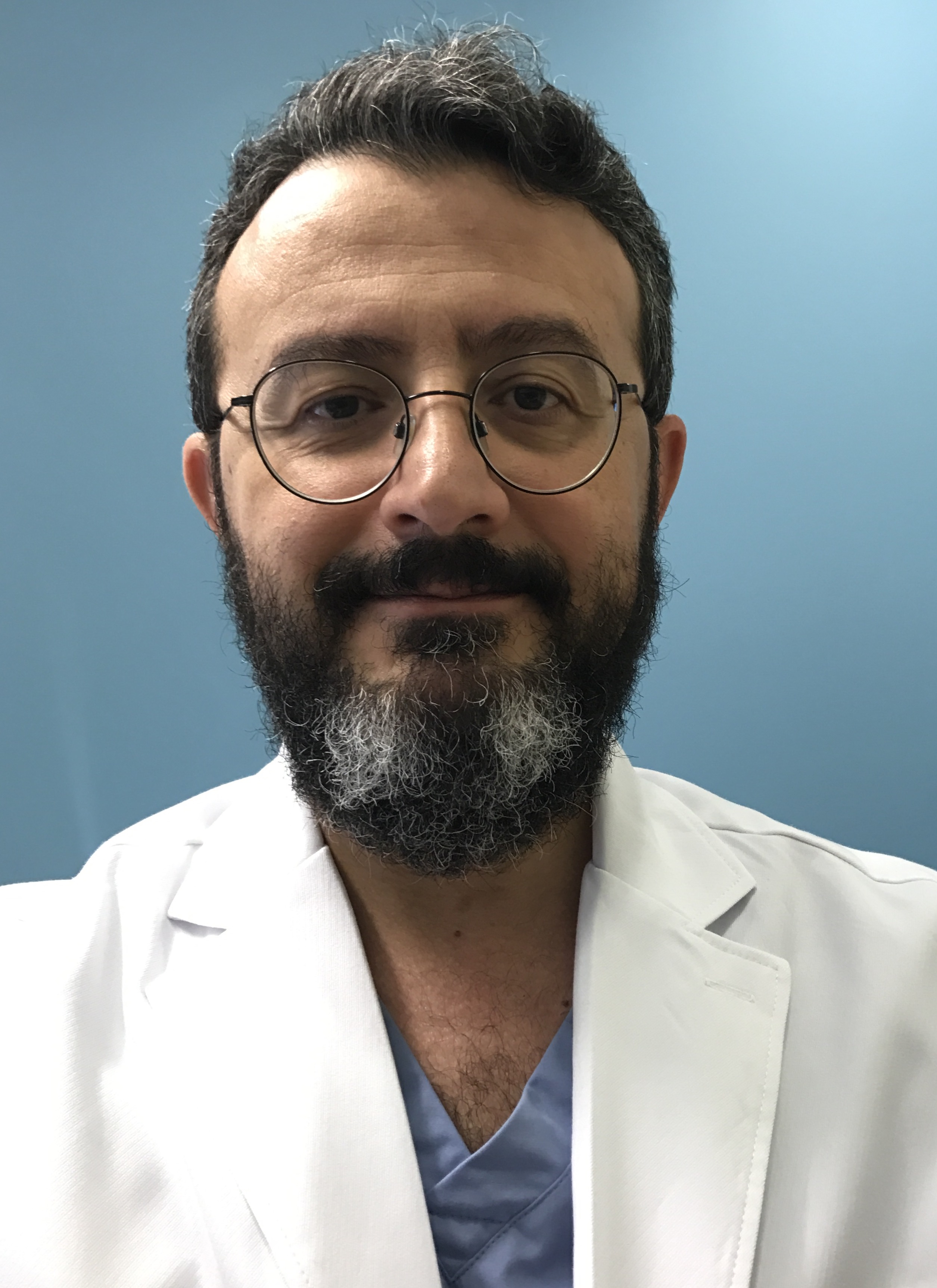 Dr. Volkan Tuzcu, Senior Attending Physician and Clinical Lead of the Electrophysiology Cardiology service at Sidra Medicine said: "Wolff-Parkinson-White syndrome is a fairly rare heart condition present at birth. In many people, symptoms may not develop until later in life and some people only experience mild episodes of their heart racing. WPW can be completely cured, but there are rare cases when it can be life-threatening. We were concerned that Abdulla was at high risk unless we perform an ablation procedure straight away as it turned out he was one of those with the rare kind of WPW, where risk of cardiac arrest was very high. The conduction of his abnormal electrical pathway was extremely fast and dangerous."
Dr. Tuzcu is an internationally recognized leader and the founder of comprehensive electrophysiological and catheter ablation procedures without the use of fluoroscopy (X-ray) in children and adults. He used the ground-breaking process during Abdulla's procedure at Sidra Medicine.
The ablation procedure developed by Dr. Tuzcu, eliminated the risk of Abdulla being exposed to prolonged radiation. Most ablations are performed in three hours and involves inserting a catheter through a vein in the leg. However, in Abdulla's case the procedure was also technically very difficult as it turned out that the pathway was hard to get to from the vein in his leg. While most of the extra electrical pathways of WPW patients are inside the heart chamber and can be reached from the leg vein access, Abdulla's electrical pathway was located outside his heart, making the procedure even more complex.
Dr. Tuzcu and the team used a different approach by inserting the catheter through Abdulla's neck. The procedure was a success and follow up tests revealed that Abdulla condition was reversed.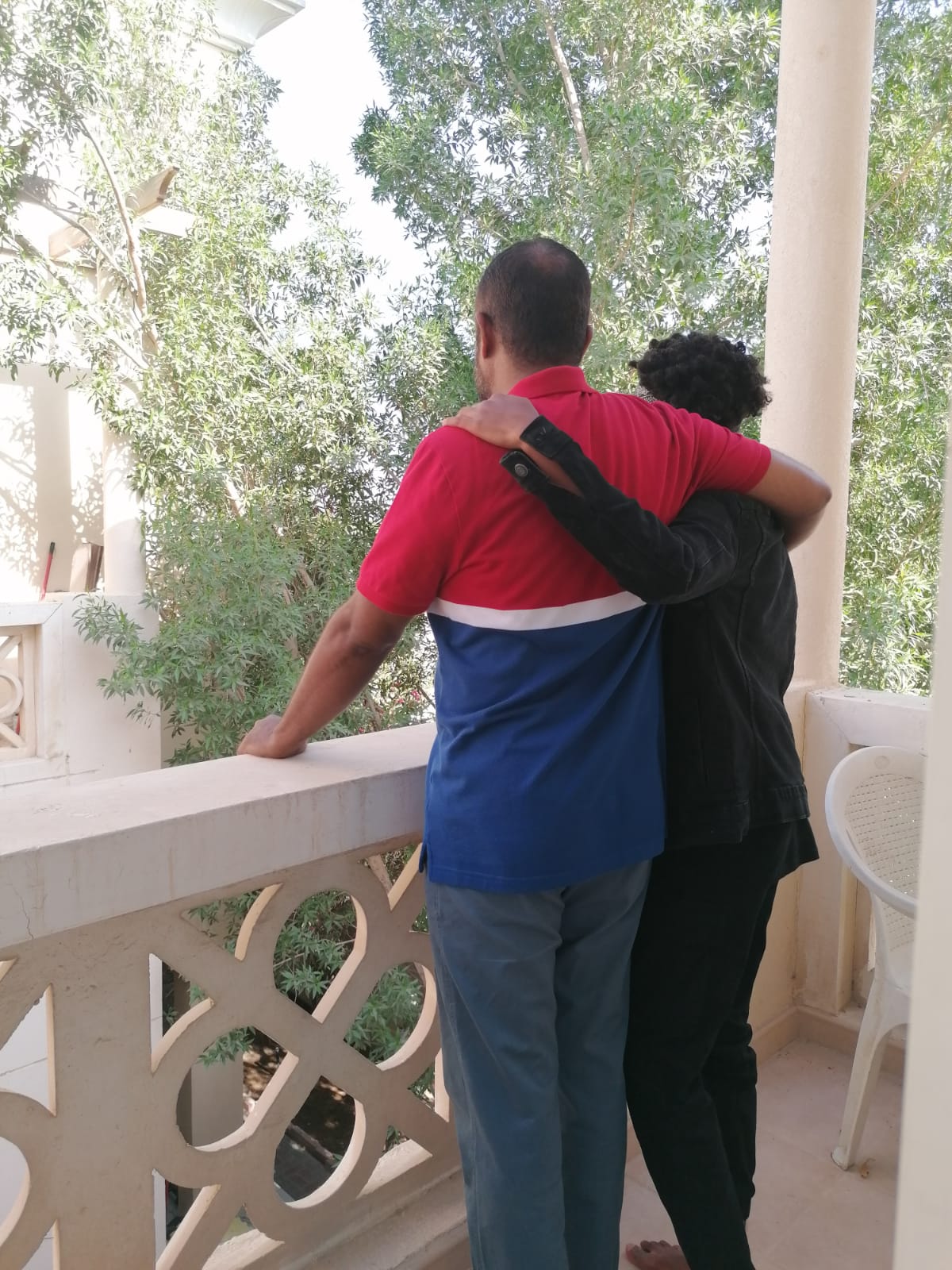 Abdulla's father said: "We truly are grateful for the service and care Abdulla received at Sidra Medicine. To think that within a span of days, our son went from being at a very high risk of dying from cardiac arrest should an unforeseen episode take place, to being completely cured of the syndrome. SubahanAllah, to have one of the world's leading experts in electrophysiology, Dr. Volkan Tuzcu right here in Qatar to safely conduct the procedure, is a blessing! We couldn't have imagined a better place to have our son cared for."
"Thank you to the wonderful team at the Heart Center at Sidra Medicine. Nothing fills my heart with love and pride to see my son now happily playing sports, being active and being a normal teenager knowing that inshallah he won't face the risk of another episode again," continued Abdullah's father.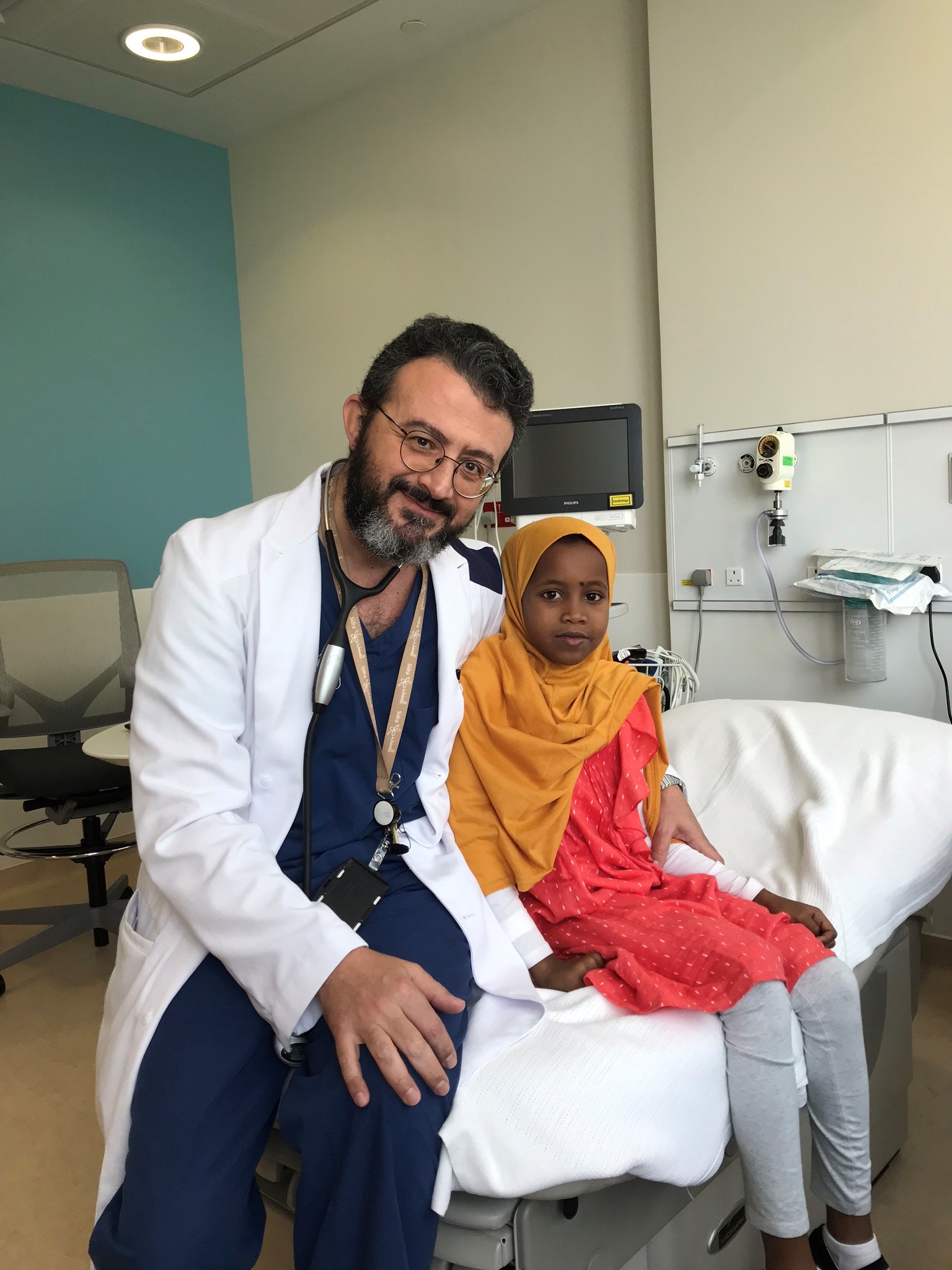 Dr. Volkan concluded: "We are very happy that Abdulla's case was brought to us in time and that the young man is happy and healthy. We wish him a bright and happy future. This World Heart Day, our message to everyone is stay safe and most importantly, we would like to also take the opportunity to let parents know to be vigilant and to always seek follow up consultation or consider getting a second opinion, even if your child insists they are ok after an episode."
In support of this year's World Heart Day, Sidra Medicine will be hosting an Arabic webinar open to the general public about Congenital Heart Disease in Children and Adults. The webinar will be held on the 6th of October 2020 from 2.00 to 3.00 p.m. It will be hosted by Prof. Ziyad M. Hijazi, the Acting Chief Medical Officer and founder of Sidra Medicine's Heart Center. To view the webinar, please visit: https://www.sidra.org/events-calendar/event-details/?Event=18422