Expansion by QF entity highlights focus on advancing women's health and offering more choices for women in Qatar
27 January 2020, Doha – Sidra Medicine, a member of Qatar Foundation, today announced an exciting line up of new women's services in 2020. The strategic expansion is positioned to support the advancement of women's health in Qatar.
Over the course of the first quarter in 2020, Sidra Medicine will expand its postpartum unit with new deluxe rooms and suites; start operating outpatient evening clinics for obstetrics and gynecology services; and offer cervical screenings. It will also launch a state-of-the-art IVF facility; open a Women's Adult Pain Clinic; and continue its technological advances in minimally invasive gynecology surgery.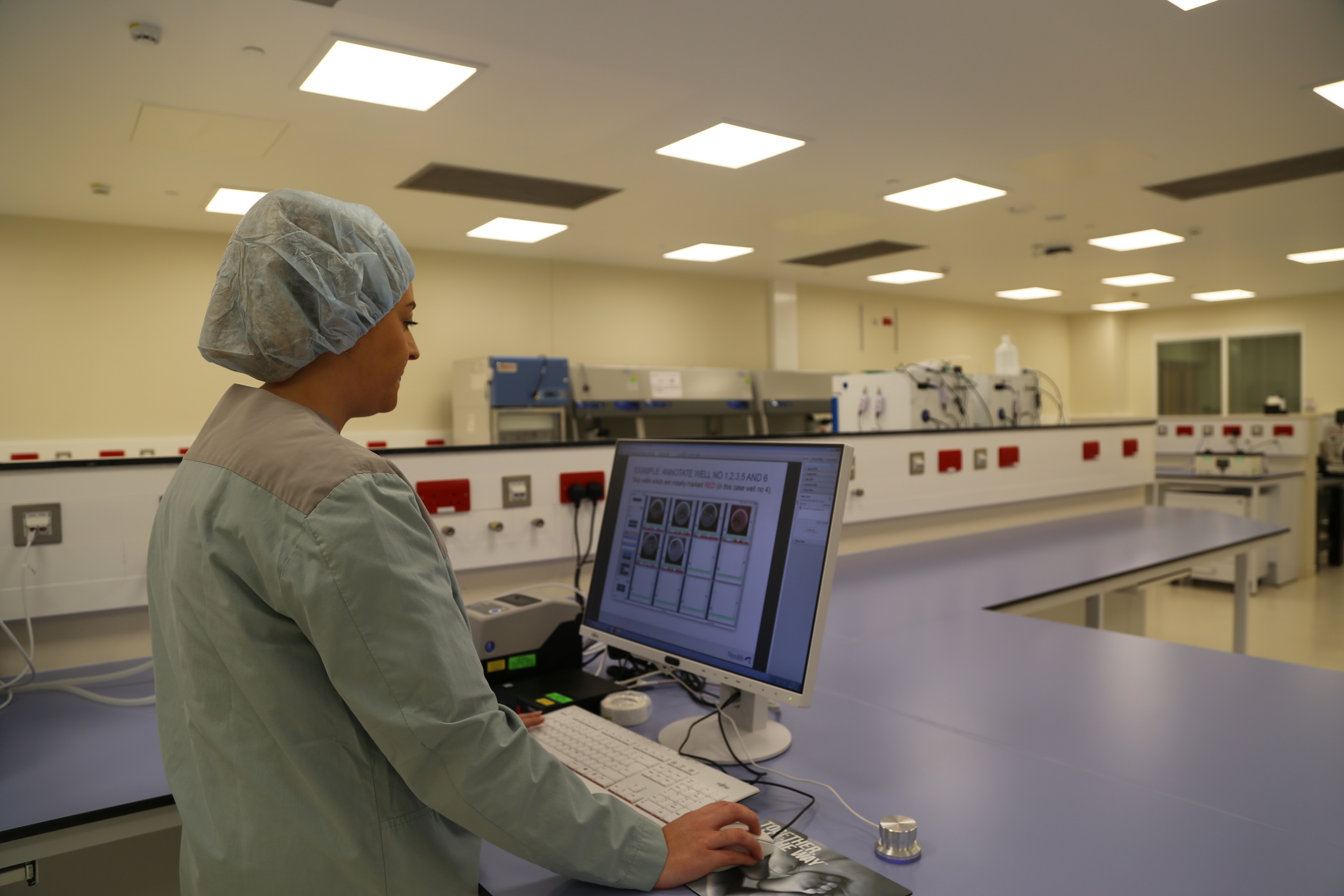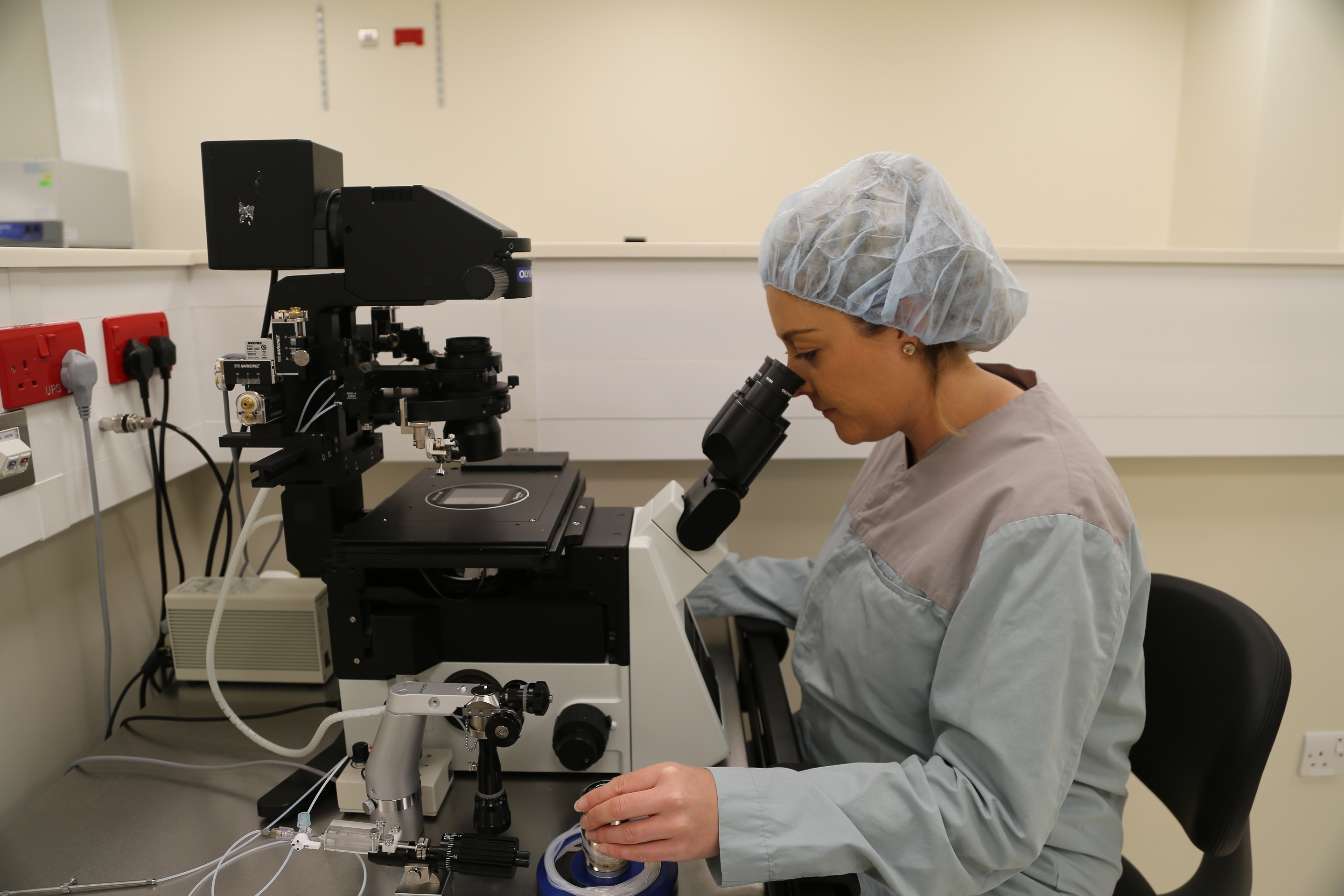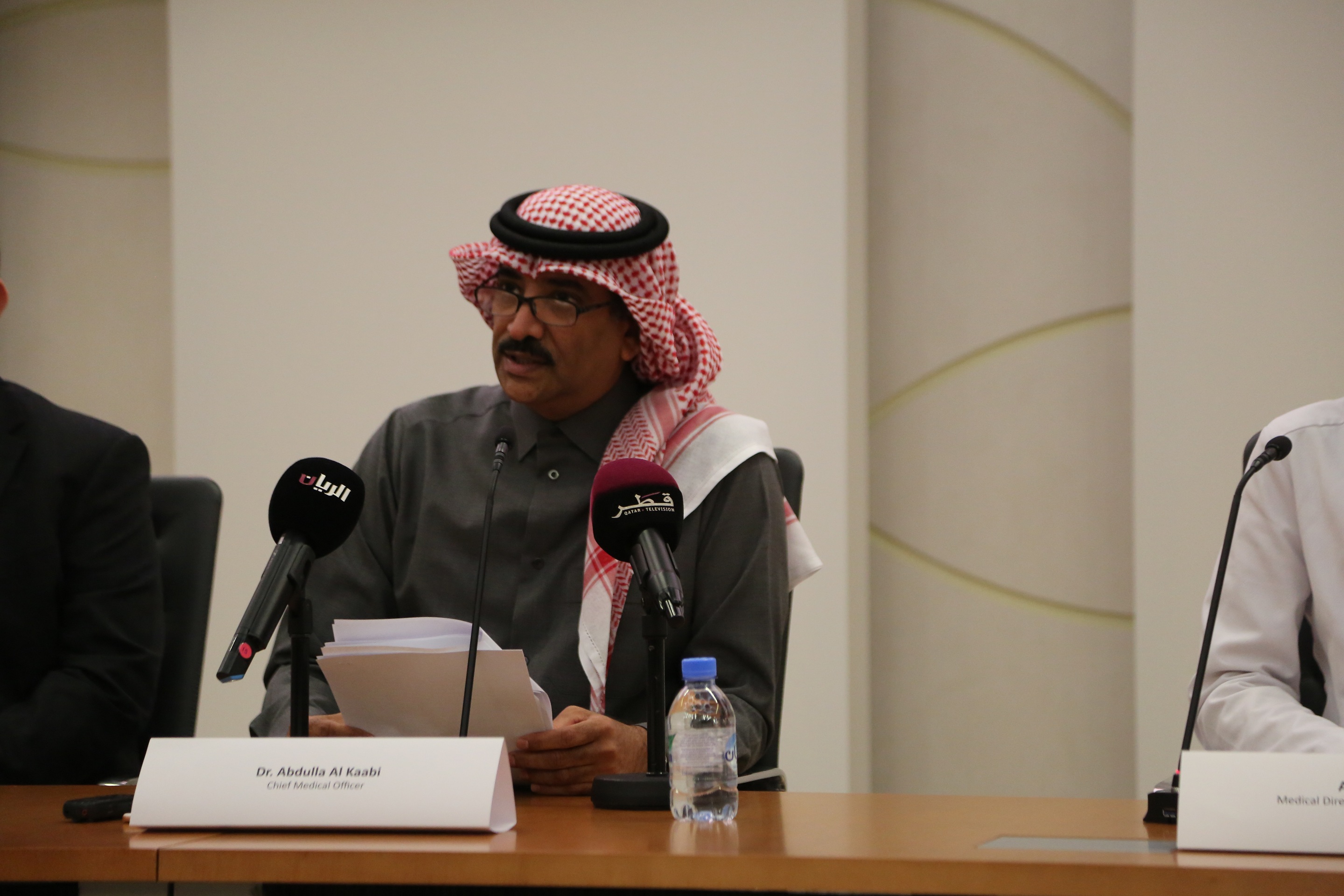 Dr. Abdulla Al Kaabi, Chief Medical Officer at Sidra Medicine said: "We are incredibly proud of the journey our Women's Services program has embarked on and what we have achieved since opening our main hospital in 2018. In only two years, we have expanded from maternity, gynecology and maternal-fetal medicine to include a robust line up that covers a wider spectrum of services covering reproductive as well as maternal child health. We also work closely with other clinics including perinatal mental health services, social workers, physiotherapy and adult anesthesiology."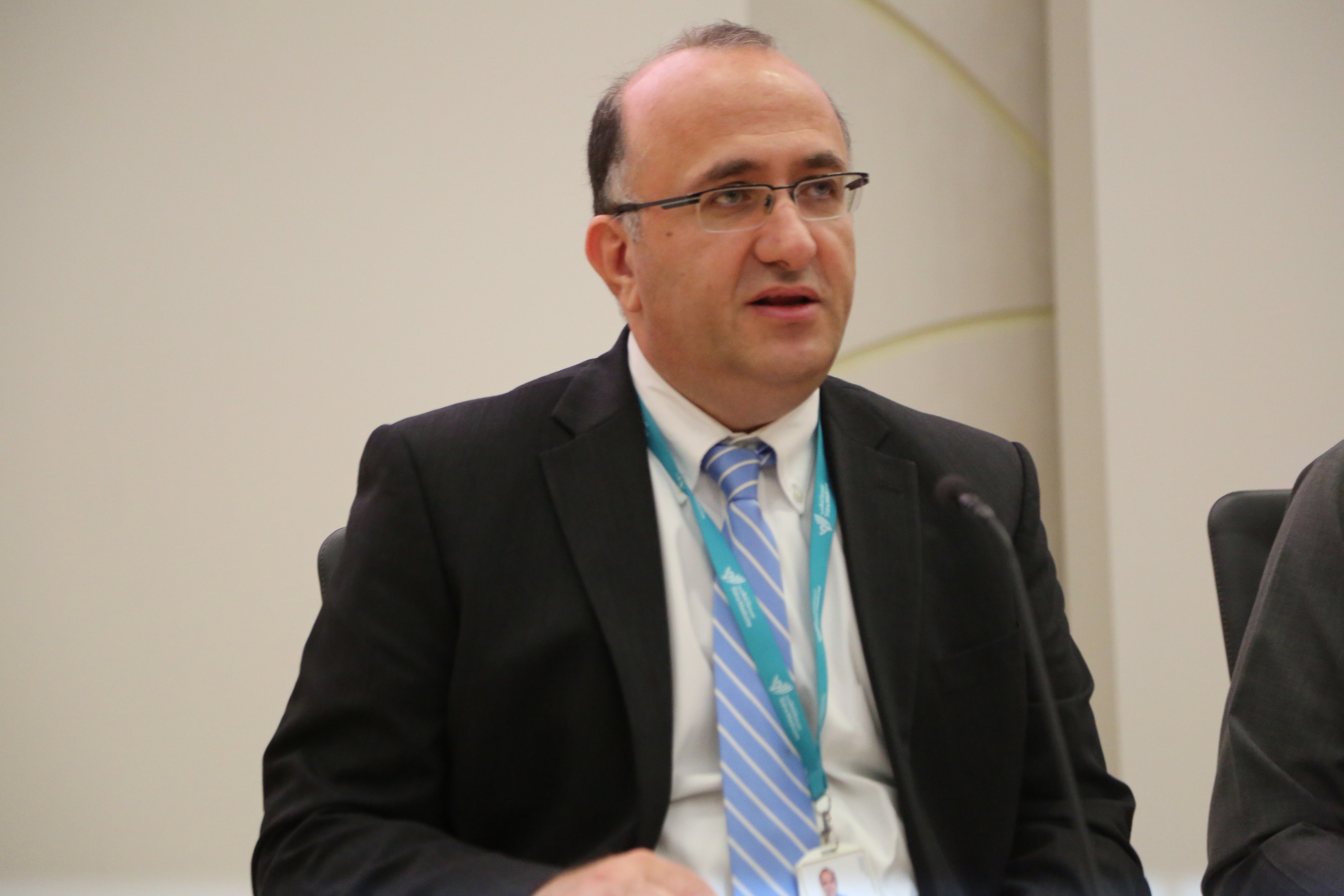 Dr. Michel Makhlouf, Acting Exec. Chair of Women's Services
Dr. Michel Makhlouf, Act. Chair of Women's Services at Sidra Medicine said: "Sidra Medicine's multidisciplinary approach has been structured keeping the woman and her needs and choices in mind. Whether it is supporting her pregnancy and delivery choices such as a vaginal birth after caesarean (VBAC) or having her husband in the delivery room; to diagnosing and treating gynaecological conditions or seeking expert second opinions from our expert physicians - we are committed to providing patient and family focused care for women in Qatar."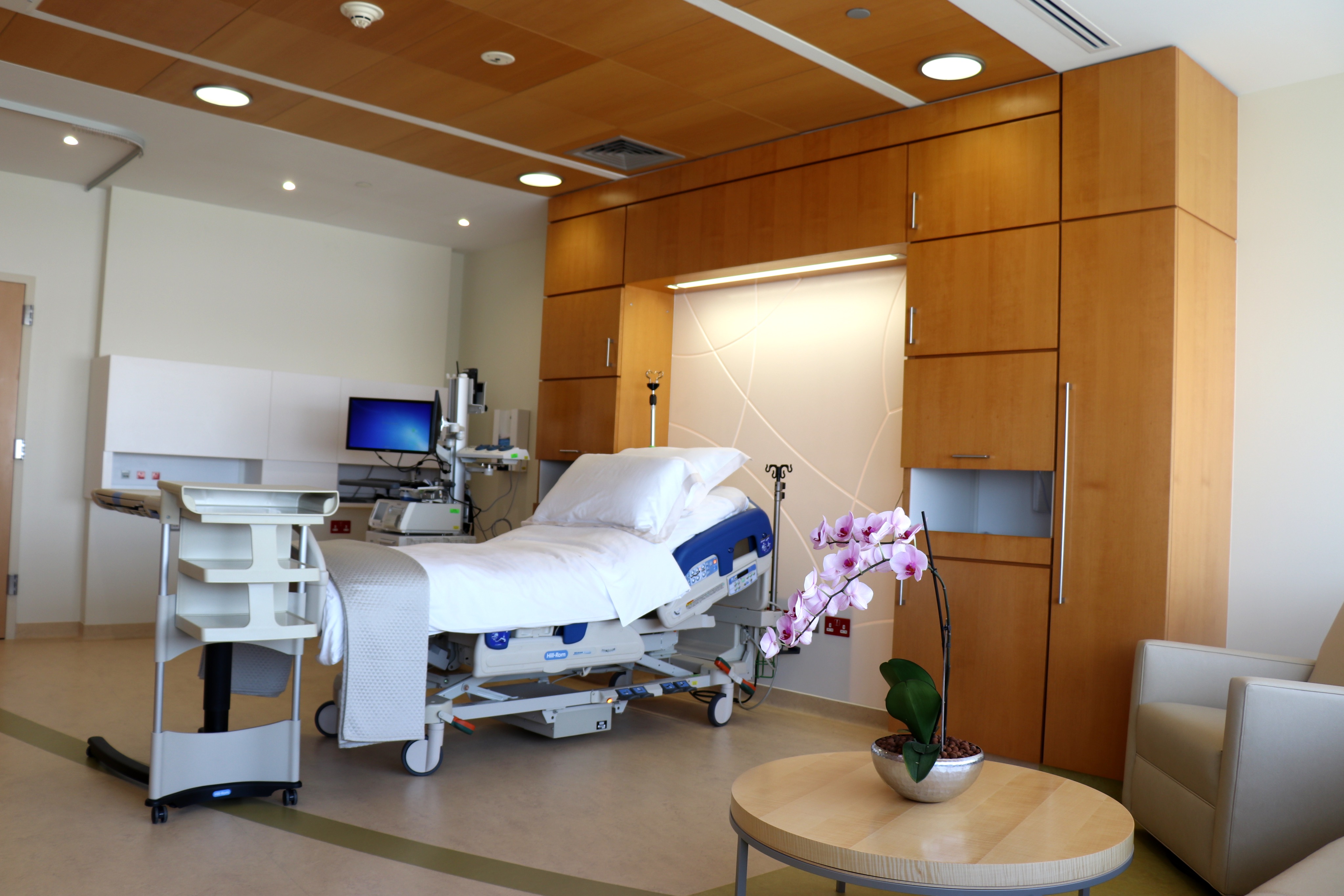 New Maternity Suites
The latest services to be launched at Sidra Medicine over the next few days, include an extension of new maternity rooms and a Women's Adult Pain Clinic. The new deluxe rooms and suites feature adjoining lounge areas and ensuite facilities. The Women's Adult Pain Clinic will treat chronic pain in women via medication, nerve blocks, active physical therapy and behavioural interventions.
In February, Sidra Medicine will open evening Obstetrics and Gynecology clinics from 4.00 to 8.00 p.m. as well as a Cervical Screening Clinic. The Cervical Screening Clinic will help detect abnormalities and identify the need for treatment. Services include Pap tests, which check for cell changes in the cervix caused by the Human Papillomavirus (HPV).
Sidra Medicine's state-of-the art In-Vitro Fertilization (IVF) Treatment facility is slated to open in Q1 2020. It will be managed by a diverse team of consultant physicians, embryologists, nurses offering a holistic environment of care in a single location, with "in-house" reproductive surgery, maternal fetal medicine, obstetrics and gynecology services.
The latest line-up of women's services at Sidra Medicine follows the introduction of other ground-breaking clinics in 2019 including: the launch of a Fibroid Center which specializes in using minimally invasive methods and robotic surgery to remove fibroids; and offering the latest maternal-fetal medicine techniques such as advanced non-invasive prenatal screening tests as well as the introduction of lactation specialists.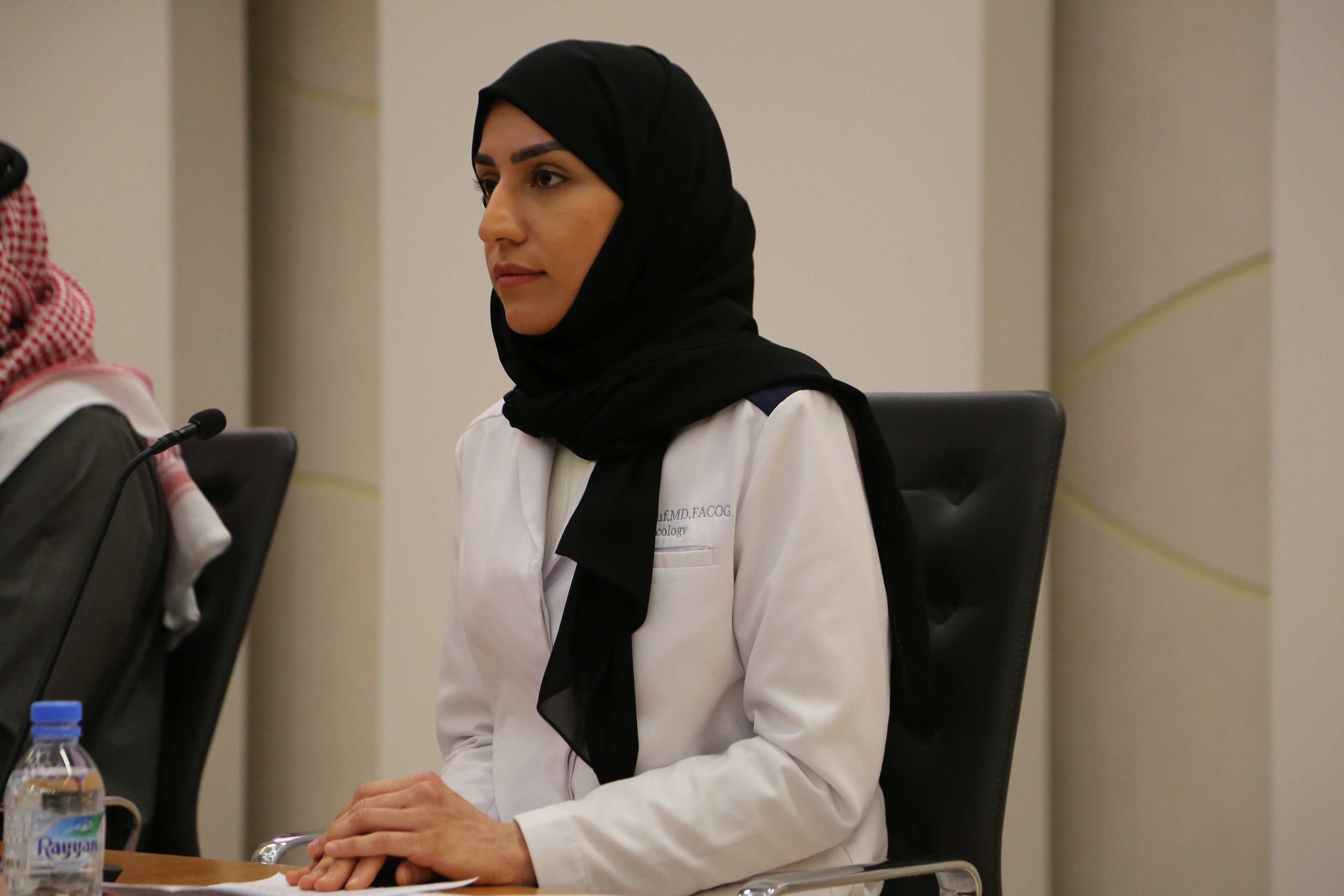 Dr. Aisha Yousuf, Medical Director of Reproductive Surgery
Dr. Aisha Yousuf, Medical Director of Reproductive Surgery at Sidra Medicine said: "As a surgeon specialising in reproductive surgery – we are constantly pushing the boundaries of what it takes to be a pioneering hospital. Our care and treatment is based on offering the latest and minimally invasive techniques that are safe and most importantly expand the choice for women in the country. We have seen hundreds of female patients, who have opted to come to Sidra Medicine for gynecology care including robotic surgery instead of travelling abroad to East Asia, Europe or North America for the same treatment."
"I am personally very proud to announce that we are now offering surgeries to address Mullerian Anamolies. This particular surgery is available for women or young teenage girls, who have congenital anomalies like two complete or underdeveloped wombs or blocked overflow because of imperforated hymens. The surgery is performed via minimally invasive and robotic gynecology approach without need for large incisions."
Sidra Medicine is also actively working on several clinical research programs aimed at improving maternal and women's health, as part of its precision medicine program. The Maternal and Child Health research at Sidra Medicine is aligned with Qatar's National Health Strategy 2018-2022, priority targets: i.e. healthy women leading to healthy pregnancies. Researchers are currently working closely with the obstetrics and gynecology department to develop a new research program to determine pre-term risk factors in pregnant women.
"Being under the strong banner of Qatar Foundation, Sidra Medicine has proven itself as a pioneer in its field by using the latest technology and best practice techniques, to provide the highest levels of healthcare for the women of Qatar. And this would not have been possible without the support of our multidisciplinary team of employees, partners in the healthcare sector and our ongoing commitment to providing safe, quality care," concluded Dr. Makhlouf.
Read the Arabic here.
Sidra Medicine's Women Services Program, aims to provide quality care for women and children. For more details, please contact the Women's Care Coordination team at wcct@sidra.org | 40037113 or visit www.sidra.org/womens.
-ENDS-