Doha, Qatar, 20 August 2019: Sidra Medicine, a Qatar Foundation entity, has been awarded institutional accreditation by the Accreditation Council of Graduate Medical Education International (ACGME-I).
The accreditation process included a comprehensive evaluation of Sidra Medicine, its academic and administrative effectiveness, with a specific focus on the robustness of its internal quality assurance system. This includes policies, practices and how they impact the quality of all the medical programs offered by Sidra Medicine. The accreditation is valid from 1 July 2019 and is effective for two years.
ACGME-I accreditation demonstrates that graduate medical education programs outside the United States meet established standards for institutional, foundational, and advanced specialty education. The ACGME-I employs a comprehensive, peer-review process not only to evaluate but also to improve and publicly recognize programs and sponsoring institutions in graduate medical education that meet – and often exceed –standards of educational quality.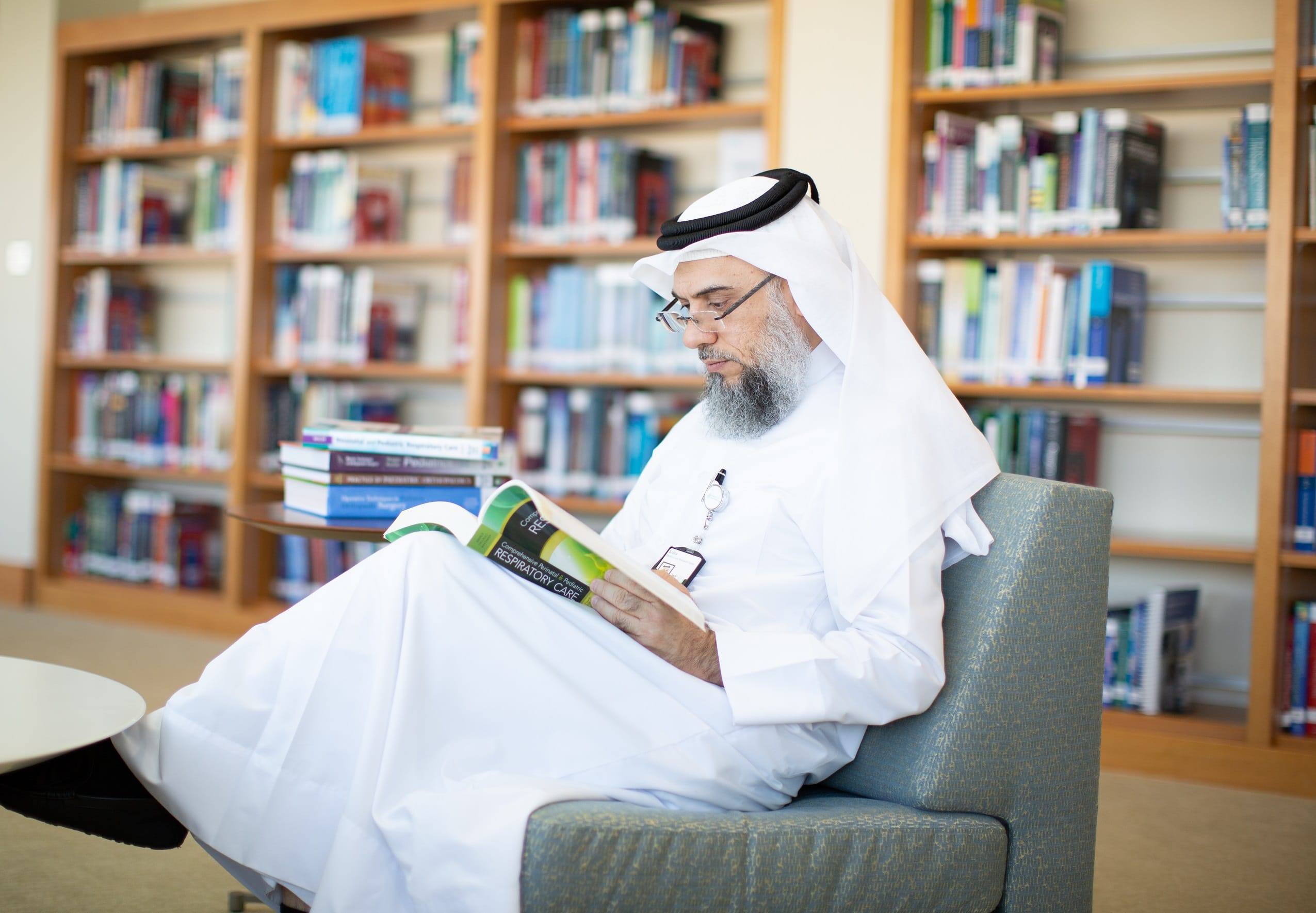 Commenting on the accreditation,
Prof. Ibrahim Janahi
, Chair of Medical Education at Sidra Medicine said: "We are thrilled with the overwhelmingly positive feedback we received by the Accreditation Council of Graduate Medical Education International. We were commended on our documentation, policies, and procedures; our facility; education and simulation rooms; on-call rooms and faculty development programs. This prestigious, international accreditation is a testimony to the outstanding quality of our medical education programs which will support the delivery of safe, quality care for the women and children of Qatar."
Sidra Medicine is currently preparing to also accredit its fellowship programs as the next stage of its accreditation process.
"Medical education is one of our core pillars at Sidra Medicine. The ACGME-I accreditation means that we are developing a stronger and well-established learning environment for medical students from our partner organizations including Hamad Medical Corporation; Weill Cornell Medicine in Qatar; Qatar University's College of Medicine and Hamad Bin Khalifa University. We are not only well equipped but now internationally accredited to train today's students, residents and consultants into becoming tomorrow's healthcare professionals and leaders," continued Prof. Janahi.
Read the Arabic Press Release