Women's Health Conference 2022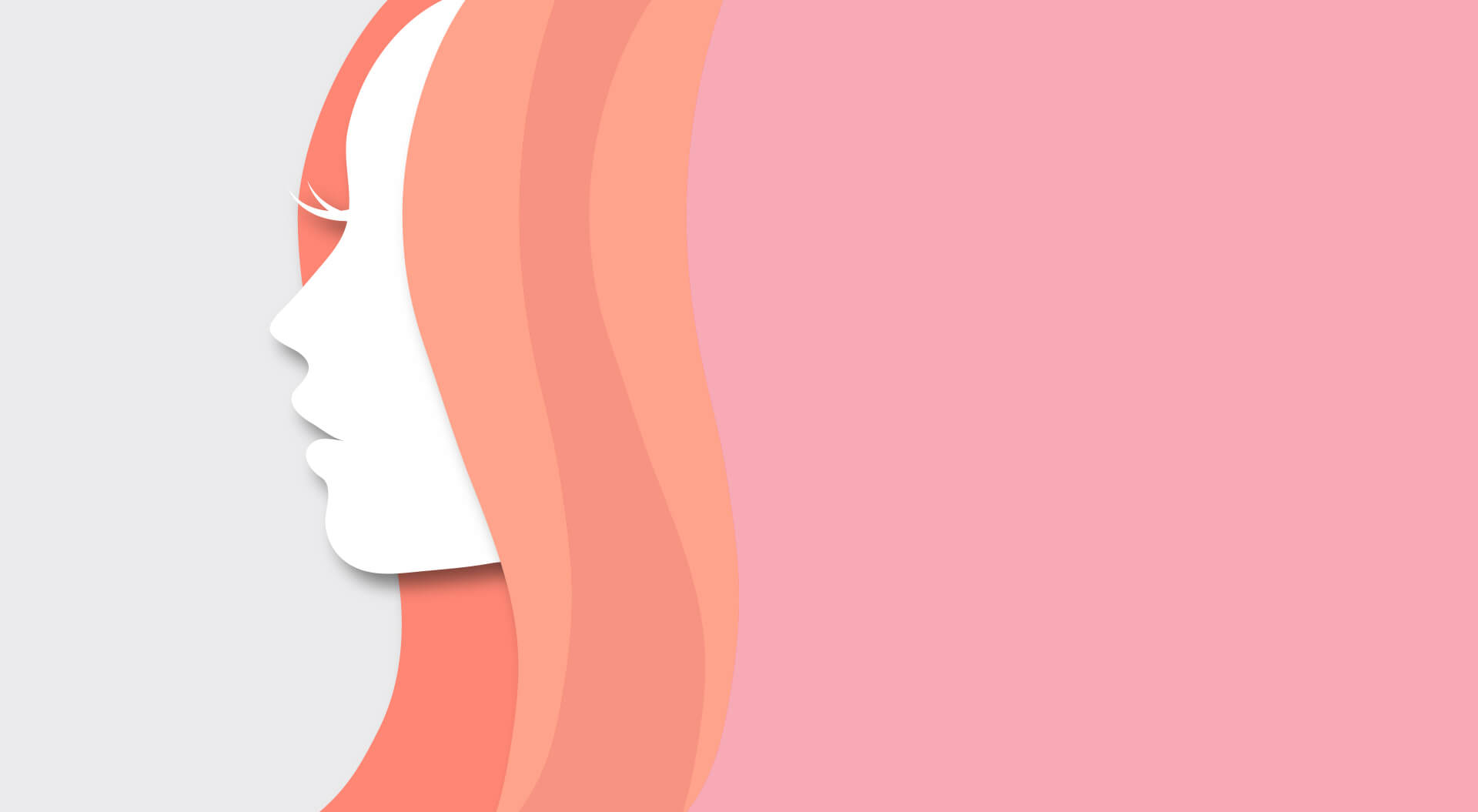 Date: October 14, 2022 - October 15, 2022
We are proud to host the Women's Health conference 2022 which will focus on Women's wellness within a holistic context of prevention and health promotion. The conference is line with our interprofessional learning agenda, providing evidence-based healthcare education.
Overview
This conference will focus on the theme of women's wellness by exploring evidence-based approaches in promoting holistic health in women. The conference will also appraise new preventive and therapeutic interventions aimed at women's health promotion including emerging areas of controversies.
A faculty of seasoned experts and healthcare leaders will provide insightful, and evidence supported presentations on the different sub-themes during the conference. As in previous years, the 2022 conference promises to be an engaging educational event.
This is a virtual that will be hosted on MS Teams. Registration is required for attendance.
For additional details on the registration process for the conference, please contact Noricel Hernandez at nhernandez@sidra.org
Target Audience
Women's Health conference 2022 has been put together to meet the learning and knowledge needs of healthcare providers who are involved in the care of women from primary care to tertiary level including but not limited to the following groups:
Physicians
Nurses
Midwives
Pharmacists
Allied Health Professionals
Learning Objectives and overview of topics
Learning Objectives
At the end of the Women's Health Conference 2022, delegates should be able to:
Identify and discuss the current updates in promoting women's health and wellness.
Discuss the current evidence-based approach in optimizing women's health during pregnancy and the postpartum period as well as managing women's health across different age groups.
Identify some of the relevant preventive and therapeutic care aspects for women across different age groups.
The conference will cover the following themes and topics:
Life course approach to women's health
Redefining women's wellness
Menopause in the 21st century
Post-COVID health in women
Health and wellness in teenage girls
Optimizing Maternal health during pregnancy
Social media and women's health
Imaging in women's health
The conference will feature notable experts in women's health across the healthcare sector in Qatar
The Registration Categories
Scientific Planning Committee(SPC) Statement
The Scientific Planning Committee has reviewed all disclosed financial relationships of speakers, moderators, facilitators and/or authors in advance of this CPD activity and has implemented procedures to manage any potential or real conflicts of interest.
SPC Membership
Dr Suruchi Mohan
Dr Ono Agbetusin
Dr Caitlin Huckell
Mrs Balbir Bola
Ms Nagla Hassouna
Ebaa Jumat
Dr Gbemisola Okunoye
Prof Johnny Awwad