Women's Health Conference 2021 (WHC 2021)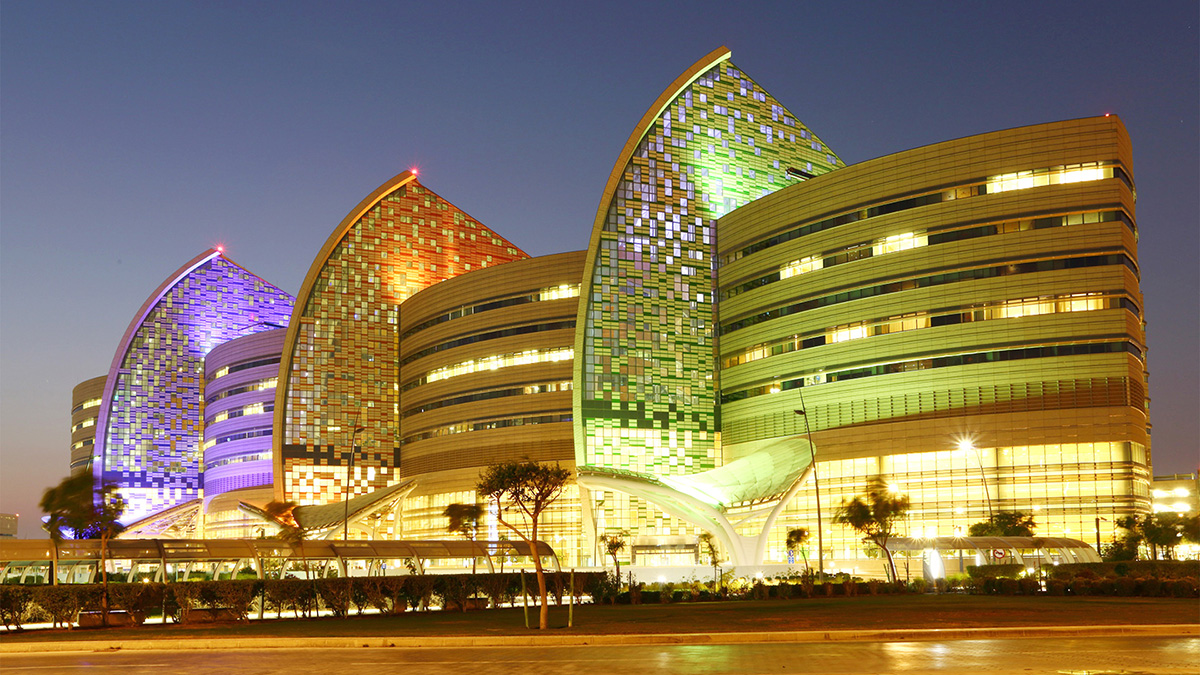 Date: October 29, 2021 - October 30, 2021
Introduction
The Women's service at Sidra Medicine proudly announces the Women's Health conference 2021 in line with Sidra's interprofessional learning agenda.
Overview
The Women's services, in alignment with the vision of Sidra Medicine as a strategic pillar in the dissemination of evidence-based healthcare education presents the 2021 Women's health conference. This conference will focus on clinical updates in the continuum of care for women across primary, secondary and tertiary services with emphasis on evidence-based approach to providing seamless preventative and curative services. A faculty of experts and healthcare leaders have been put together to address the topical issues in women's health in a rapidly changing global healthcare landscape. This will be an engaging and interactive educational platform.

Download Program
Target Audience
Women's Health conference 2021 has been put together to meet the learning and knowledge needs of healthcare providers who are involved in the care of women from primary care to tertiary level including but not limited to the following groups:
Physicians
Nurses
Midwives
Allied Health Professionals
Sessions Overview
Preventive care in women's health
Advances in Prenatal Care and Prenatal Diagnosis
Management of High-Risk pregnancy
Controversies and Clinical Debates Obstetrics and Gynaecology
Benign and Ambulatory Gynaecology
Reproductive Medicine (Fertility care) update
Learning Objectives
At the end of Women's Health Conference 2021, delegates should be able to:
Identify and discuss the current updates in pre-pregnancy health, antenatal and intrapartum care.
Discuss the current evidence-based approach in managing ambulatory gynaecology and fertility problems.
Describe some of the current clinical controversies in obstetrics and gynaecology.
Scientific Planning Committee (SPC) Statement
The Scientific Planning Committee has reviewed all disclosed financial relationships of speakers, moderators, facilitators and/or authors in advance of this CPD activity and has implemented procedures to manage any potential or real conflicts of interest.
SPC Membership
Prof Johnny Awwad
Dr Suruchi Mohan
Dr Pradeep Jayaram
Dr Yassin Fagier
Dr Caitlin Huckell
Mrs Balbir Bola
Ms Gladys Gray
Dr Gbemisola Okunoye
CDP Accreditation
"This activity is an Accredited Group Learning Activity Category 1 as defined by the Department of Healthcare Professions-Accreditation Section (DHP-AS) and is approved for a maximum of 12.5 hours."