Women in Science: The Journey Toward Precision Medicine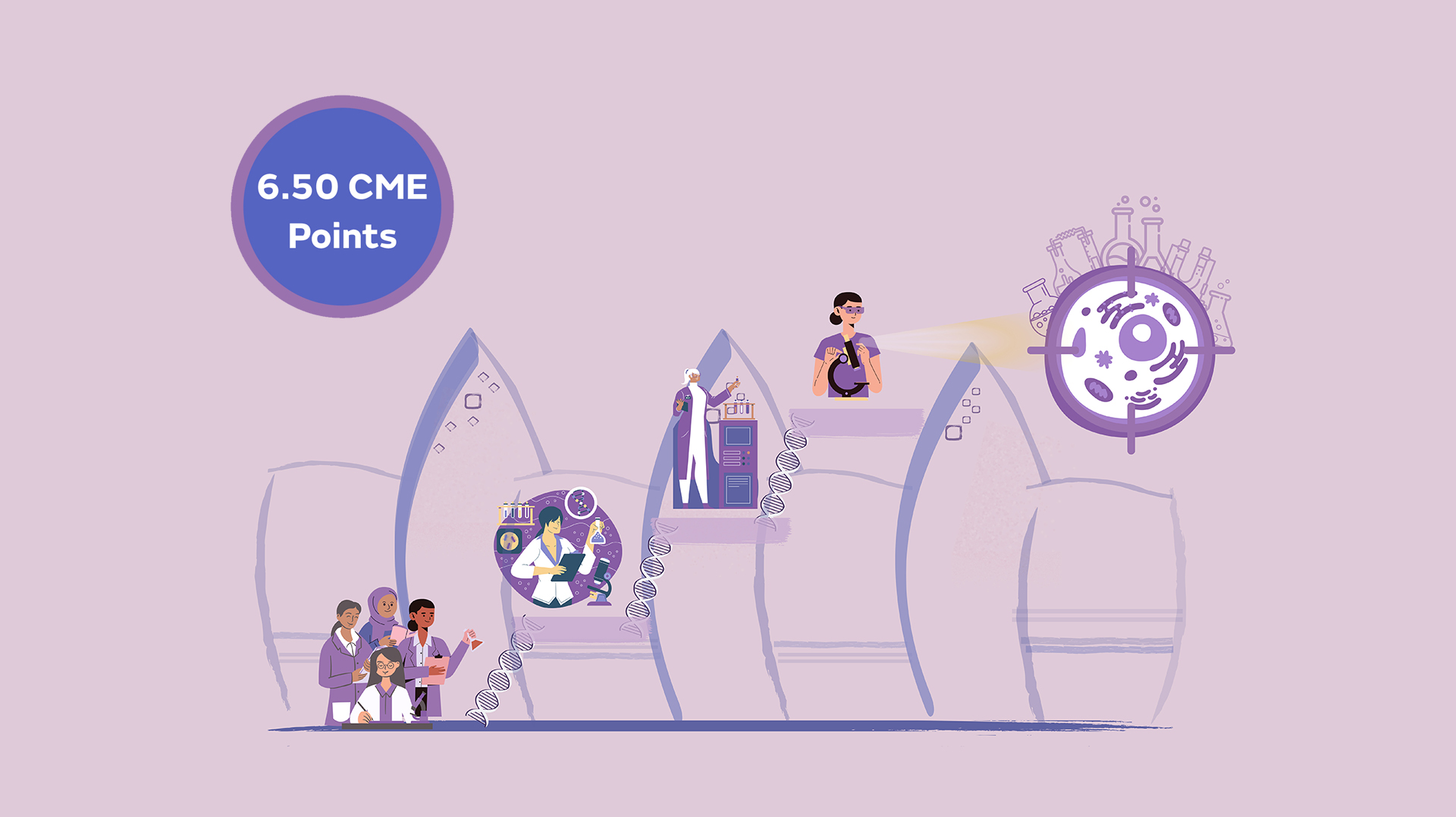 Date: May 28, 2022
SUBMISSION OF ABSTRACTS ARE EXTENDED UNTIL 22ND OF MAY!
Women have complex biological systems, that are interconnected and tightly regulated. Some of these systems are also "unique" to their gender.
Recent advances in sequencing and omics technologies have enabled researchers around the world to assess these complex interactions with great depth.
Building large and diverse cohorts, integrating electronic health records and large datasets will enable precision medicine and transform care for women around the world.
As a women's and children's academic medical center, Sidra Medicine is leading the journey in Qatar in the application of precision medicine.
Sidra Medicine Research Department is proud to host its inaugural "Women in Science: The Journey toward Precision Medicine" on 28th of May 2022 in the hospital building auditorium. The in-person event will also be streamed online via Microsoft Teams.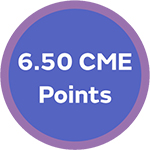 During the event, local and international experts will discuss about the most innovative translational and clinical approaches aimed at tackling diseases affecting women. The CME accredited event will focus on understanding the complex molecular mechanisms governing women's health.
The event will also host a panel discussion to recognize the contribution of female scientists, clinicians, and health care professionals in supporting the advancement of precision medicine. The panel members will share tips from their successful scientific journeys and highlight their challenges while motivating women to pursue academic and health care careers.
(Max limit for in person registration is 65, first come, first served basis)
Partners