Women and girls in Science: Feel Empowered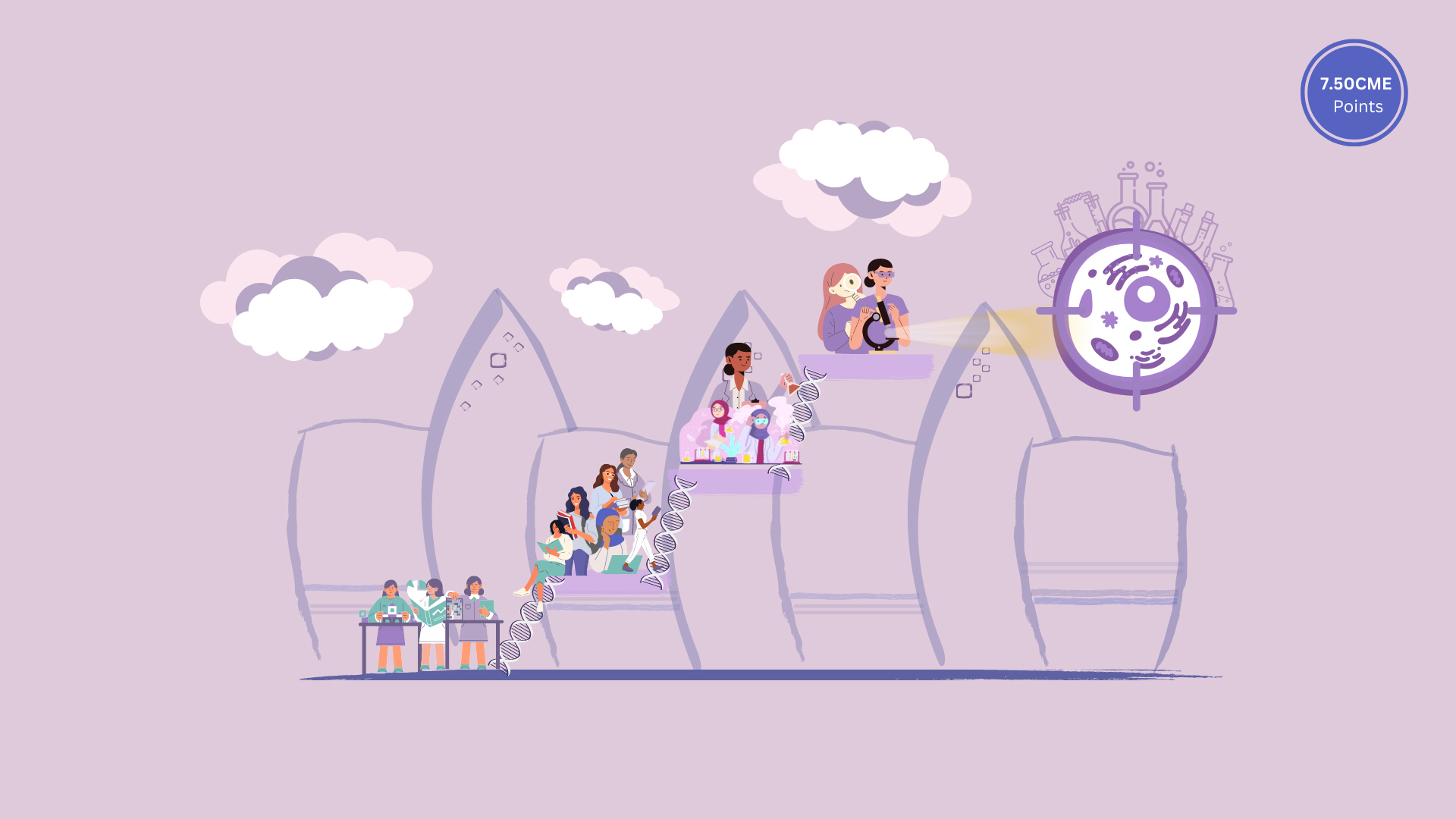 Date: February 20, 2023
Overview
The International Day of Women and Girls in Science, which falls on 11 February every year, is an important observance endorsed by the United Nations, to promote the full and equal access and participation of females in Science, Technology, Engineering and Mathematics fields.
Sidra Medicine is proud to have a dynamic female workforce that includes researchers, scientists, engineers, physicians and tech professionals.
To celebrate the observance, we are bringing several of our female scientists and students who will share their experiences and provide an overview of the training opportunities available at Sidra Medicine to empower young women to lead successful careers in science.
There will be a panel discussion featuring accomplished young scientists sharing their successful career stories and discussing the major challenges faced by women in their careers.
Topics/Sessions
Research overview at Sidra Medicine
Focus on young investigators
Mentorship and opportunities
The Journey of women and girls in science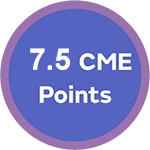 Conference Objectives
Research overview at Sidra Medicine
Mentorship and opportunities available at Sidra
The Journey of women and girls in Science: success and challenges
Target Audience
Researchers, Physicians, Clinician-Researchers, Scientists, Students, Trainees and fellows Nurses
*Both genders are encouraged to attend.
Reward Credits
Attendees will be granted partial credits for partial attendance. A minimum of 45minutes attendance if required for 1 CME credits.
Scientific Committee
Dr. Souhaila Al Khodor – event co-chair, Sidra Medicine, Director- Maternal & Child Health
Dr. Annalisa Terranegra - event co-chair, Sidra Medicine, Principal Investigator in Precision Nutrition
Dr. Matteo Avella- event co-chair, Sidra Medicine, Principal Investigator in Genetics of infertility
Dr. Cristina Maccalli, Scientific committee member, Principal Investigator, Sidra Medicine- Qatar
Dr Sara Deola, Scientific committee member, Principal Investigator, Sidra Medicine- Qatar
Dr. Chiara Cugno, committee member, Core Director, Sidra Medicine- Qatar
Blessing Dason, Research Nurse, Sidra Medicine- Qatar