Sidra Medicine Pediatric Pain Symposium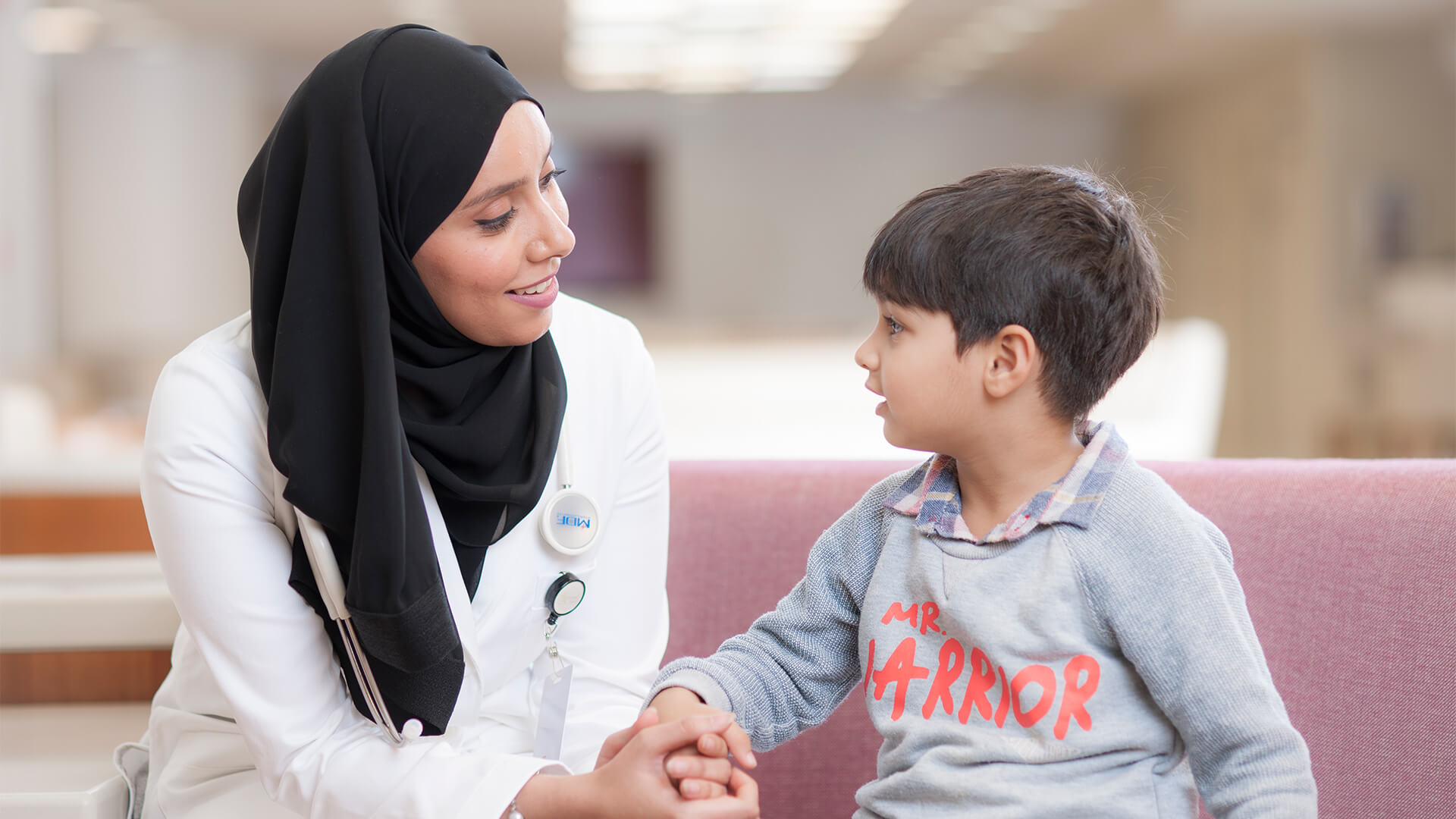 Date: June 03, 2022 - June 04, 2022
Onsite registration is only available for Saturday 4 June 2022
It is a two-day event comprising of workshop and symposium. The workshop, Essentials of Pain Management in Children on day one, highlights the importance of appropriate pain assessment and management along with introducing skills and strategies to achieve the same. The symposium on day 2 brings you topics that emphasize the importance of recognizing pain in children, with multidisciplinary approach to assessing and managing pain in various hospital setting. Topics include "Cultural Consideration in Pediatric pain, Breaking Common Myths, Family Centered Care, Case discussions with expert panel along with the principles of assessing and managing pain in children.
The speakers comprise members of the Pediatric Pain Team at Sidra along with the multidisciplinary team that partake in managing pain in children at Sidra. These include Physicians and Nursing lead from in Pain Team, Child Life specialist, psychologist, ED physician and many more.
The symposium is recognized for Category 1 CPD credits by DHP.
Target Audience
All Pediatric Physicians, Nurses, Allied health professionals