QPEM - Pediatric POCUS (Pediatric Point-of-Care Ultrasound)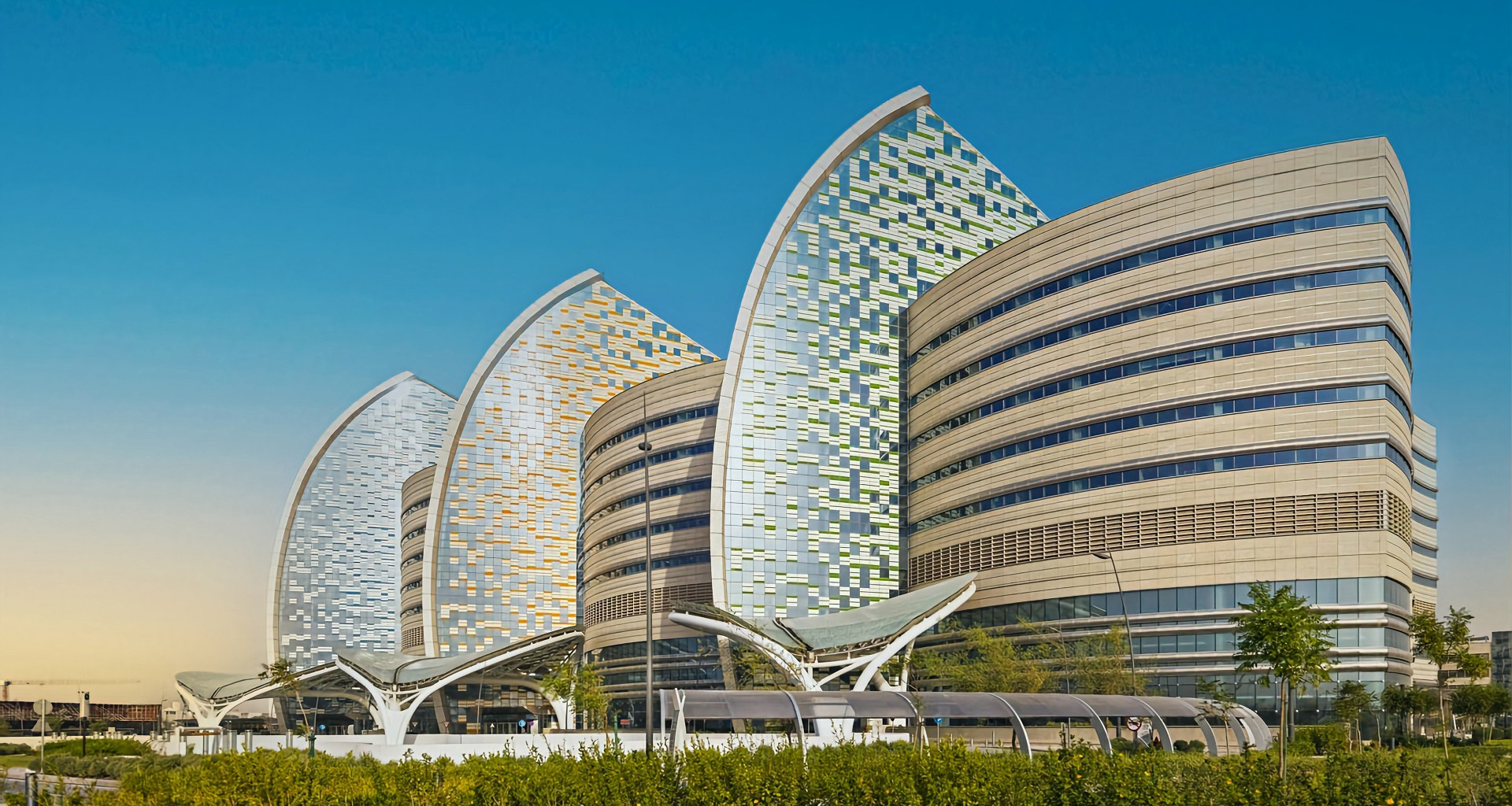 Date: May 03, 2023 - May 04, 2023
Overview
Sidra Medicine Pediatric Emergency Department team has successfully conducted several Pediatric POCUS courses over the past three years with excellent feedback. This 2-day interactive practical workshop will guide the clinician to gain the required knowledge and competence in pediatric point-of-care ultrasound.
This is a QCHP-approved CME activity with Category 1 & 3 points.
The use of point-of-care ultrasound in the Emergency Department is now the standard of care and is recognized as a significant element in the emergency medicine board training in Canada and the ACGME training programs in the US. Clinicians at pediatric institutions are expected to be able to provide this point-of-care bedside standard.
Conference Objectives
By the end of the course, applicants can:
Describe how physics relates to ultrasound image acquisition and processing.
Apply methods of ultrasound image acquisition.
Identify the indications for the use of ultrasound in pediatric emergency cases.
Recognize the relevant, focused findings and pitfalls associated with using ultrasound in decision-making.
Implement the best evidence guidelines and practice standards to help reduce risk and to improve patient safety when using ultrasound.
Target Audience
Physicians
Nurse Practitioners
Reward Credits CPD
The course has QCHP-accredited CME hours as follows
Category 1: 6.0 hours
Category 3: 7.75 hours.
Total Category 1 and 3: 13.75 hours.
Scientific Committee
Dr. Barbara Blackie
Dr. Muthukumar Sakthivel
Dr. Usama Al-Kanani
Dr. Sohail Ghani
Mr. Carlos Omil Pazos
Speakers
Dr. Barbara Blackie
Dr Muthukumar Sakthivel
Dr. Usama Al-Kanani
Dr. Sheik Abdul Razak
Dr. Sohail Ghani
Dr. Ashok Aralihond