Precision Medicine and Functional Genomics 2022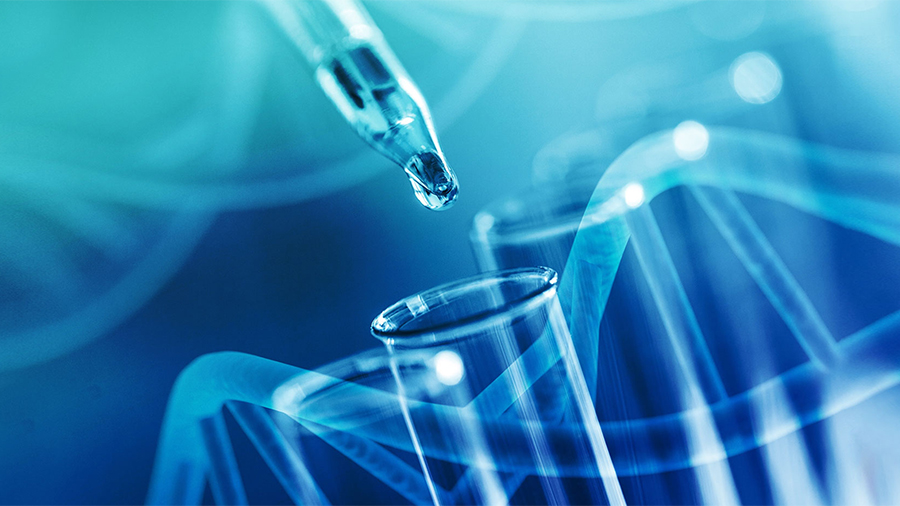 Date: September 23, 2022 - September 26, 2022
On behalf of Sidra Medicine, we invite you to the 8th Annual PMFG Symposium, which will be held in Doha, Qatar, on September 23-26, 2022. Over the years, the PMFG series has grown significantly in topics and diversity, with a wide range of speakers and a growing audience worldwide.
For more information, visit the main conference website
As part of its National Vision 2030, Qatar is committed to building a knowledge-based economy in the biomedical and health sciences. Sidra Medicine supports this goal by actively engaging clinical and scientific expertise to establish a leading model for Precision Medicine in the region. In line with this vision, PMFG 2022 will bring together researchers, healthcare professionals, policymakers, and community members to explore the latest developments and innovations in biomedical research and how they translate into precision medicine solutions.
Join us to discover how Personalised Medicine can move from vision to practice and to draft with us the roadmap for a personalized health data ecosystem.
Dr. Khalid Fakhro, Chief Research Officer