Pediatric Emergency Resuscitation Program 2022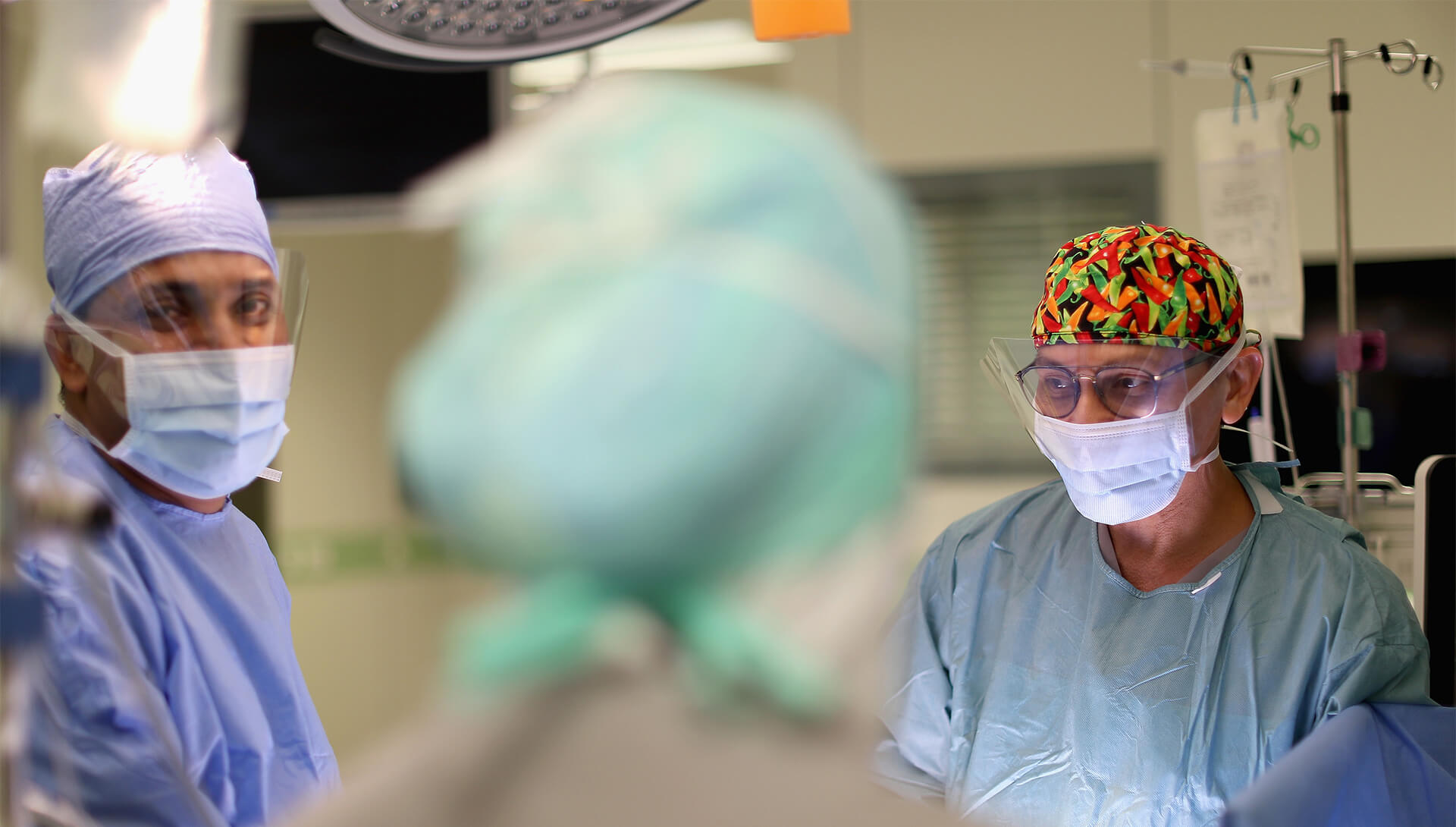 Date: September 01, 2022
As the course Chairperson, it gives me great pleasure to announce the dates for the 6th & 7th Pediatric Emergency Resuscitation Program (PERP), organized by the Emergency Department at Sidra Medicine. This One-day simulation-based teaching program is a MOPH approved CPD activity with Category 1 & 3 points.
We understand that there is a growing need for comprehensive, patient-centered medical services for children in Qatar. Our vision is to upskill health care professionals who provide acute care to children through education and training.
With a highly trained clinical team of Senior Pediatric EM Consultants, Nursing leaders and Educators we ensure high quality, inter-professional learning. Our ambition is to develop critical skills and effective team behaviours in a safe, constructive environment with plenty of opportunities to practice and clarify any doubts.
This program provides a robust opportunity for health care professionals to practice management of acute Pediatric emergencies, including medical and trauma resuscitation of critically ill children. The program is delivered as a combination of interactive lectures and simulation-based sessions, offering a chance for hands-on practice alongside the professional facilitators followed up with a comprehensive debrief.
This program is very different from APLS and PALS course, whereby the candidates have the opportunity to take the leadership role of the resuscitation of acute emergencies under the supervision and guidance of a facilitator. The course has the latest updates and evidence based guidance for managing acute pediatric resuscitation. There is no assessment during the course and the idea is to provide a positive learning experience for adult learners and sharing information to provide better care to our patients in future.
Reference Reading Material suggestion
PALS manual
APLS manual
ATLS manual
Local guidelines
Target Audience
Physicians (All levels and all specialities), Nurses, Respiratory therapist, paramedics and Nurse practitioners.
Registration fees categories for candidates
Consultants and Associate specialist: 500 QAR (full fees with lunch coupon)
Interns, Residents, Fellows and Nurse practitioners: 350 QAR (Subsidized course fees, No lunch coupon)
Nurses and all other Allied Health workers: 350 QAR. (Subsidized course fees, No lunch coupon)
MOPH approved CPD hours as follows
Category 1: 2.50 hours
Category 3: 3.50 hours.
Total Category: 6 hours.
Numbers of seats available
Total candidates for each course: 20 (First come first serve basis)
Only Four seats available for Internal Staff on each dates (first come first serve basis.)
Sidra Employees express your interest on email: PERP@sidra.org
Faculty
Course Director: Dr Khalid Al Ansari
Course Chairman & facilitator: Dr Syed Haris Huda
Facilitator
Dr Barbara Blackie
Prof. Colin Powell
Dr Roona Aniapravan
Dr Abdullah Khan
Dr Jawad Abbasi
Nursing Leads
Catherine Lynch
Drew Jones
Respiratory Therapist
Simulation specialist staff
Nadim Osseily
Bassem Tarhini
Mark Edwin Marayag