Meet Sidra Medicine's Experts: Overview of Eating Disorders in children and teens, Anorexia Nervosa and Bulimia Nervosa.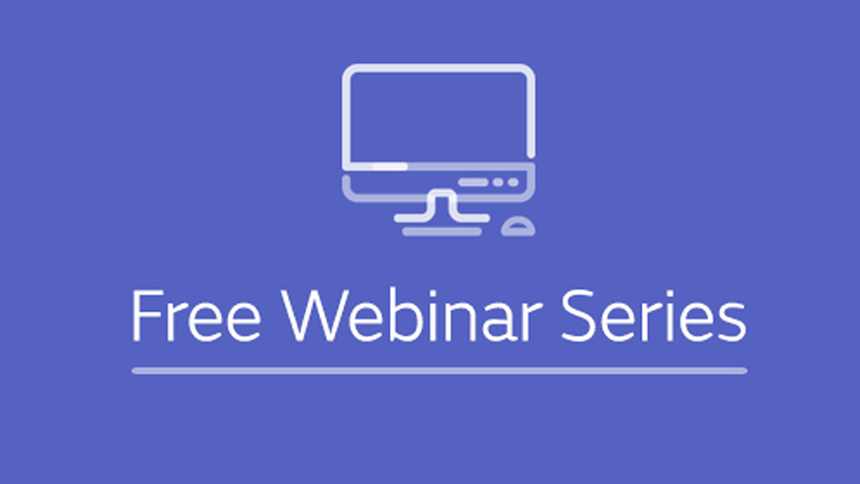 Date: March 04, 2021
Eating disorders are very complex illnesses that have very serious and harmful effects.
Many things contribute to their development.
Youth with eating disorders are often lonely and terrified. Families often don't know what to do. There may be a delay between the start of an eating disorder and a decision to look for help. The person with the problem may feel more and more isolated.
Eating disorders affects all racial and ethnic groups. Boys and young men can also develop eating disorders where focus on leanness, weight control, and muscle building is common. Eating disorders in boys can be serious and may be life-threatening.
Parents, relatives and school personnel need to be aware of risk factors and symptoms of eating disorders to identify it early and take the necessary steps to address these issues early to ensure the best possible outcomes for children and teens.
The Speakers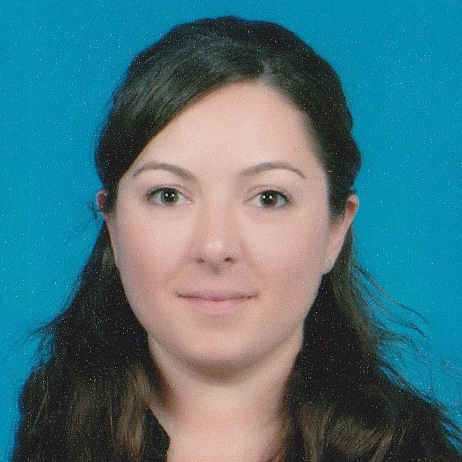 Schahla Al-Shibli
Clinical Psychologist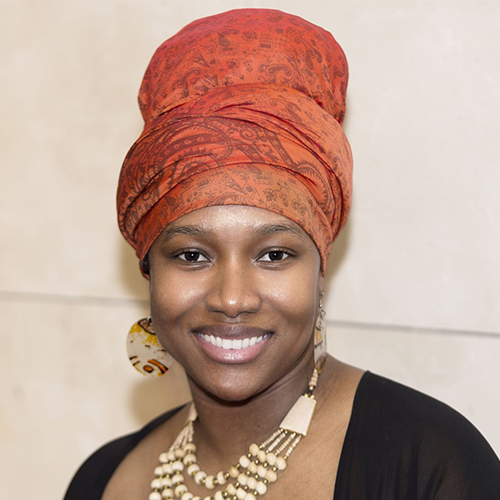 Dionne Sears
Supervisor - Social work department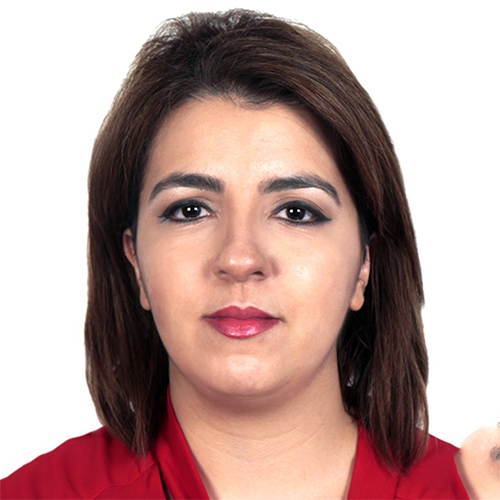 Athba Al-Safi
Clinical Dietitian
The Moderator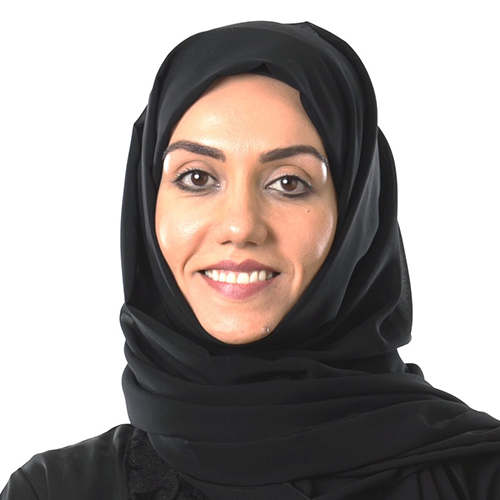 Dr.Alanoud Al-ansari
Division Chief, Adolescent Medicine
Discussion points
What are an eating disorder and the most common types

How would you suspect if your child is struggling with an eating disorder and

How can you help and support your child to get better

Treatment options for eating disorders

Healthy nutrition and eating habits for growing teenagers
Target audience
General Public, parents, caregivers
School counselors
School social works
Colleague/ university students