Health Literacy Education Workshop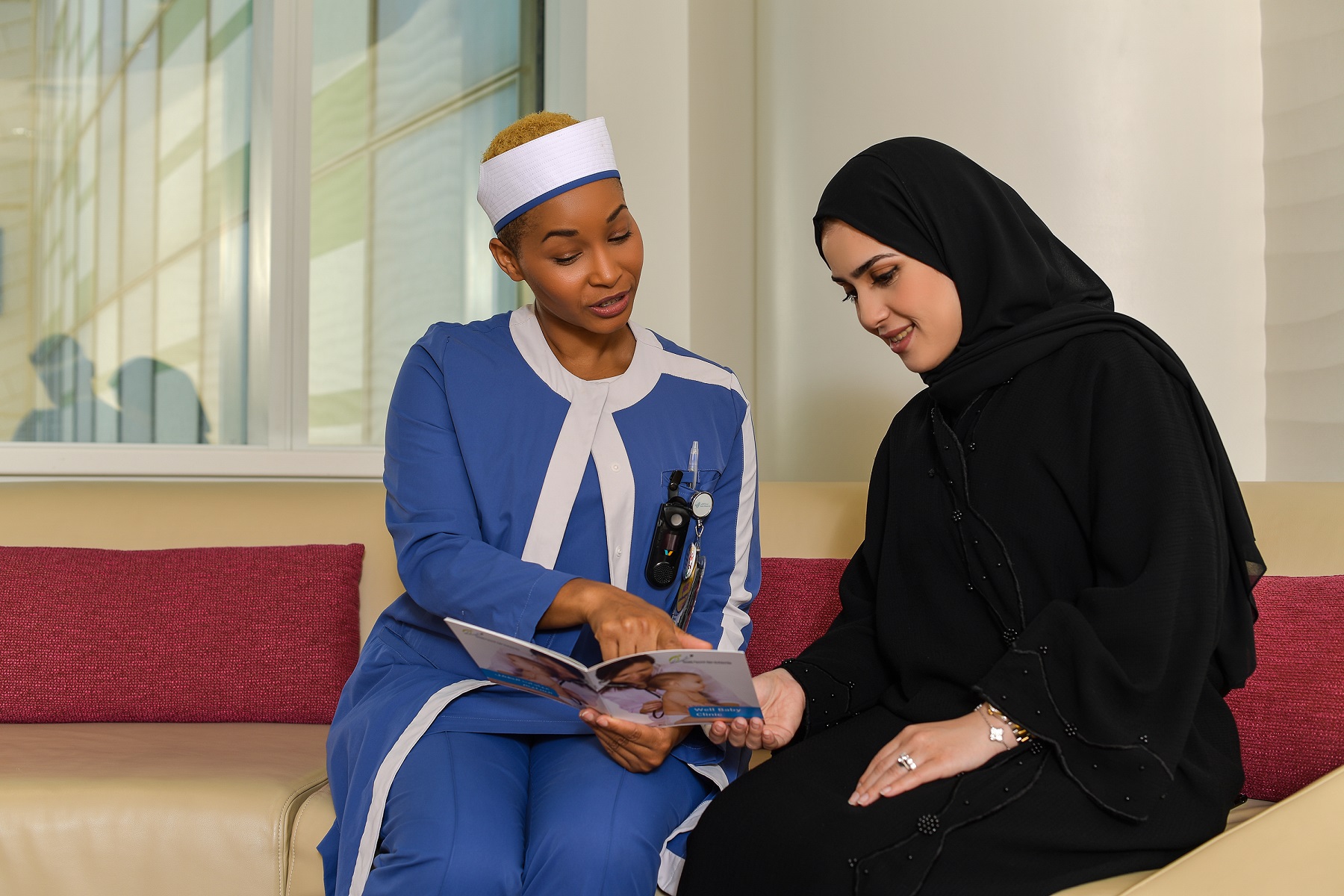 Date: June 14, 2023 - June 14, 2023
Health Literacy Education Workshop Overview:
Becoming a health literate organization depends on many aspects. One of these aspects is educating staff to improve their health literacy skills and consequently improving patients' health outcomes. The health Literacy Education workshop is aimed at clinical staff from hospitals and clinics to enhance their knowledge as well as provide them with the necessary tools to overcome barriers.
The workshop content is evidence based and some of the topics are adapted from the Agency for Healthcare and Research Quality (AHRQ). This activity is category 1 & 3 and attendees will receive CPD points.
Topics/Sessions
Health Literacy
Learning Barriers
Patient and Family Education
Patient Engagement
Medication Adherence
Teachback Method
Documentation
Workshop Objectives
To enhance clinical staff knowledge about health literacy
To educate clinical staff about the importance of applying health literacy skills in day to day work
To provide clinical staff with the necessary tools to overcome health literacy barriers
Target Audience
Clinical staff: Physicians -Nurses- pharmacists – Allied health professionals – Medical interpreters
Reward Credits CPD
Participants will be awarded 6 CPD points
Scientific Committee – Name and title only
Helen Sutherland - Clinical Nurse Education manager
Dr.Wessam Gadelhaq - Medical Education Director
Amal Alfarsi – Health & Wellness Education Manager
Kedra Elmi – Nurse Educator
Evony Constantino - Clinical Nurse Leader
Main presenters
Amna Al-Mohannadi: Health & Wellness Educator
Asma Al-Amari: Health & Wellness Educator
Aljori Al-Ajji: Health & Wellness Educator
Fatima Al-Maslamani: Health & Wellness Educator
Maha Al-Naama: Health & Wellness Educator
Guest Presenters
Abeeda Ladha: Quality Manager
Syed Maaz Ahmed Nahri: Clinical Pharmacist
Organizers' contact details
Email: HealthandWellnessEducation@sidra.org
Tel: 40035453