Occupational Health & Safety Program
What is Occupational Health & Safety (OHS)?
Occupational Health and Safety (OHS) professionals play a vital role in preventing injuries and illnesses to the workforce. The foundation of occupational health and safety is to identify various hazards in the workplace, assess the associated risk, and implement control measures to minimize the risk of those hazards.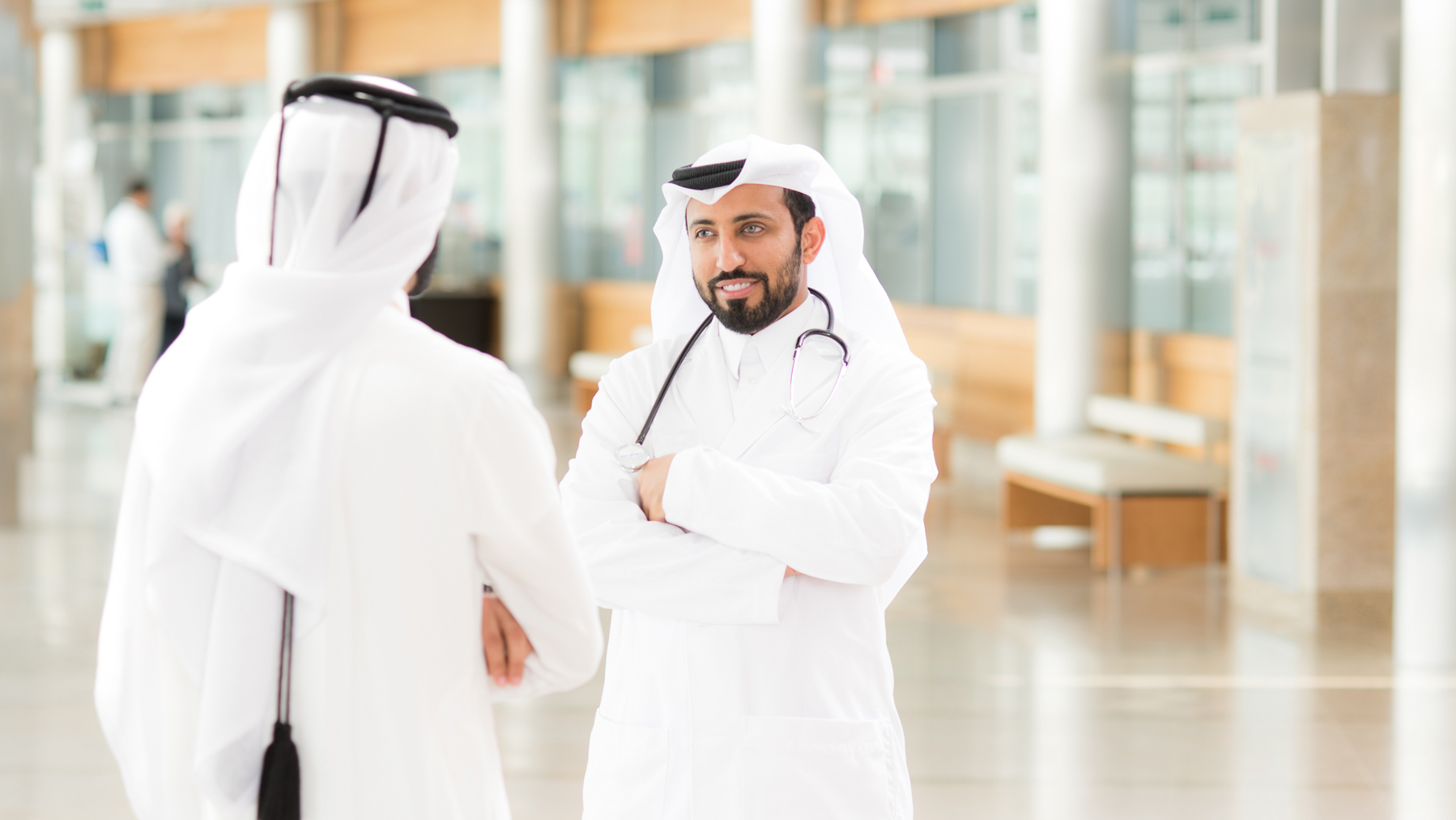 Roles of an OHS Professional:
Identify hazards in the workplace
Collect samples of potentially toxic materials for analysis
Inspect and evaluate workplace environments, equipment, and practices for compliance with corporate and government health and safety standards and regulations
Design and implement workplace processes and procedures that help protect workers from potentially hazardous work conditions
Investigate accidents and incidents to identify their causes and to determine how they might be prevented in the future
Conduct training on a variety of topics such as emergency preparedness
Skills required to becoming a successful OHS Professional:
Investigative skills
Analytical skills
Critical thinking and problem solving skills
Interpersonal
Teamwork skills
Ability to function in high-stress situations
Steps to becoming an OHS Professional:
Complete a Diploma in Occupational Health and Safety (2 years program) offered at College of the North Atlantic in Qatar
Obtain the OHS license from QCHP (Qatar Council for Healthcare Practitioners)
Common OHS courses covered in University:
Mathematics
Biology
Computer Applications
Principles of OHS
Toxicology
Epidemiology
Environmental Health and Law
Career Pathways in OHS:
OHS Professionals can work in a variety of settings that include:
Healthcare
Construction and manufacturing
Oil and gas
Government ministries
Career Pathways at Sidra Medicine:
Graduate Associate (1 year program)
Occupational Health Coordinator
Occupational Health Officer
Occupational Health Specialist
Occupational Health Manager
Occupational Health Director
What will Sidra Medicine provide you?
Opportunities for continuous professional development and post-graduate studies
In-house training courses and workshops
Career progression