Nutrition Program
What is Nutrition?
Dietitians are healthcare professionals who are trained to provide advice and counselling about diet, food and nutrition. They use the best available evidence coupled with good judgment about the patient's unique values and circumstances to determine guidance and recommendations.
Dietitians help people make healthy food choices, separating fact from fiction and distinguishing healthy eating plans from those that don't provide optimal nourishment. Dietitians play a major role in healthcare, industry, government and education. They influence policy development, direct nutrition programs, manage quality food services and conduct nutrition research.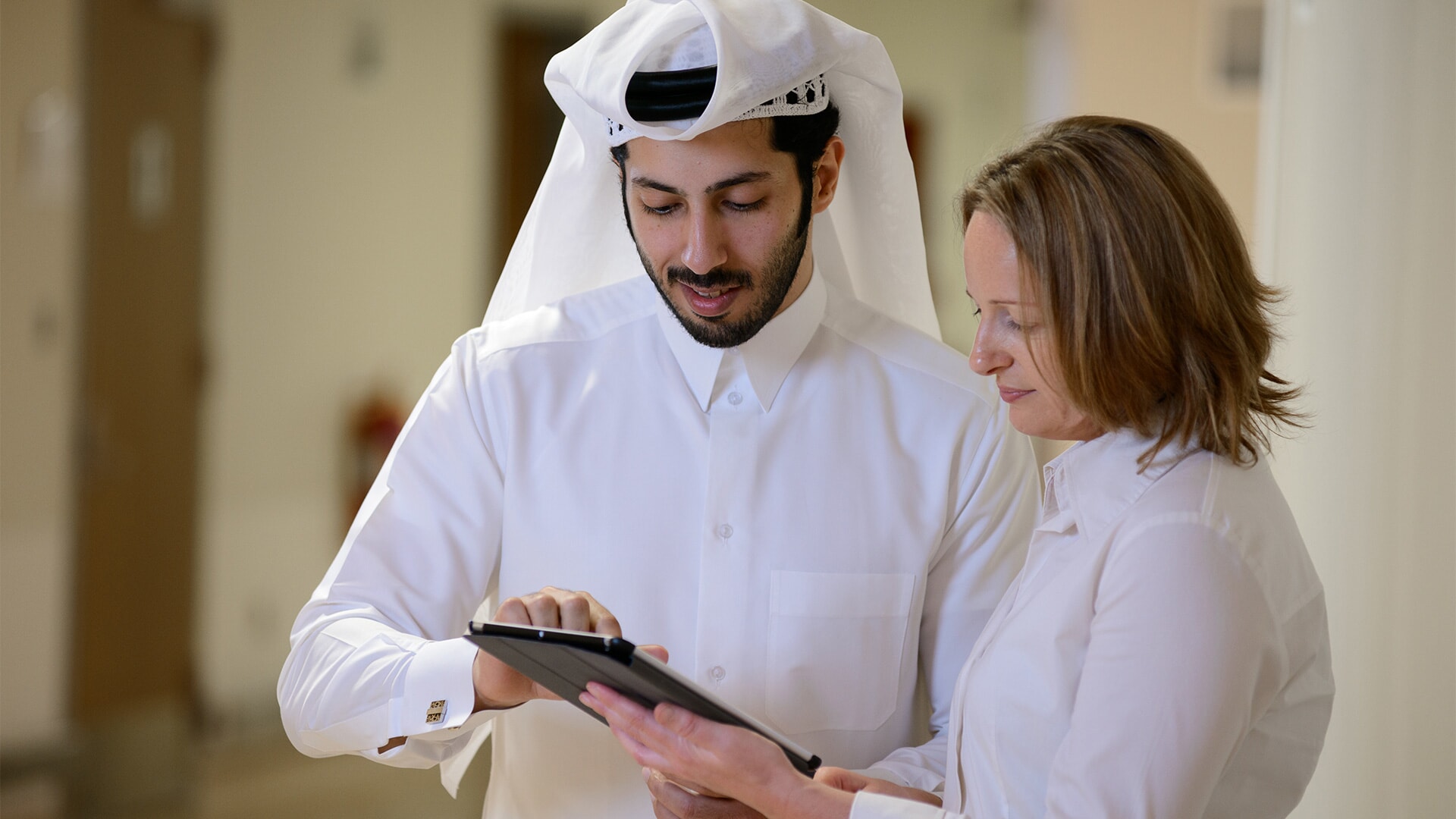 Roles of a Dietitian:
Identifying nutrition problems and assessing the nutritional status of patients in a clinical setting.
Developing diet plans and counseling patients on special diet modifications.
Assessing, promoting, protecting, and enhancing the health of the general public in a community setting and providing strategies for prevention of nutrition-related diseases.
Managing a cost effective food production operation, distributing high quality meals/snacks, and monitoring sanitation and safety standards in a food service setting.
Operating private consulting practices to provide expertise in nutrition, as well as promote health and prevent disease
Working with individuals, groups, workplaces and media to provide dietary advice for healthy living.
Working with food and pharmaceutical companies to provide research, develop products, educate consumers, and promote and market better food and nutritional products in a business setting.
Teaching nutrition, food chemistry, or food service administration to students in any health profession and at all levels of education.
Skills required to becoming a successful Dietitian:
Compassionate, patient, organized and detail-oriented
Good communication skills (verbal and written)
Analytical and problem solving skills
Teamwork skills
Actively acquire new skills and knowledge
Steps to becoming a Dietitian:
Complete a Bachelor of Nutrition degree (4 years program) offered at Qatar University
Before graduating, finish 400 hours internship (preferred in a healthcare field)
Obtain the Dietetic license from QCHP (Qatar Council for Healthcare Practitioners)
Fields of Study & General Admission Requirements
80% or higher on Secondary School Education Certificate (80% Math, 80% English, 80% Science)
Minimum English language requirements:

IELTS 6.0 (minimum 5.5 in each band)
TOEFL PBT (paper-based test): 550
TOEFL iBT (internet-based test): 78

A letter of acceptance from a university acceptable to Sidra Medicine and in a field of study required by Sidra Medicine
Common Nutrition courses covered in University:
Food Science
Clinical Nutritional Care
Community Nutrition
Biology
Microbiology
Biochemistry
Anatomy
Psychology Career Pathways in Nutrition:
Dietitians can find employment at hospitals, nursing homes or other healthcare facilities:
Clinical Dietitians
Community Dietitians
Public Health Dietitians
Consulting Dietitians
Research Dietitians
Sports Dietitians
Career Pathways at Sidra Medicine:
Graduate Associate (for fresh graduates)
Registered Dietitian 1
Registered Dietitian 2
Supervisor of Dietetics
Manager of Dietetics
Director of Allied Health Executive
Director of Allied Health
What will Sidra provide you?
Opportunities for continuous professional development and post-graduate studies
In-house training courses and workshops
Career progression