Health Education (Diabetes) Program
What is Health Education (Diabetes)?
Diabetes educators play a vital role in supporting people living with diabetes to manage their condition and achieve optimal health outcomes. They help patients understand their diagnosis and treatment, as well as empower them to develop effective self-care behaviors.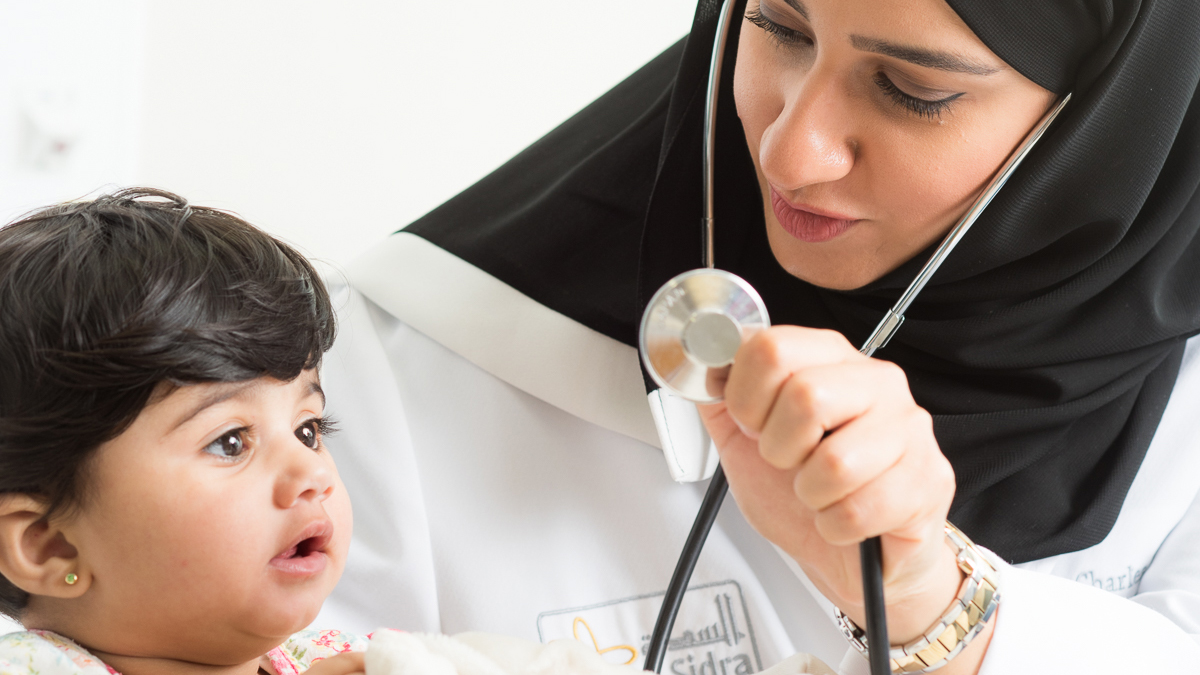 Roles of a Diabetes Educator:
Evaluating patients' needs
Assessing diabetes
Teaching patients to self-manage their care (monitor blood sugars and medications)
Recommending appropriate diet and exercise regimens
Developing individualized follow-up plans
Skills required to becoming a successful Diabetes Educator:
Compassionate, patient, organized and detail-oriented
Communication skills (verbal and written)
Critical thinking and problem solving skills
Teamwork skills
Ability to function in high-stress situations
Steps to becoming a Diabetes Educator:
Complete a Diploma of Health Education - Diabetes (1 year program) offered at College of the North Atlantic in Qatar
Obtain the Health Educator license from QCHP (Qatar Council for Healthcare Practitioners)
Common Diabetes Education courses covered in University:
Principles of Diabetes Education
Understanding and Managing Diabetes
Evidence-based Practice
Ethics in Health Care
Health Education Campaigns
Instructional Skills
Career Pathways in Diabetes Education:
Diabetes Educators can work in a variety of settings that include:
Hospitals
Clinics
Physician Offices
Community Agencies
Wellness Programs
Nuclear pharmacy
Career Pathways at Sidra Medicine:
Graduate Associate (1 year program)
Health Promoter
Supervisor of Health Promotion
Manager of Health Promotion
What will Sidra Medicine provide you?
Opportunities for continuous professional development and post-graduate studies
In-house training courses and workshops
Career progression