Clinical Psychology Program
What is Psychology?
Clinical psychologists are chiefly concerned with understanding the mental, emotional, and behavioral problems affecting patients, ranging from young children to aging seniors. Individuals who become licensed clinical psychologists show passion and devotion to the field by competing between eight and 10 years of education and supervised experience before ever receiving their license. This rigorous amount of training ensures graduates are competent and knowledgeable professionals before ever seeing their first client without supervision.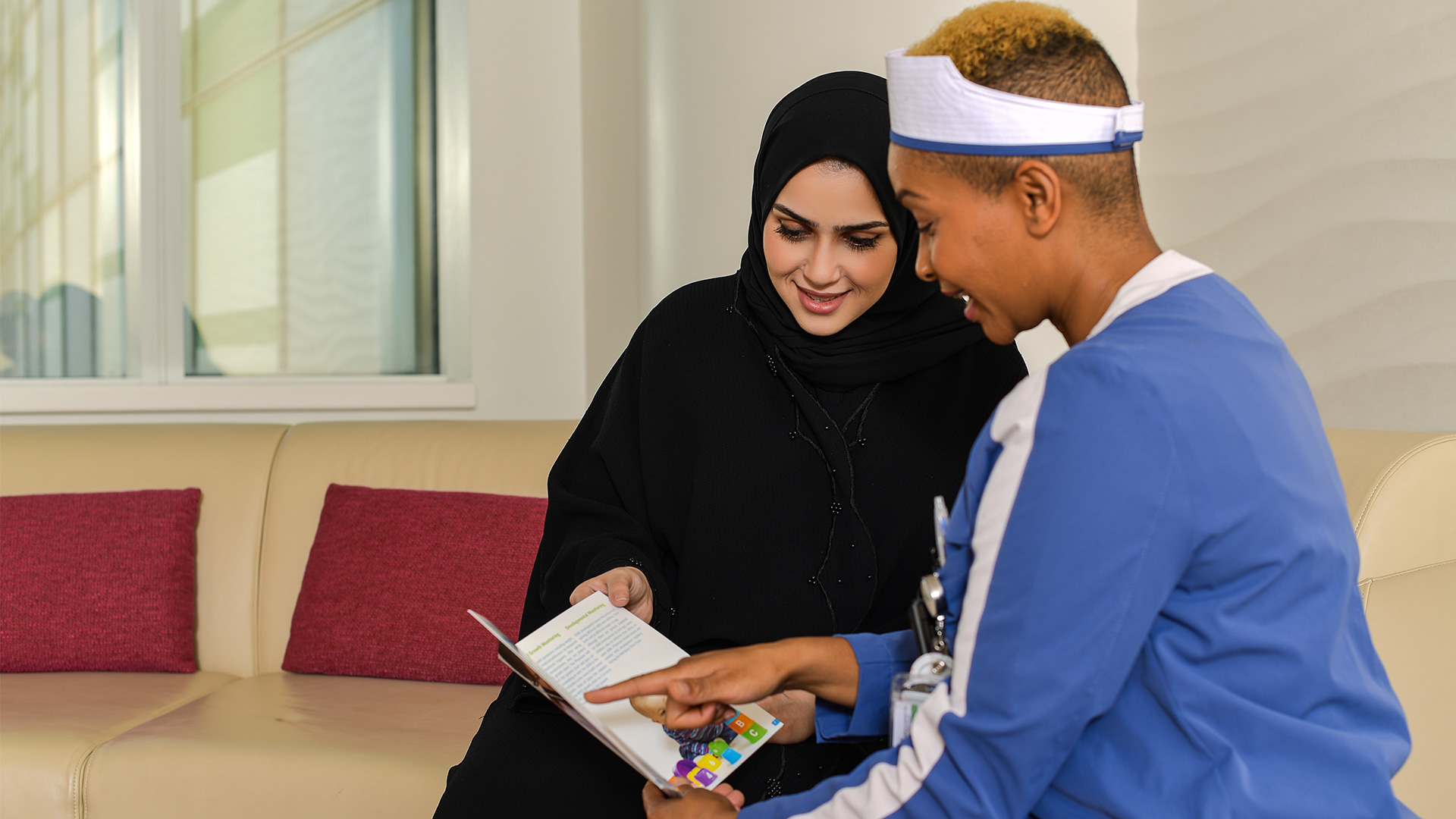 Roles of a Psychologist:
Identify psychological, emotional or behavioral issues
Diagnose psychological, emotional or behavioral disorders
Develop and implement treatment plans and therapeutic processes
Help clients define goals and plan action to achieve personal, social, educational and vocational development and adjustment
Monitor client progress through regular meetings or sessions
Teach classes
Conduct research
Skills required to becoming a successful Psychologist:
Analytical - Clinical Psychologists are tasked with gathering and assessing information about their clients in order to make a diagnosis.
Communicative - these professionals are entrusted with clients' deepest and darkest thoughts and life stories, and being able to communicate empathetically and create a safe yet professional environment is crucial.
Research Skills - clinical psychologists working in research must have a strong understanding of the scientific method and be able to employ various approaches and frameworks to their research question.
Trustworthy - clients who don't trust their psychologist are not going to open up about their experiences, pure and simple. Clinical psychologists must be able to make their clients feel safe and heard, and clients must know that everything they tell them is kept in the strictest confidence.
Steps to becoming a Psychologist:
Complete a Bachelor of Psychology (4 years program)
Complete a Masters in Clinical Psychology (1 - 2 years program)
Complete a PhD in Clinical Psychology (4 - 5 years program)
Obtain the Clinical Psychologist license from QCHP (Qatar Council for Healthcare Practitioners)
Common Psychology courses covered in University:
Minds, Brains and Behavior
Developmental, Social & Clinical Psychology
Psychological Research
Methodology Communication Skills: Spoken Language & Interpersonal
Functional Neuroanatomy
Attitudes & Social Cognition
Psychotherapies and Counselling Career Pathways in Psychology:
Child Psychologist
Neuropsychologist
Forensic Psychologist
Mental Health Social Worker
Sports Psychology
Substance Abuse Counselor
School Psychology
Fields of Study & General Admission Requirements
80% or higher on Secondary School Education Certificate (80% Math, 80% English, 80% Science)
Minimum English language requirements:

IELTS 6.0 (minimum 5.5 in each band)
TOEFL PBT (paper-based test): 550
TOEFL iBT (internet-based test): 78

A letter of acceptance from a university acceptable to Sidra Medicine and in a field of study required by Sidra Medicine
Career Pathways at Sidra Medicine:
Clinical Psychologist
What will Sidra Medicine provide you?
Opportunities for continuous professional development and post-graduate studies
In-house training courses and workshops
Career progression