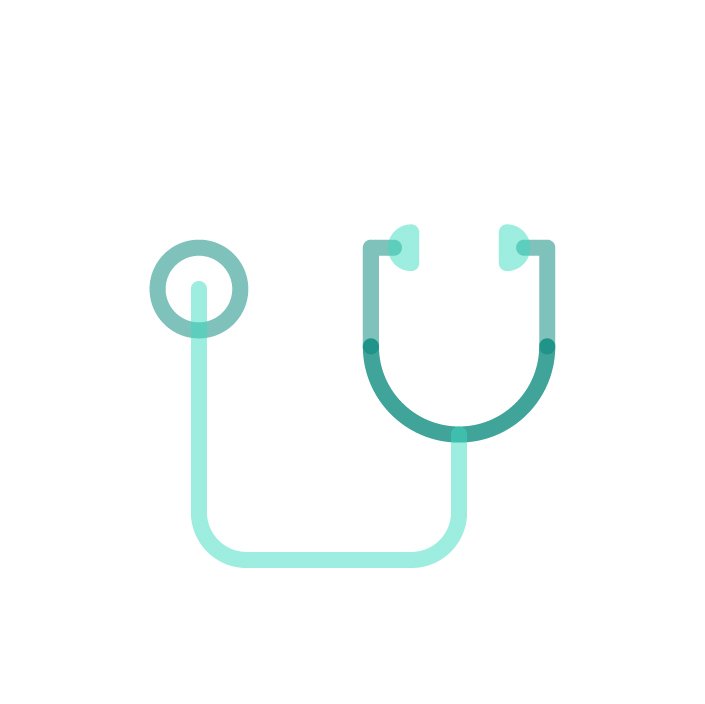 Talaat Youssef
CCT,FACP,MD,MBBS
Consultant Pediatric Radiologist
About the Physician

Dr. Talaat Youssef has been a senior attending pediatric radiologist at Sidra Medicine since 2019. His professional journey spans the UK, Ireland, Saudi Arabia, Kuwait, and Qatar, enriching his practice with global insights. Previously, he has served in several distinguished UK hospitals, including Great Ormond St. Hospital, University College of London, St. George's University Hospital, London, and Evelina Children's Hospital at Guy's and St. Thomas' NHS Foundation Trust, London. His work in these institutions highlights his vast expertise in both common and rare diseases in pediatric radiology.

Dr. Youssef specializes in musculoskeletal imaging and head & neck radiology, including maxillofacial and ENT imaging. His proficiency in rare pediatric diseases and solid foundation in routine radiological challenges have made him a highly skilled radiologist. His expertise has been instrumental in enhancing pediatric care at Sidra Medicine, where he is known for his precise diagnostic abilities and handling a diverse range of radiological cases.

Dr. Talaat Youssef is committed to creating a supportive and empathetic environment for pediatric patients and their families. He is equally dedicated to mentoring early-career radiologists and colleagues, drawing from his extensive experience and knowledge in the field.

1992 – 1999 PhD, Alexandria University, Egypt
1988 – 1990 MSc, Alexandria University, Egypt
1979 – 1984 MBBCH, Alexandria University, Egypt

Qualifications, Certifications and Licenses

2021 - EDiHNR, European Diploma in Head & Neck Radiology
2004 - CSST, Certificate of complete specialty Training, UK
2003 - FRCR, The Royal College of Radiologists, UK
2002 - FFRCSI, The Royal College of Surgeons in Ireland, Dublin
General Medical Council, UK (GMC) No. 7067246

PhD (Alexandria)
FFR CSI (Dublin)
FRCR (London)
EDiHNR

Musculoskeletal imaging
Head and Neck
Pediatric Radiology
Rheumatology
Quality Improvement

Teaching and mentoring junior radiologists, fellows and residents.
Active member of ESHNR & ESSR.

Bedair EL, Hassan M, Khalil A, Youssef T and Soliman A (2023). Chest radiological features and their association with clinical manifestations in COVID-19 positive neonates and young infants. World Journal of Advanced Research and Reviews,2023,18(02),1149–1157. https://doi.org/10.30574/wjarr.2023.18.2.0956
Ahmed S, Iftikhar Ali S, Farid F, Ali M, Ahmed W, Youssef T. A New Primary in Parotid Gland with History of Treated Mediastinal Solitary Fibrous Tumour. Case Reports in Surgery. 2019. https://doi.org/10.1155/2019/3234692
Patel RV, Brimioulle M, Govani D, Youssef T. Juvenile allergic urethritis with urethro-ejaculatory reflux presenting as acute intermittent bilateral testicular torsion. BMJ case reports. 2015 Jul 6;2015: bcr2014207392.
Mirza W, McHugh K, Aslam M, Sajjad Z, Abid W, Youssef T, Fadoo Z. CT pelvis in children; should we routinely scan pelvis for wilms tumor and hepatoblastoma? implications for imaging protocol development. Journal of the College of Physicians and Surgeons Pakistan. 2015 Oct 1;25(10):768-70.
Ababneh FK, Al‐Swaid A, Elhag A, Youssef T, Alsaif S. Blepharo‐cheilo‐dontic (BCD) syndrome: Expanding the phenotype, case report and review of literature. American Journal of Medical Genetics Part A. 2014 Jun;164(6):1525-9.