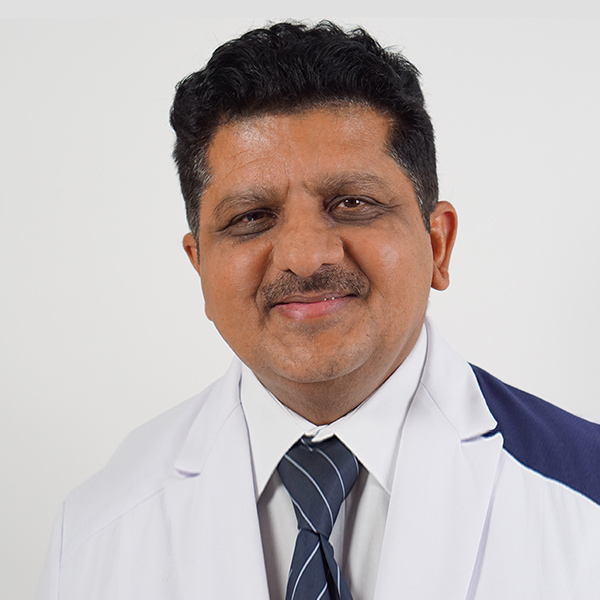 Samir Gupta
DM,FRCPCH,MBBS,MD,MRCP
Senior Attending Physician
Senior Attending Physician

Professor Samir Gupta joined Sidra Medicine as Senior Attending Physician in Neonatology. He is Professor of Neonatology at Durham University, United Kingdom and is Fellow of Royal College of Pediatrics and Child Health, United Kingdom & Fellow of Royal college of Physicians of Ireland, Dublin. He was awarded the degree of MD (with distinction) for his research from Newcastle University, UK.

Over the years he has served in a number of managerial and educational roles and led the clinical services. His research interest in Newborn heart and lung disorders has led to a number of publications in indexed medical journals and presentations at international conferences. He has been visiting professor and invited speaker at neonatal conferences all around the world. His research has been funded by National Institute of Health Research UK on novel approach of managing patent ductus arteriosus in premature babies.

He leads the Newborn haemodynamic group in the UK and is member of international and European advisory committees on managing newborn circulation problems. He has been director of Research and Innovation at his institute in the UK for many years and member of Regional ethics committee. He is the founder and conference director for Annual International Neonatal Cardiology & Haemodynamics Conference (NeoCard UK).