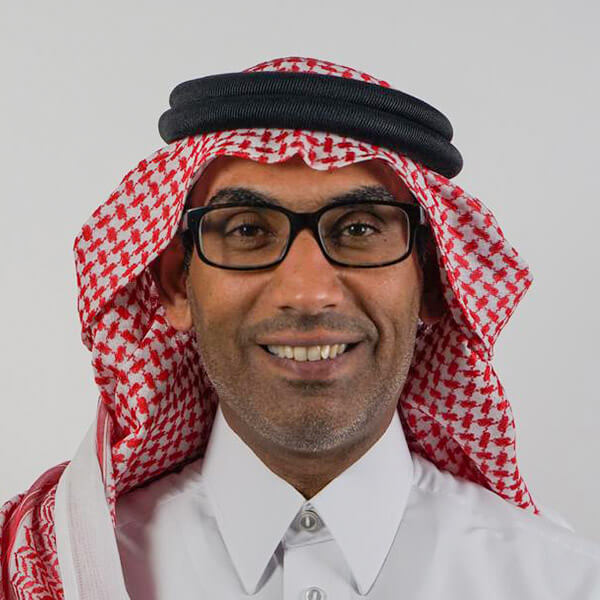 Mansour Ali
BAO,MBBCH
Senior Attending Physician, Executive Chair of Surgery
Dr. Mansour Ali is the Chair of the Department of Surgery at Sidra. He is also Senior Consultant Pediatric Surgeon, Chairman of Pediatric Perioperative Service and Head of Pediatric Surgery Department at Hamad Medical Corporation as well as holding the position of Assistant Professor of Clinical Surgery Weill Cornell Medical College, Qatar.

He obtained his Bachelor of Medicine, Bachelor of Surgery and Bachelor of Obstetrics & Gynecology Royal College of Surgeon in Ireland, Republic of Ireland.

He is the Executive Board Member, Middle East and North Africa for the for WOFAPS (World Federation of Associations of Pediatric Surgeons), Executive Member of the PAAPS (Pan Arab Association of Pediatric Surgeons) and also holds membership with the Qatar Medical Association, EUPSA(European Pediatric Surgeon's Association) Member and IPEG ( International Pediatric Endoscopic surgery Group).