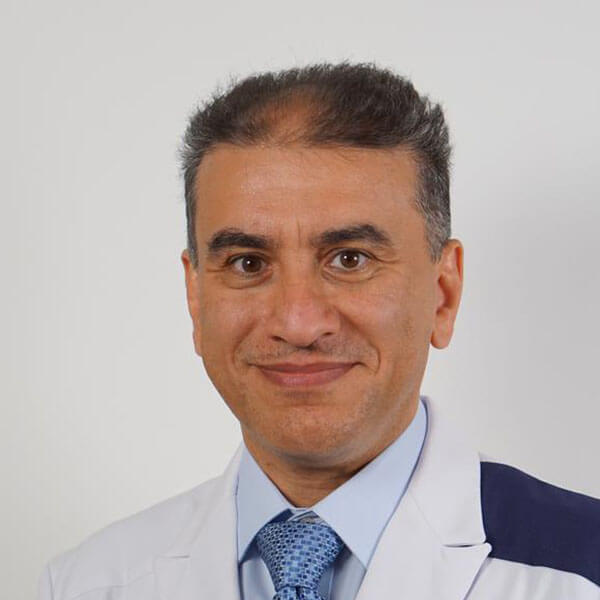 Khaled Abouhazima
CABP,MD
Senior Attending Physician
Years Of Experience: 27
About the Physician

Dr. Abouhazima received his medical degree from University of Aleppo, Syria. He completed his Arab Board training program in pediatrics in Hamad Medical Corporation (HMC) in 2003. Then he completed his Fellowship in pediatrics GI & hepatology in 2011.

Dr. Abouhazima is core faculty in ACGME accredited residency program since 2012 and an Instructor in pediatrics advanced Life Support (APLS) since 2006.
As an assistant Professor in Weill-Cornell medical college in Qatar (WCMC-Q), Dr. Abouhazima has had the privilege to teach and coach medical students, and has been involved in the Education & training of pediatrics residents from HMC. Dr. Abouhazima was awarded Star of Excellence twice from HMC.

Dr. Abouhazima specialty is General GI, liver diseases, performing diagnostic and therapeutic endoscopy with special interest in hepatology, IBD, and intestinal rehabilitation.

The theme of his research works is on inherited liver diseases and food allergy and IBD, participating in studies that have impact on child health.