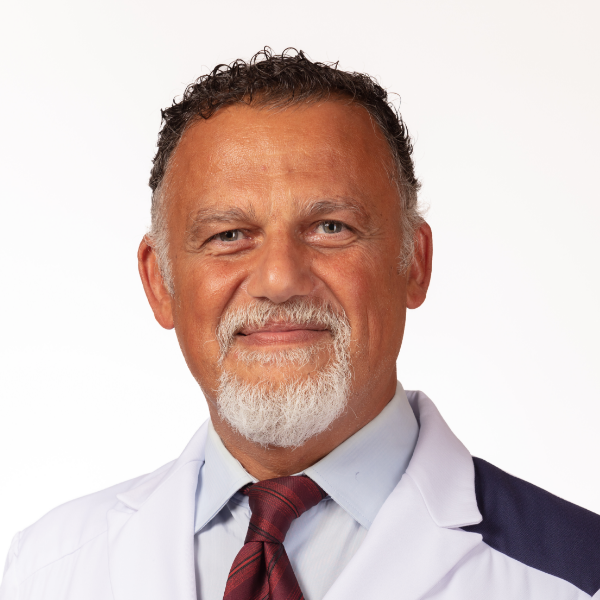 Habib El Bechouti Kartabil
MD,PhD
Senior Attending Physician
Years Of Experience: 28
Senior Attending Physician

Dr Habib El Bechouti (MD, PhD) is a Senior attending physician Pediatric Anesthesia at Sidra Medicine.

Prior to joining Sidra, Dr El Bechouti worked as Senior Consultant pediatric anesthesiologist at the University Hospital La Fe a 1000 bed tertiary referral center (Valencia,Spain) from June 2005 to October 2013, joined Hamad Medical Corporation in November 2013 .

Dr. El Bechouti has 17 years experience since 2001 (University Hospital La Fe) in pediatric anesthesia and pediatric critical care.

Dr Elbechouti`s is interested in all aspects of general pediatric anesthesia with a special emphasis on: Pediatric regional anesthesia, Cardiac anesthesia (congenital heart disease) and transplants, was an assistant instructor of pediatric regional anesthesia and analgesia in children.

Dr. El Bechouti gained his medical degree from University School of Medicine (Valencia,Spain) in 1992. After completing his internship and residency in Family Medicine, he then returned to complete trained in Anesthesia (1997-2001) at the University Hospital La Fe.

Dr.El Bechouti research PhD was in locoregional anesthesia, "Influence of Epidural anesthesia with Ropivacaine in Fetal Oxygen saturation and Intrauterine Pressure in delivery", which was published in 2005 Source: http://www.tesisenxarxa.net.,with multiple courses and publications interests span in pediatric anesthesiology,was invited to author book chapters for Pediatric anesthesia textbook. Working now with a new research: Intraoperative Analgesic Nociceptive Index (ANI) of Dexmedetomidine vs Caudal Block in pediatric population Undergoing General Anesthesia for Inguinal Surgeries.