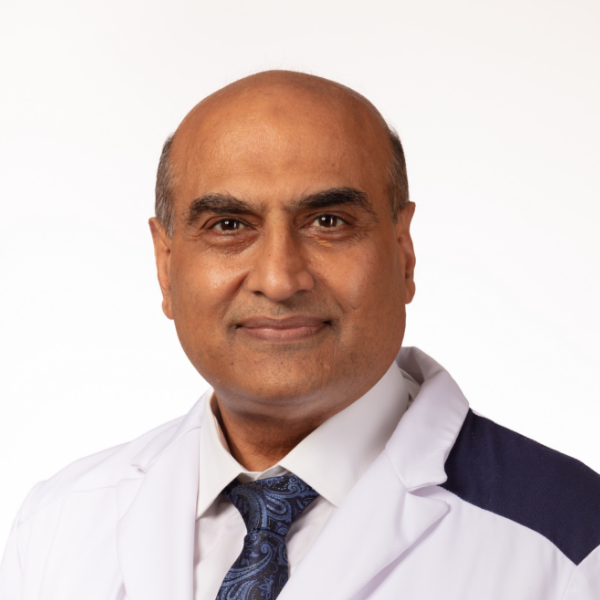 Faraz Masud
FCPS,MBBS,MCPS
Attending Physician
Years Of Experience: 31
Dr. Faraz Masud is a General Pediatric Cardiologist with 17 years of experience in Cardiology field. He completed his Basic Medical Degree from Punjab University, Pakistan. Following his medical degree he pursued with Post Graduate Fellowship training in Pediatric Medicine and then Pediatric Cardiology from Children hospital and Institute of Child Health, Lahore, Pakistan and did his Board certifications from College of Physician and Surgeons, Pakistan in both Pediatrics and Pediatric Cardiology. He also got fellowship training especially in Post-operative cardiac cases and interventional cardiac catheterization from National Heart Institute (IJN), Kuala Lumpur, Malaysia.

In his last 10 years he served as a Senior Registrar Pediatric Cardiology in Sultan Qaboos University Hospital and as Specialist and Associate Consultant Pediatric Cardiology and Hamad General Hospital (Hamad Medical Corporation).

English, Hindi, Punjabi, Urdu

Special interest in 2D & 3D Echocardiography and Interventional Cardiac Catheterization.

Actively involved in the teaching of Medical students of Weill Cornell Medical College, Residents and Fellows in Pediatric medicine & Cardiology.

Special Clinical Interests

Active member of Gulf Heart Association, Pakistan Pediatric Association and Pakistan Pediatric Cardiology Association. Has been a speaker in multiple Pediatric Cardiac meetings. He is presently actively involved in organizing the Cardiology referrals for smooth and timely follow up in new Sidra Heart Clinic.

Multiple articles published in Peer reviewed Journals, viz last four being Scimitar syndrome with absent right pulmonary artery and severe pulmonary hypertension treated with coil occlusion of aorto-pulmonary collaterals in a term neonate . BMJ Case Rep Feb 2015. doi:10.1136/bcr-2014-208743.
Pierson Syndrome: A Case Report with a Neonatal C.