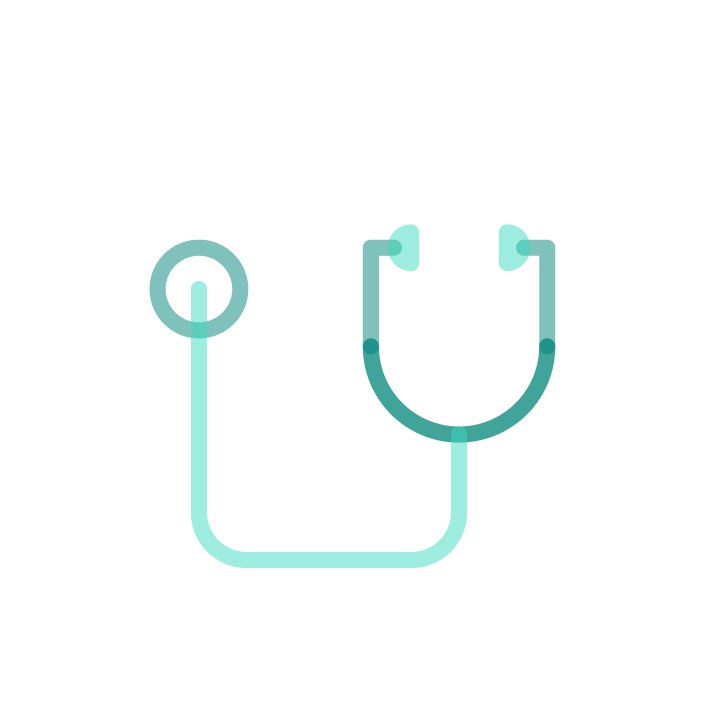 Faisal Abdulkader
BM,DOHNS,FRCS,MRCS,MSc
Dr. Faisal Abdulkader – BM MsC DOHNS MRCS FRCS (ORL-HNS) - is the Division Chief of Otolaryngology and Audiology at Sidra Medicine.

As division Chief, Dr. Abdulkader specializes in Obstructive Sleep Apnea in children, airway reconstruction procedures, and congenital head and neck conditions.

Dr. Abdulkader is heavily involved in training and education and in addition to this role at Sidra Medicine, he is a clinical Assistant Professor at Weil Cornell Medicine in Qatar. He helped establishing the resident training program at Hamad Medical Corporation in the department of Otolaryngology and is currently the site program director at Sidra Medicine.

Dr. Faisal Abdulkader is a graduate of Southampton Medical School, University of Southampton, England. He undertook his surgical training in the field of Otolaryngology and Head & Neck Surgery and was awarded the Fellowship of the Royal College of Surgeons of Edinburgh.

He did his sub-specialty fellowship in Pediatric Otolaryngology at the prestigious institute The Hospital for Sick Children, University of Toronto, Ontario, Canada. Following that he did his Master of Science degree in Quality and Safety in Healthcare Management at the Royal College of Surgeons of Ireland.

Prior to joining Sidra Medicine, Dr. Abdulkader was the Senior Attending Physician in the Otolaryngology Department at Hamad Medical Corporation where he focused on pediatric head and neck surgery.

From 2012-2015, he was an examiner and a member of the examination committee of the Arab Board in Otolaryngology Head and Neck Surgery. He also retains his role as an examiner for the Board till this date. He ran multiple courses and symposiums including the first pediatric airway course on live anesthetized animals here in Qatar in 2016.

Dr. Abdulkader's volunteer work includes being a board member of the Medical Council of the Qatar Red Crescent. He is also a member in the training and education committee and the project development committee.