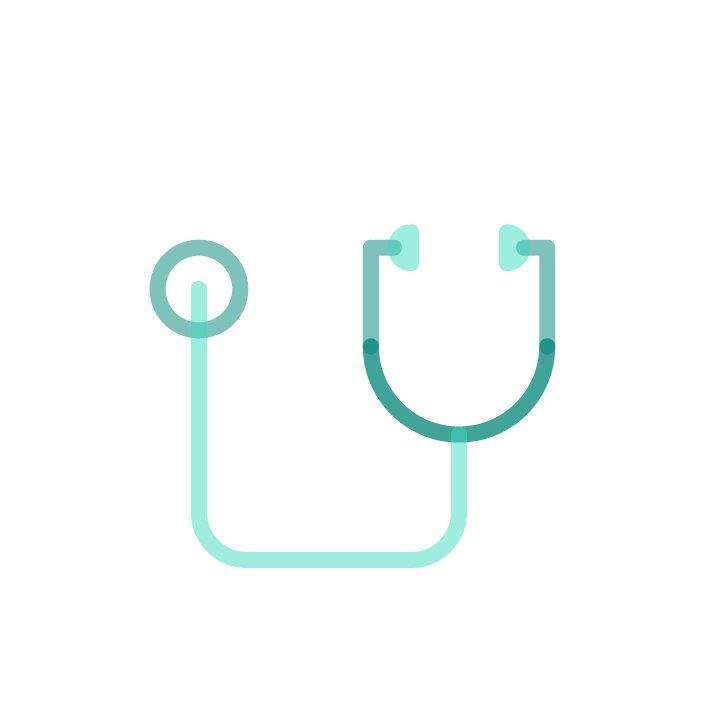 Atqah Abdulwahab
CABP,FCCP,MBBS
Senior Attending Physician

Dr. Atqah is the senior attending physician in Pediatric Pulmonology at Sidra Medicine and Assistant Professor of Pediatrics at Weill Cornell Medicine Qatar. Dr. Atqah has expertise in General Pediatric Pulmonary diseases for more than 23 years, and joined Sidra Medicine in 2016. She implemented the first CF clinics, the CF microbiology lab, the sweat chloride test in biochemistry at Hamad Medical Corporation.

Dr. Atqah is considered as the first pediatric pulmonology physician identified CF gene among Qatari cystic fibrosis patients and identified a New Type of Ehlers-Danlos Syndrome associated with Tortuous Systemic Arteries in Qatar.

Dr. Atqah involved in teaching and training of pediatric pulmonary fellows and residents in Sidra and Hamad Medical Corporation. Dr. Atqah has many research studies and published more than 45 papers in peer reviewed international journals and a book chapter. Dr Atqah main research interest in Cystic fibrosis, asthma and other pulmonology diseases and her publications includes Cystic Fibrosis gene identification in Qatari CF patients, pancreatic sufficiency by measuring fecal elastase-1, Genotypic relatedness of Pseudomonas aeuroginosa isolated from lower respiratory secretions of CF patients and MALDI-TOF-MS has been studied for both bacterial and fungal infections in the lower respiratory secretions of CF patients.

Dr. Atqah presented several scientific posters and oral presentations in several large international conferences in European Respiratory Society and European Cystic Fibrosis Conferences. She reviewed many research manuscripts for local and international scientific medical journals. Recently had training in pediatric aero-digestive program in Colorado Children Hospital, Denver, USA and plan to have soon multi-disciplinary aero-digestive clinics in Sidra Medicine.