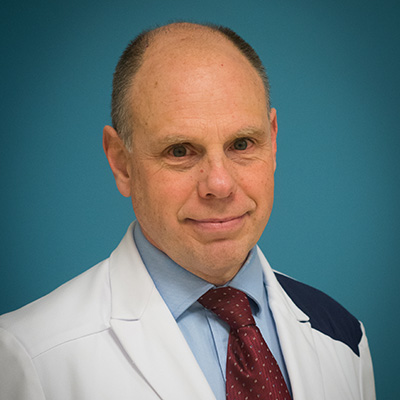 Andres Perez Lopez
MD,PhD
Dr. Andres Perez-Lopez is Senior Attending Physician in Microbiology and Virology in the Department of Pathology at Sidra Medicine since 2016.

Dr. Perez-Lopez is board certified in Clinical Microbiology and Pediatrics in Spain and holds a PhD in Pediatrics and Master´s Degree in Infectious Diseases and Applied Microbiology from the Autonomous University of Barcelona. He trained in Pediatric Infectious Diseases (PID) in Barcelona. He also has full registration as a Medical Practitioner with Specialist Registration in Medical Microbiology with the General Medical Council of the United Kingdom.

Prior to joining Sidra, Dr. Perez-Lopez worked as a Consultant Microbiologist and Infection Control Doctor for 5 years for the National Health Service in England and Scotland. Previously, he had worked as a Consultant Pediatrician and Lead Clinician for PID for 9 years at Manacor Hospital in Spain. He has more than 25 years of expertise and extensive hands-on experience in Medical Microbiology, General Pediatrics and Infectious Diseases.

Dr. Perez-Lopez key roles at Sidra Medicine include: (i) overseeing bench work carried out by Microbiology technologists, which includes test validation, result interpretation, reporting and external quality control assays; (ii) delivering a comprehensive Medical Microbiology service, including providing advice to Sidra's clinical teams on the diagnostic workup and management of infectious diseases in the pediatric and pregnant population; (iii) assisting Sidra AMS Medical Director in creating and maintaining a successful an antimicrobial stewardship program in line with the mandate given by the Ministry of Public Health and Join Commission International requirements.